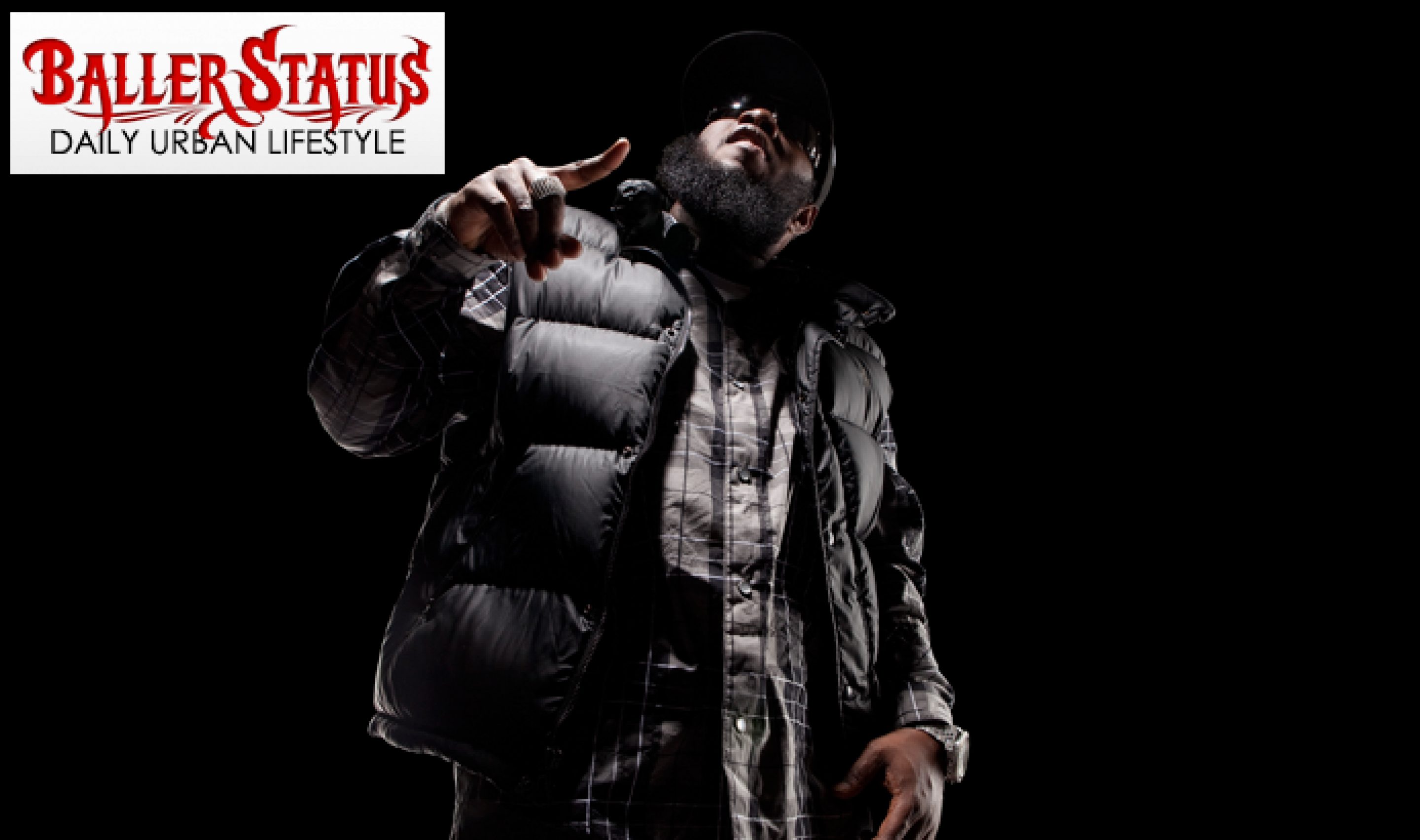 Freeway sits down with Baller Status to discuss "The Stimulus Package" & going independent
"The hip-hop world is always changing. New rappers come and go every single day. Surviving in this game takes talent, hard work and connections. Just ask Philly rapper Freeway.
Freeway came into the game at the height of Jay-Z and Roc-A-Fella Records' success. State Property was a seven-man group from Philadelphia that gave Jay-Z the street credibility he needed and they took on all beefs without hesitation. Freeway said one of the best metaphors ever heard in a diss song against Jay-Z's former mentor Jaz-O: "You like the beer Cain dropped in 'Menace': 40 and Broke."
Freeway put out a few almost classic albums during his days at the label Jay-Z built, and then, followed with a few street albums. Today, he is back with one of the brightest up-and-coming producers in the game -- Jake One (50 Cent, G-unit, Mary J Blige) -- and a new machine behind him in indie powerhouse, Rhymesayers Entertainment.
In this recent sitdown with Freeway, the rapper spoke to us about his new effort alongside Jake One, titled The Stimulus Package, his new home at Rhymesayers, and how -- in all his years with the Roc -- he never saw Jay-Z with any goats or the devil."
Read the full interview at BallerStatus.com

Freeway: Twitter | Facebook | Myspace
Jake One: Twitter | Facebook | Myspace
Rhymesayers: Facebook | Twitter | Youtube | Myspace