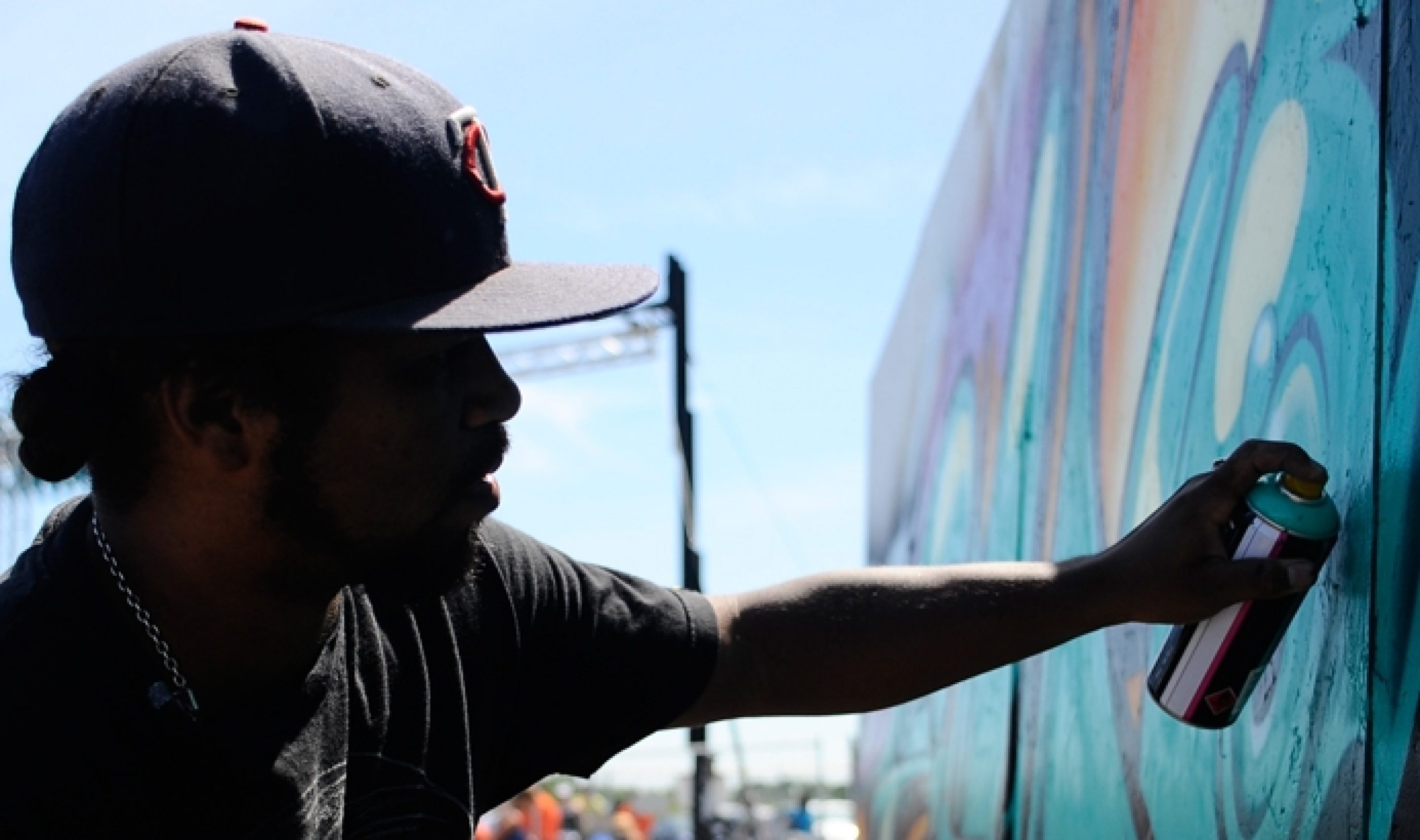 Soundset, Ironlak & Seventh Letter present the Live Painting Wall featuring Sever, Pose, Risk, Ewok
Soundset has partnered with Ironlak and The Seventh Letter Crew to bring some of the worlds most talented visual artists, who will be live painting all day: Sever, Pose, Risk, and Ewok. In addition, some of the artists will be doing a signing at the Ironlak booth, schedule will be available on site.
Also, Saturday, May 29th from 8-9PM, Stop by Fifth Element (2411 Hennepin Ave S | MPLS, MN) for a Black Book Session with the above mentioned artists.
Risk -
Sever -
Ewok & Pose - Check Pose's new show with KC Ortiz at Known Gallery here.
Buy your Soundset Festival & After Party tickets online through Ticketmaster or walk up through Fifth Element in Minneapolis!