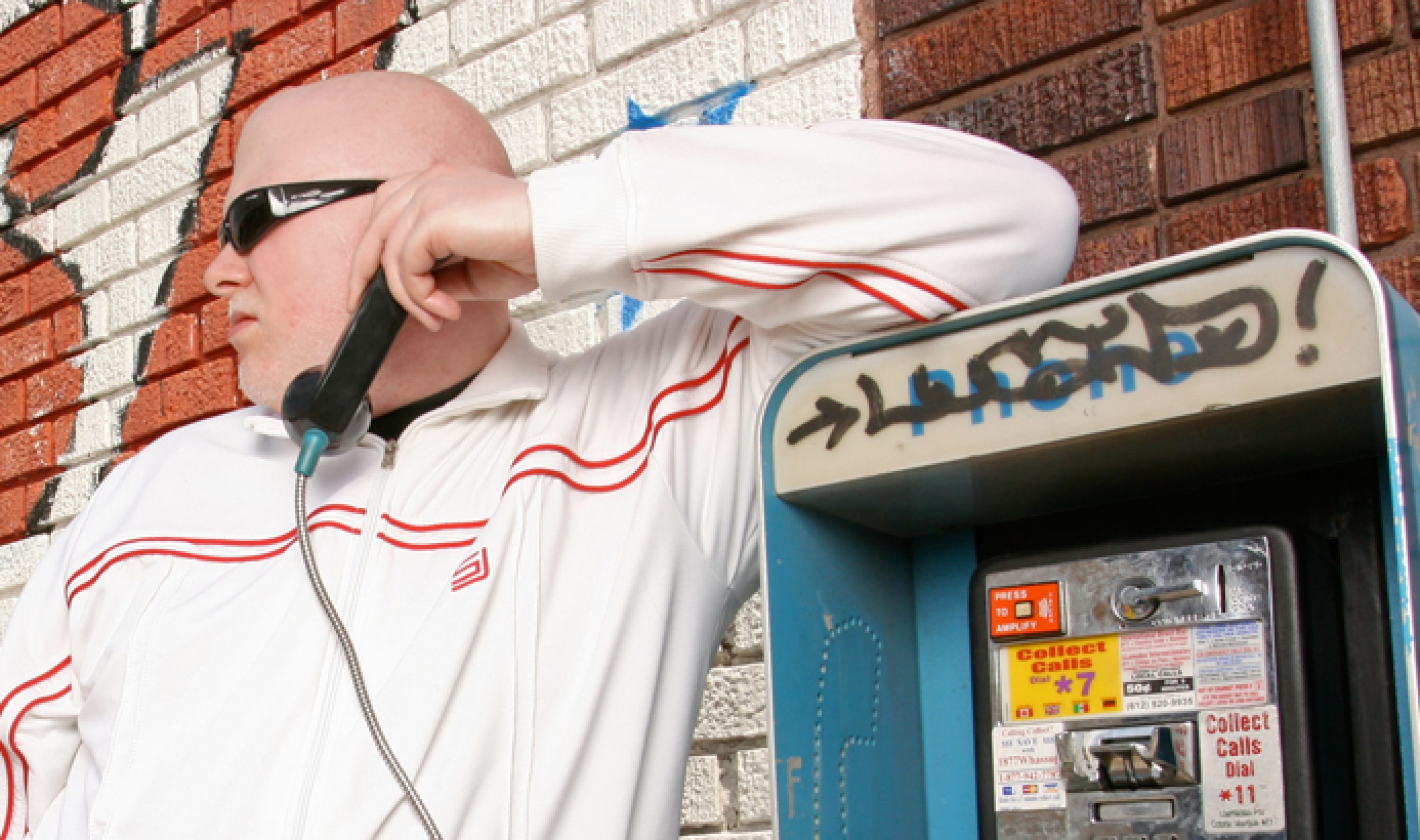 Brother Ali at Seattle's City Arts Fest in 1 week!
Catch Brother Ali in Seattle, WA in exactly 1 week on October 20th as he joins Blue Scholars, Macklemore, and other Northwest Hip-hop artists to celebrate the City Arts Fest. Grab your tickets early right here!
Watch Rhymesayersâ?? Facebook and Twitter pages for ticket giveaways!
+10.20.10+
Brother Ali at Seattle City Arts Fest w/ Blue Scholars, Macklemore, and more!
Paramount Theater
911 Pine St.
Seattle, WA
All Ages
Doors: 5:30pm
Tickets: $25/$30
Buy Tickets
RSVP
Brother Ali: BrotherAli.com | Facebook | Twitter | Myspace