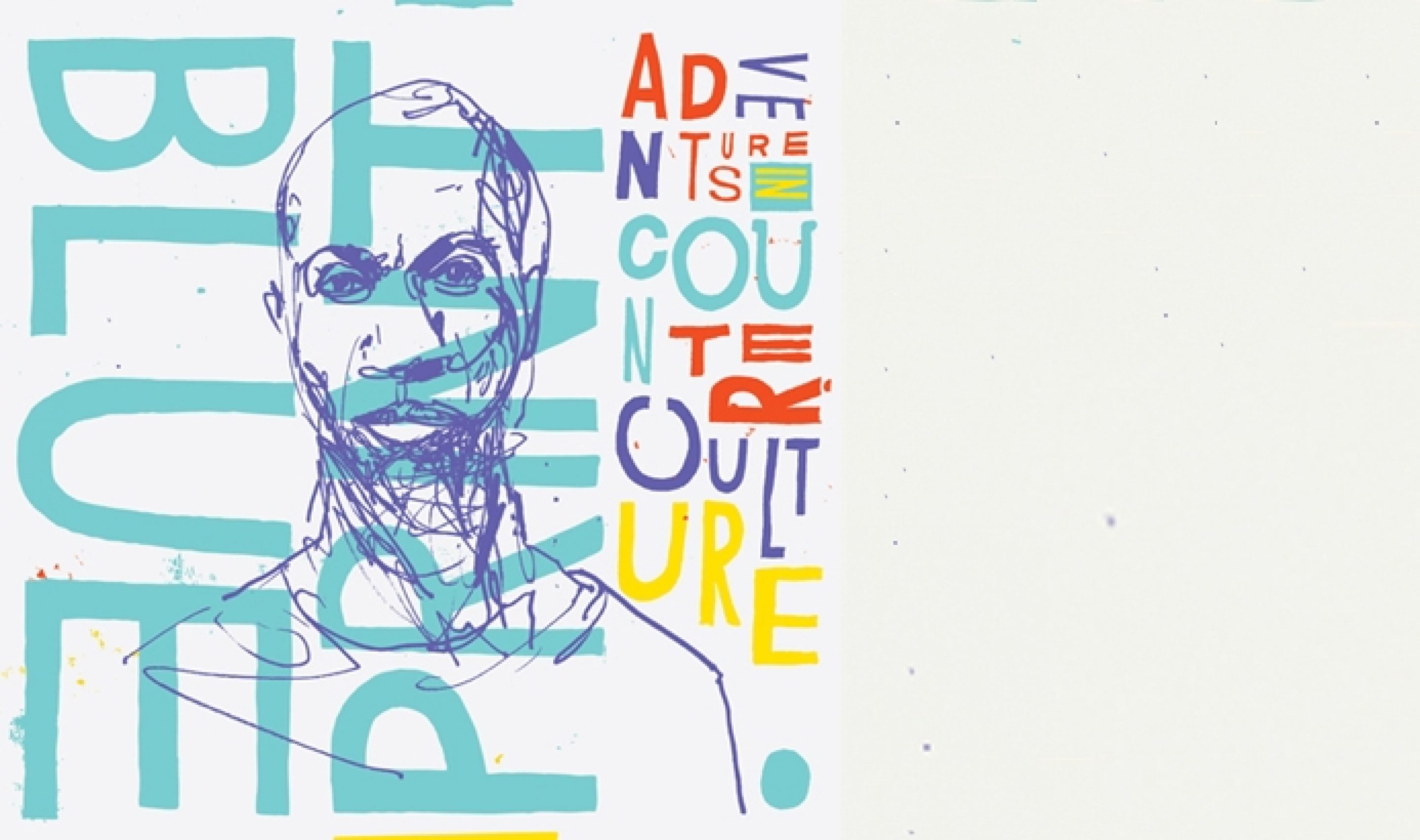 Blueprint's new single "So Alive" and remixes now available!
Diversity. Ambition. Evolution. Those words signify what can be the most powerful tools in an artist's arsenal. Blueprint has made a career out of tapping heavily into all three. â??So Aliveâ?, the lead single from Blueprintâ??s sophomore album Adventures In Counter-Culture is a perfect example where all three comfortably mesh together over a self produced frantic, 60â??s inspired slice of soulful electro pop. Perhaps itâ??s the artistic freedom of expression in Blueprintâ??s new music that opens the doorway to one being able to feel â??So Aliveâ?.

Limited, Hand numbered red vinyl, the â??So Aliveâ? 12 inch single features remixes from Grieves producer and tour cohort Budo, Florida native X:144 and Pennsylvania electronica/industrial rock band innerpartysystem, making this piece of wax a must have for collectors and fans alike. Buy the vinyl HERE from Fifth Element! The vinyl will also be available from Blueprint on his current tour with Macklemore!
Listen to the tracks below, then cop them on iTunes or Amazon


Buy the single and remixes now: iTunes So Alive EP w/ Deluxe Digital Booklet | Amazon | Vinyl from Fifth Element (limited hand numbered red vinyl 12")
Pre-order Adventures In Counter-Culture now from Fifth Element Online! Albums ship on March 31st. Every pre-order will receive a bonus Weightless Radio CD for FREE, a 27 track instrumental album of previously unreleased beats produced by Blueprint and only available at Fifth Element. The Vinyl features a custom limited and numbered double LP picture disc in a full color printed jacket. Includes 8 page booklet with lyrics, liner notes, and digital download card.
Blueprint: Printmatic.net | Twitter | Facebook | Myspace | Ping
Rhymesayers: Facebook | Twitter | Youtube | Myspace | Soundcloud