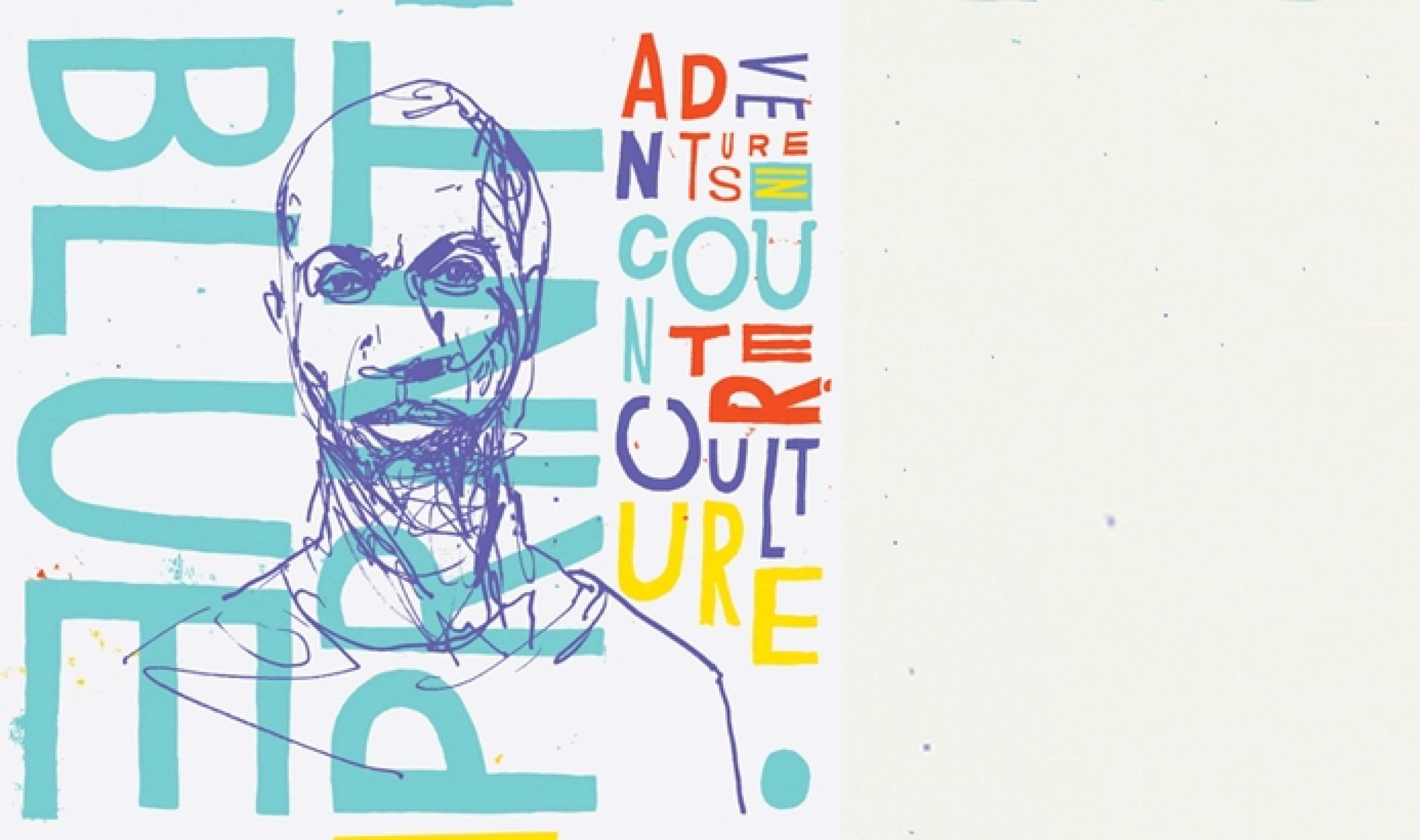 Soundset main stage artist Blueprint drops new album, Adventures In Counter-Culture
2011 Soundset main stage performer Blueprint just dropped his brand new album Adventures In Counter-Culture on Rhymesayers Entertainment. Hot off his 16 date national tour with Macklemore & Ryan Lewis, Print brings you his most highly anticipated album yet. The album showcases his music transition and his sample free production. After a five year musical journey and experiment, Blueprint has emerged with his greatest effort to date. A culmination of self discovery and societal critique, Adventures in Counter-Culture is just that. The adventure has begun.
Grab your tickets for Soundset 2011 online from Ticketweb or at Fifth Element in Minneapolis!


Buy now: Fifth Element | iTunes | Amazon, or head to your local independent or chain music store!
Take a look inside the Vinyl and CD packaging below!

And check out the videos Print has dropped from the album so far: "Radio-Inactive", "Keep Bouncing", "So Alive", and The Adventures of Blueprint.
Don't miss Blueprint on The Family Tour starting in a few weeks with Atmosphere, Grieves & Budo, Sab The Artist, and DJ Abilities!
Blueprint: Printmatic.net | Twitter | Facebook | Myspace
Rhymesayers: Facebook | Twitter | Youtube | Myspace | Soundcloud