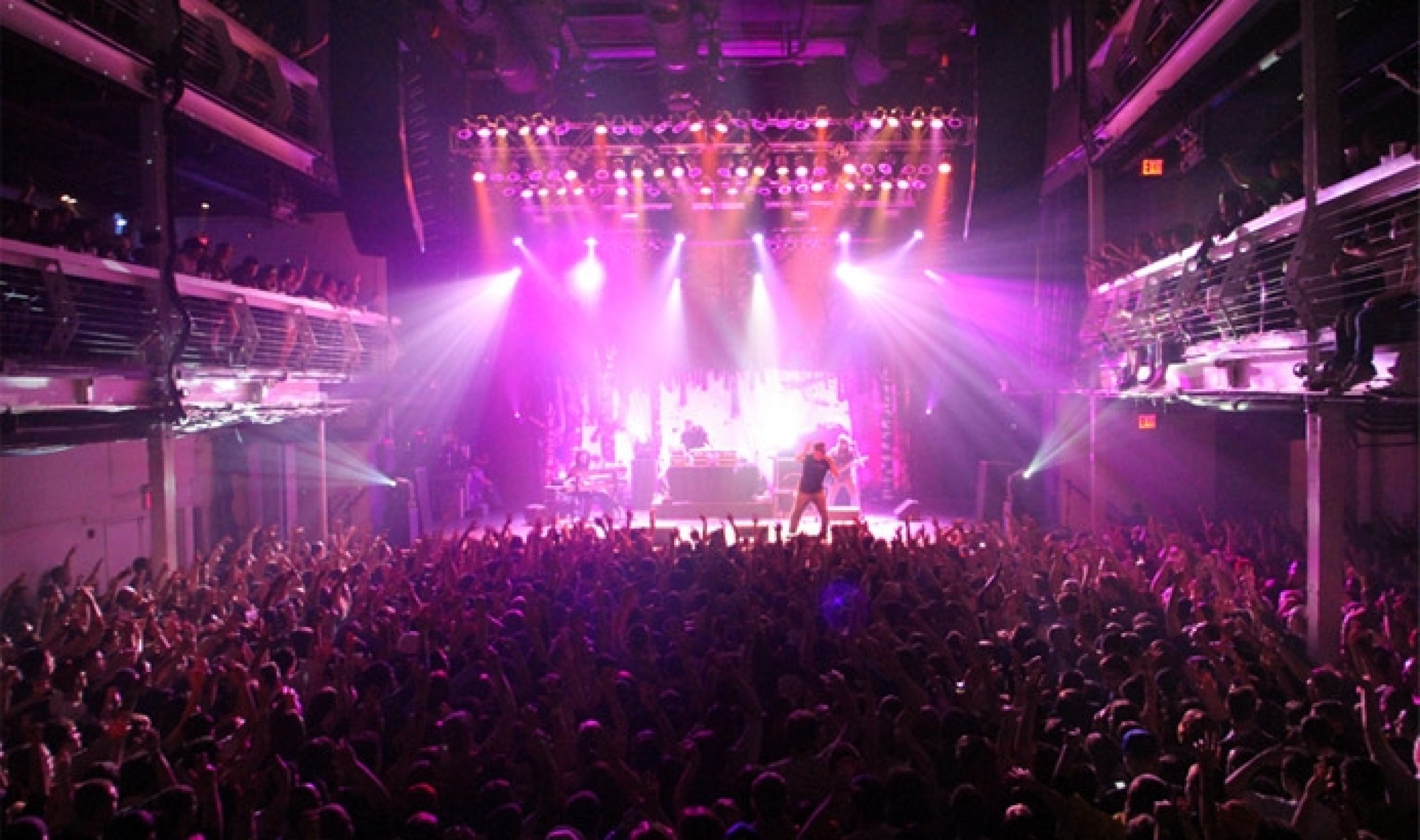 The Family Tour photo update!
After a week of shows, The Family Tour with Atmosphere, Blueprint, Grieves & Budo, Sab The Artist, and Dj Abilities hits Richmond, VA tonight! Get your tickets for tonight's show HERE.
What can you expect at the shows? Check out the slideshows below to get a sneak peak behind the scenes on The Family Tour! All photos by Isaac Arvold.
April 20th - Columbus, OH

April 21st - Munhall, PA

April 22nd - Burlington, VT

April 23rd - Boston, MA

April 24th - Philadelphia, PA

April 26th - New York, NY

Stay tuned to the Rhymesayers Flickr page for more photo updates!
Tickets are moving fast for the rest of the shows on the tour! See below for info and ticket links and head to Rhymesayers.com/Events for all the details.

TONIGHT - Richmond, VA @ The National - Buy Tickets | RSVP
04.29.11 - Asheville, NC @ The Orange Peel - SOLD OUT! | RSVP
04.30.11 - Birmingham, AL @ Zydeco - Buy Tickets | RSVP
05.02.11 - Austin, TX @ Stubb's BBQ - Buy Tickets | RSVP
05.04.11 - Tucson, AZ @ Rialto Theatre - Buy Tickets | RSVP
05.05.11 - Pomona, CA @ Fox Theater - SOLD OUT! | RSVP
05.06.11 - San Diego, CA @ House of Blues - SOLD OUT! | RSVP
05.07.11 - Berkeley, CA @ Greek Theatre ^ - Buy Tickets | RSVP
05.09.11 - Portland, OR @ Roseland Theater - SOLD OUT! | RSVP
05.10.11 - Vancouver, BC @ Vogue Theatre - SOLD OUT! | RSVP
05.12.11 - Calgary, AB @ MacEwan Hall - Buy Tickets | RSVP
05.13.11 - Edmonton, AB @ The Starlite Room - Buy Tickets | RSVP
05.14.11 - Saskatoon, SK @ The Odeon - Buy Tickets | RSVP
05.17.11 - Boulder, CO @ Fox Theatre - SOLD OUT! | RSVP
^ with Aesop Rock, Rob Sonic & DJ Big Wiz


Order Atmosphere's new album The Family Sign: Fifth Element | iTunes | Amazon (OUT NOW!)
Order Blueprint's new album Adventures In Counter-Culture: Fifth Element | iTunes | Amazon (OUT NOW!)
Check out the video for Grieves' new track "Lightspeed" produced by Budo: Watch now

Atmosphere: Facebook | Twitter | Myspace | Ping
Blueprint: Printmatic.net | Facebook | Twitter | Myspace | Ping
Grieves: Facebook | Twitter | Myspace | Ping
Budo: BudoBeats.com | Facebook | Twitter | Ping
Sab The Artist: SabTheArtist.com | Facebook | Twitter | YouTube
DJ Abilities: Facebook | Twitter
Rhymesayers: Facebook | Twitter | YouTube | Flickr | Myspace | Soundcloud