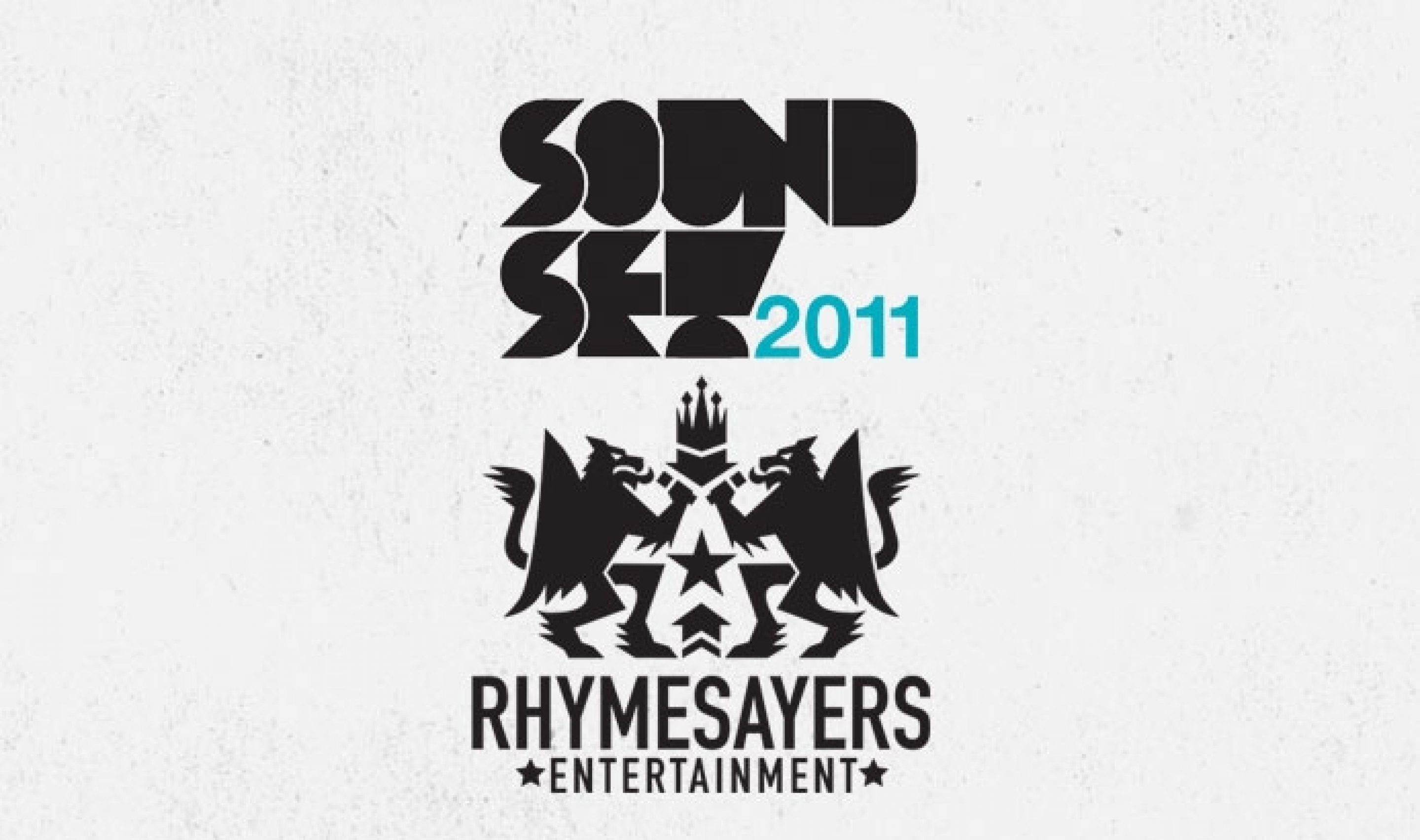 Don't miss Rhymesayers artists at Soundset!
Rocking solo sets this year at Soundset 2011 are Atmosphere, Blueprint, Brother Ali, Grieves & Budo, Dj Abilities, Face Candy and Sab! Playing along with others this year are P.O.S with Doomtree and Evidence with Rakaa-Iriscience and Dj Babu. Not only that, Toki Wright is hosting the Main Stage and Brother Ali will be hosting the Soundset Afterparty!
Buy your Soundset Festival tickets now online through TicketWeb or walk up through Fifth Element in Minneapolis!
Who else is playing? Peep this video:
You can still buy General Admission tickets through both TicketWeb & Fifth Element. All tickets purchased through Fifth Element are walk up only which means you will have to go to the store to buy them. Fifth Element is located at 2411 Hennepin Avenue, Minneapolis, MN. If you have any questions about these tickets please call 612.377.0044.
Follow @Soundset on Twitter, like Soundset on Facebook, and text â??Rhymesayersâ? to 66937 for chances to win tickets, upgrades and for updates!
Also, tickets are moving fast for the official Soundset Afterparty at First Avenue in downtown Minneapolis! Don't miss out on this party and the surprise guests!
Tickets for the Afterparty are on sale at Fifth Element, First Avenue, and online at eTix!
After Party RSVP: Facebook
Soundset RSVP: Facebook
Click the following links for more info:
Afterparty
FAQ
Food/Beverages
Car Show
Skateboard Showdown
Red Bull BC One Cypher
Parking
Directions
Site Map
Questions? E-Mail: info@soundsetfestival.com
Soundset: SoundsetFestival.com | Facebook | Twitter
Rhymesayers: Facebook | Twitter | Youtube | Flickr | Myspace | Soundcloud