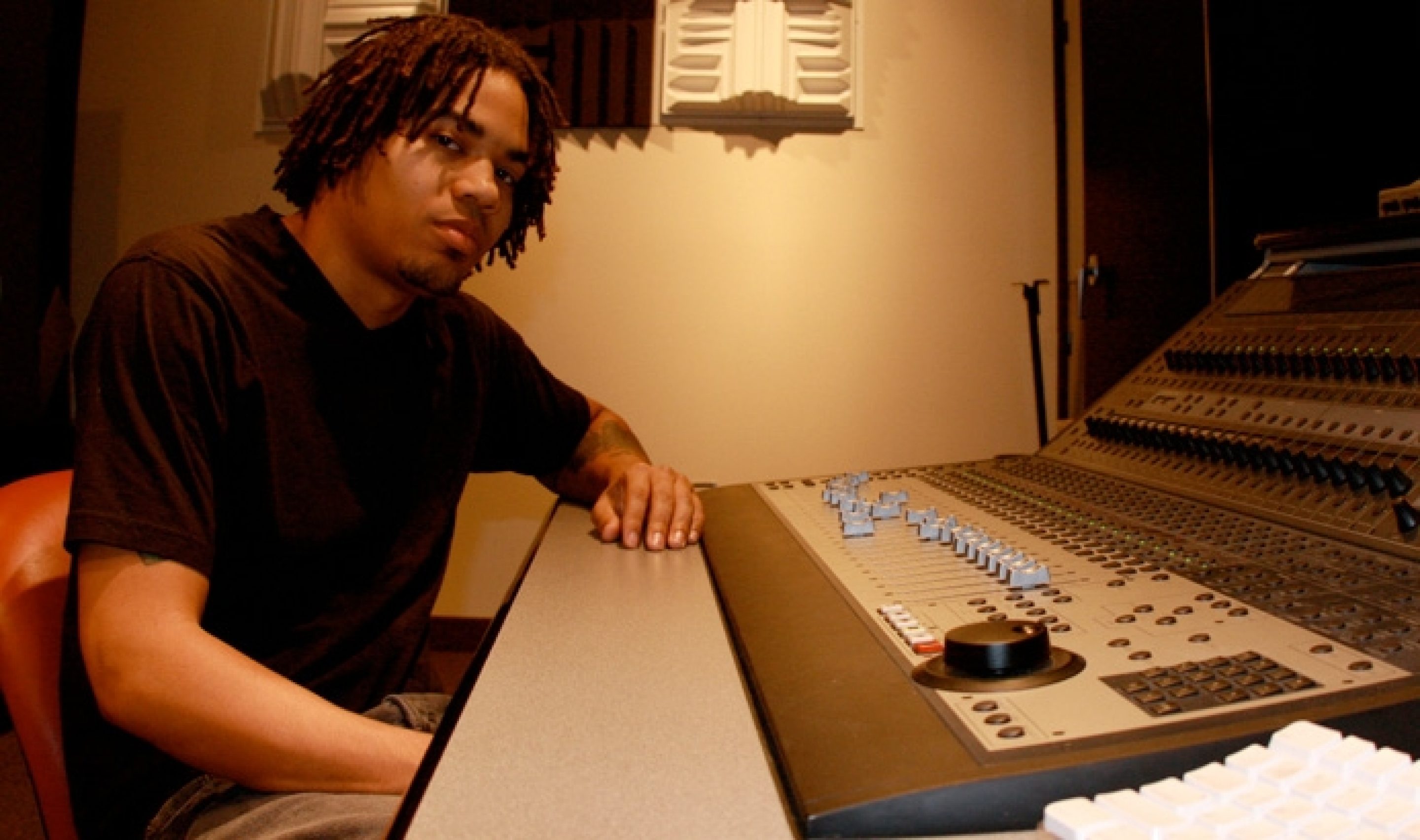 Don't miss Sab The Artist at Soundset 2011!
Musab â??Sab The Artistâ? Saadâ??s music career began as a hip hop artist named Beyond in his hometown Minneapolis, MN.

Buy your Soundset Festival tickets now online through TicketWeb or walk up through Fifth Element in Minneapolis!


An original member of the Headshots crew he went on to co-found Indie Hip Hop label Rhymesayers Entertainment and released the labelsâ?? first album Beyond Comparison. Sab is a member of Dynospectrum which includes Slug and Ant of Atmosphere, I Self Devine of the Micranots and Mr. Gene Poole. The Dynospectrumâ??s self titled album is revered by fans and critics alike.  His solo catalog includes the vinyl EP Actin' Rich, â??The BE-sidesâ? tape, Respect The Life, Slicks Box and his most recent release Sab The Artist EP which has garnered rave reviews.

2010 was engulfed by Sab The Artist as he took fans on a voyage of endless beats and lyrical proficiency unheard of in the last decade. He stirred up a commotion while traveling the country on the â??Rigamaroleâ? Tour with Hiero label mate Pep Love in March and â??The Awful Truthâ? Tour with Rhymesayers compatriot Abstract Rude in June, July & August, offering a 17 installment â??Leak Seriesâ? and releasing the â??Sab The Artist EPâ? .Throughout, Sab has been working towards the release of a new album â??HGHâ? (Heaven, Girls, Hell) with Ultra Chorus â?? Jeffrey Lorentzen and Chris Heidman (Sukpatch) â?? of Minneapolis, MN, creating a unique fusion of Hip Hop, Pop, R&B, and Electronic sounds. Sab recently returned from "The Family Tour" with Rhymesayers artists Atmosphere, Blueprint, Grieves, and DJ Abilities! Whet your appetite for â??HGHâ? with the â??Sab The Artist EPâ?, available now via iTunes and Bandcam.
Peep the videos below and make sure to catch Sab The Artist on the Soundset 2011 Main Stage!

"Be, Anything"

"Sunbeam"

Sab The Artist: SabTheArtist.com | Facebook | Twitter | YouTube
Soundset: SoundsetFestival.com | Facebook | Twitter
Rhymesayers: Facebook | Twitter | Youtube | Flickr | Myspace | Soundcloud