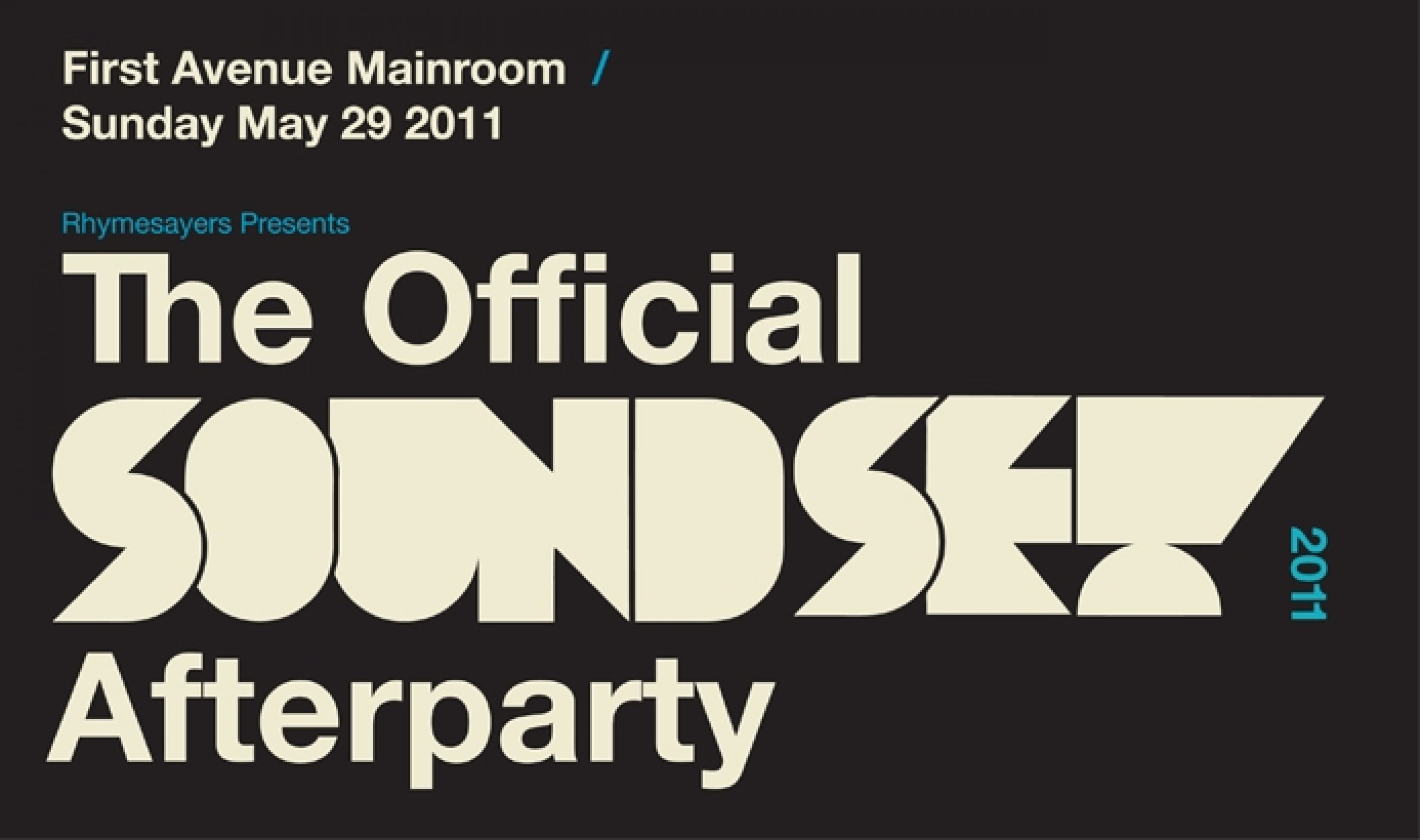 See Mike Relm at the Soundset Afterparty!
San Francisco's MIKE RELM is best known for his audio and video mash-ups, in his live concerts and broadcast work. Part DJ, part director, part music producer, Relm has introduced the world to a style that truly echoes the fever-pitched pace of modern entertainment while paying homage to classic filmmakers and musicians.


He's toured with acts and events like Blue Man Group, Tony Hawk's Boom Boom Huck Jam, and has played festivals like Coachella, the Winnipeg Jazz Festival, and even held it down at the 2010 Winter Olympics! To top it off, the director of Iron Man 2 (Jan Favreau) asked Relm to do a commercial for IM2! Peep that below.
We're lucky enough to have Mike Relm headlining the Soundset 2011 Afterparty! Don't miss the chance to see him and get your tickets TODAY Online (eTix), at First Avenue or Fifth Element.
Check out the joints below and get ready to party with Mike Relm!








Connect with Mike Relm: MikeRelm.com | YouTube | Remix Channel | Twitter | Facebook | iTunes