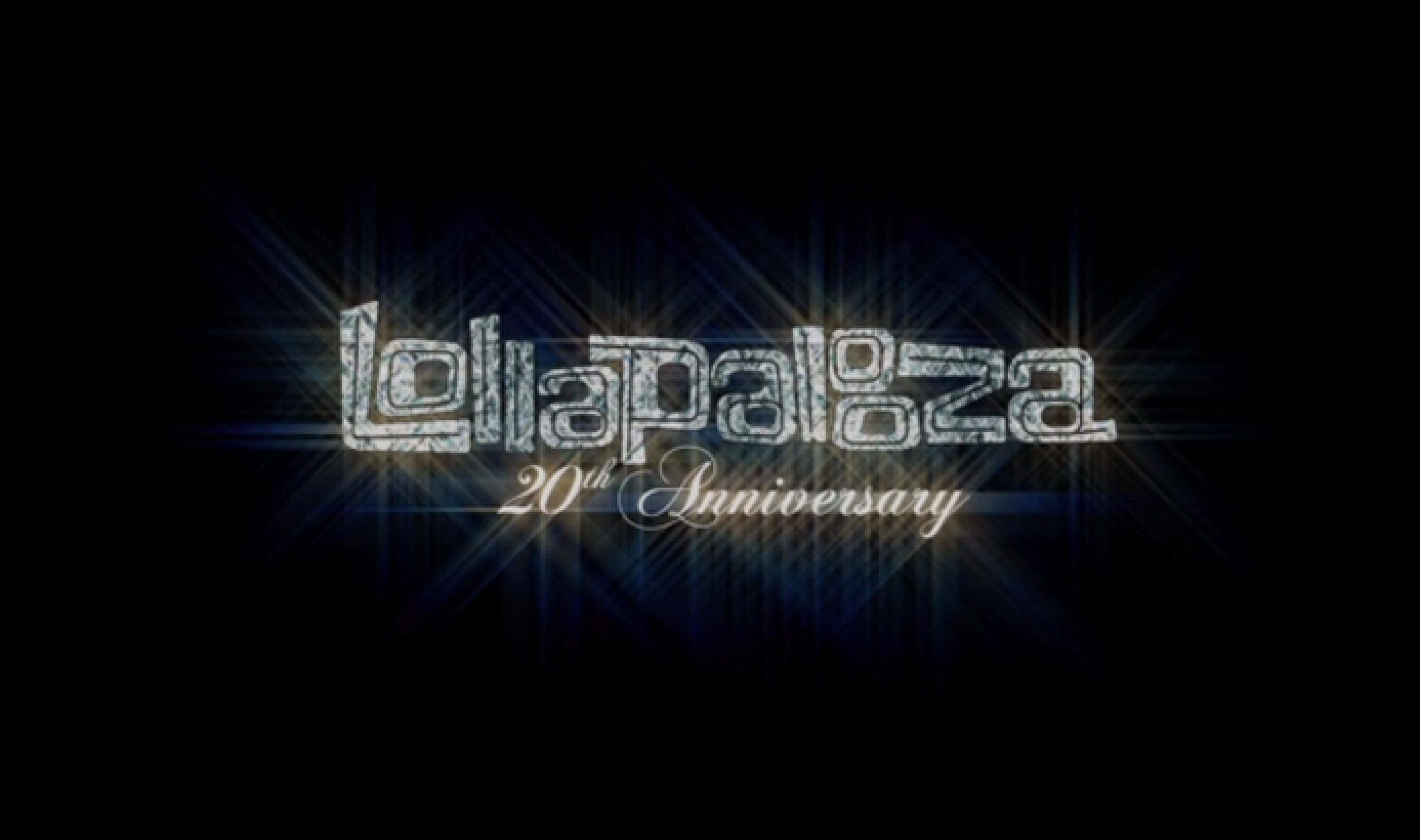 Lollapalooza 2011 Schedule announced!
Atmosphere will be among 130 artists like Eminem, Foo Fighters, Cee Lo Green and more at the 20th Anniversary Lollapalooza Festival in Chicago, IL in August! The Festival spans 115 acres and lasts 3 days.
You can see Atmosphere on the Sony Stage on Saturday, August 6th at 7:30pm! Go HERE for the rest of the schedule.
Early Bird tickets have already Sold Out - but you can get Regular and VIP Tickets HERE.
Questions about Lollapalooza? Head to their FAQ section to learn more!
Stay tuned for more details!




RSVP on Facebook
Buy Atmosphere's new album The Family Sign: Fifth Element | iTunes | Amazon
Atmosphere: Facebook | Twitter | Myspace | Ping
Rhymesayers: Facebook | Twitter | YouTube | Flickr | Myspace | Soundcloud