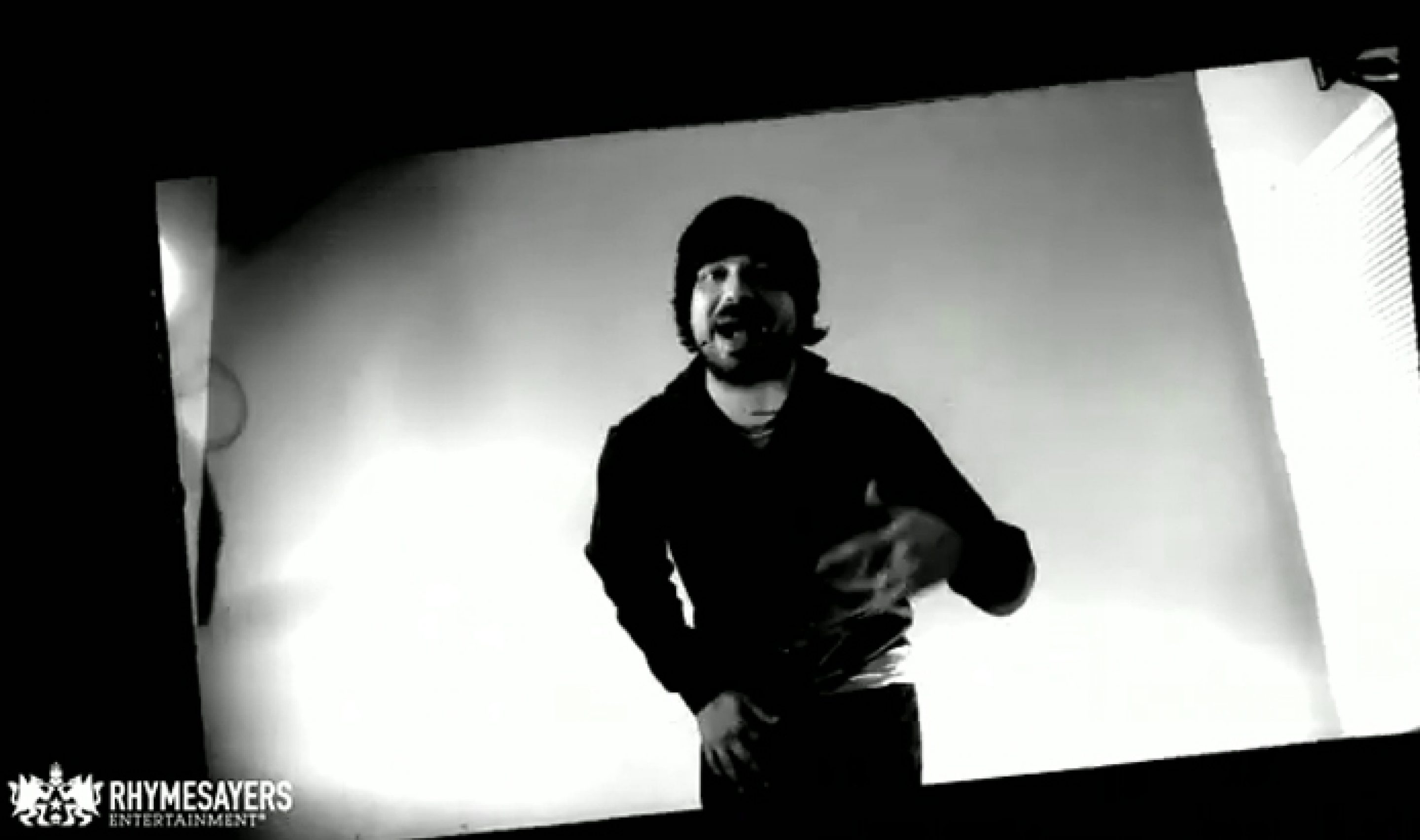 mtvU premieres new Hail Mary Mallon video "Meter Feeder"
Our friends over at mtvU just premiered the latest video from Hail Mary Mallon featuring Aesop Rock, Rob Sonic, and DJ Big Wiz. "Meter Feeder" is the newest visual offering from Alexander Tarrant and Justin Metros.

Check it out below!

If you're outside of the US, watch the video here.
Physical copies of the new record Are You Gonna Eat That? are now available from Fifth Element or Amazon!
Want some digital goodness? Buy Hail Mary Mallon's Are You Gonna Eat That? digitally now: iTunes | Amazon
Check out what you get with the physical album below:
Aesop Rock and Rob Sonic have been constant collaborators over the years, both live and in the studio. It took the legendary turntable styling of DJ Big Wiz to birth the unstoppable Hail Mary Mallon. Named after Mary Mallon aka Typhoid Mary (the first person in US identified as a carrier of the pathogen associated with typhoid fever), the trio plans to spread their infectious blend of powerful production and back-forth rhyme schemes all over the world. Their first single, "Smock", adds synthesizers and ambient tones that subtlety rest atop the dark beat while "Breakdance Beach" keeps focus on the tight kickdrum and distorted handclaps. The contrast of production-heavy tracks with punching lines and stripped down bangers with light-hearted hooks allow the album to never lose your attention.
Peep the new videos for "Smock" and "Garfield"!
Upcoming tour dates:
A NIGHT WITH AESOP ROCK AND KIMYA DAWSON featuring Rob Sonic and DJ Big Wiz:
06.10 - Portland, OR @ Wonder Ballroom | Info
06.11 - Seattle, WA @ Neumo's | Buy Tickets
06.15 - San Luis Obispo, CA @ SLO Brewing | Buy Tickets
06.17 - West Hollywood, CA @ The Troubadour | Buy Tickets
06.18 - San Diego, CA @ The Casbah | Info
Aesop Rock: AesopRock.com | 900Bats | Twitter
Rob Sonic: Twitter
DJ Big Wiz: Twitter
Rhymesayers: Facebook | Twitter | YouTube | Flickr | Myspace | Soundcloud