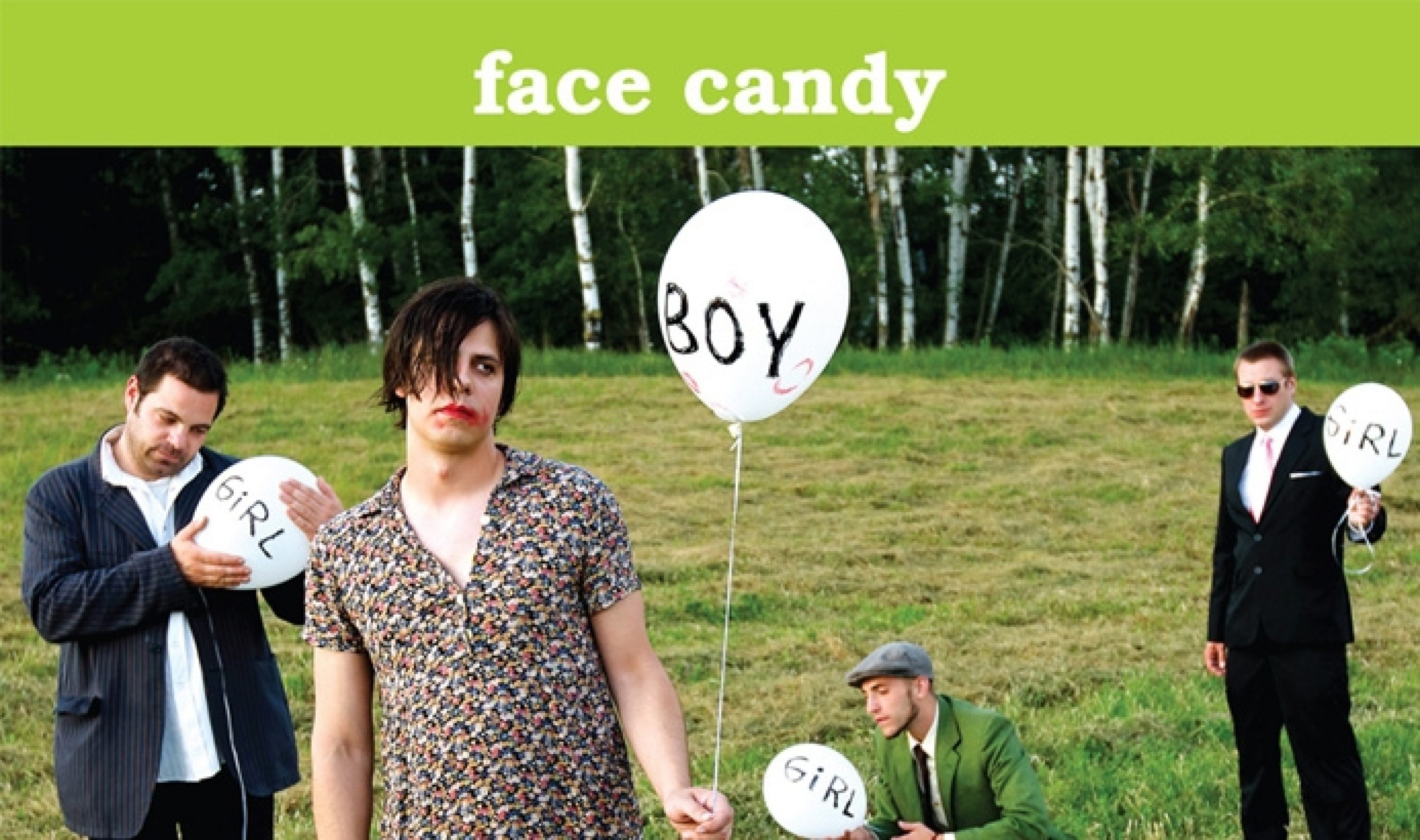 NeuFutur Magazine reviews Face Candy's Waste Age Teen Land
Our friends at NeuFuture magazine had some incredible things to say about the new Face Candy album, Waste Age Teen Land.
"I have little doubt in my mind that this album will be nothing less than a cult sensation â?? the spastic, spontaneous sounds that issue forth with each track is nothing less than genre-expanding. â??Threeâ? destroys time signatures and what rap could and should be â?? the bars spat here move effortlessly between providing narrative and adding to the shambling creature that is crafted by the instrumental side of things. In the same way, â??Sixâ? is a track that destroys what listeners expect from a live or a studio track. The album may now be pressed onto CD and the sessions that ultimately lead to the creation of the album happened a number of months ago, but Face Candy will imbue any listeners with a sense of being a part of something greater." - James McQuiston
Continue reading HERE.
Get your own copy of  the new album Waste Age Teen Land: Fifth Element | iTunes | Amazon
Face Candy: Facebook
Rhymesayers: Facebook | Twitter | Youtube | Myspace | Soundcloud