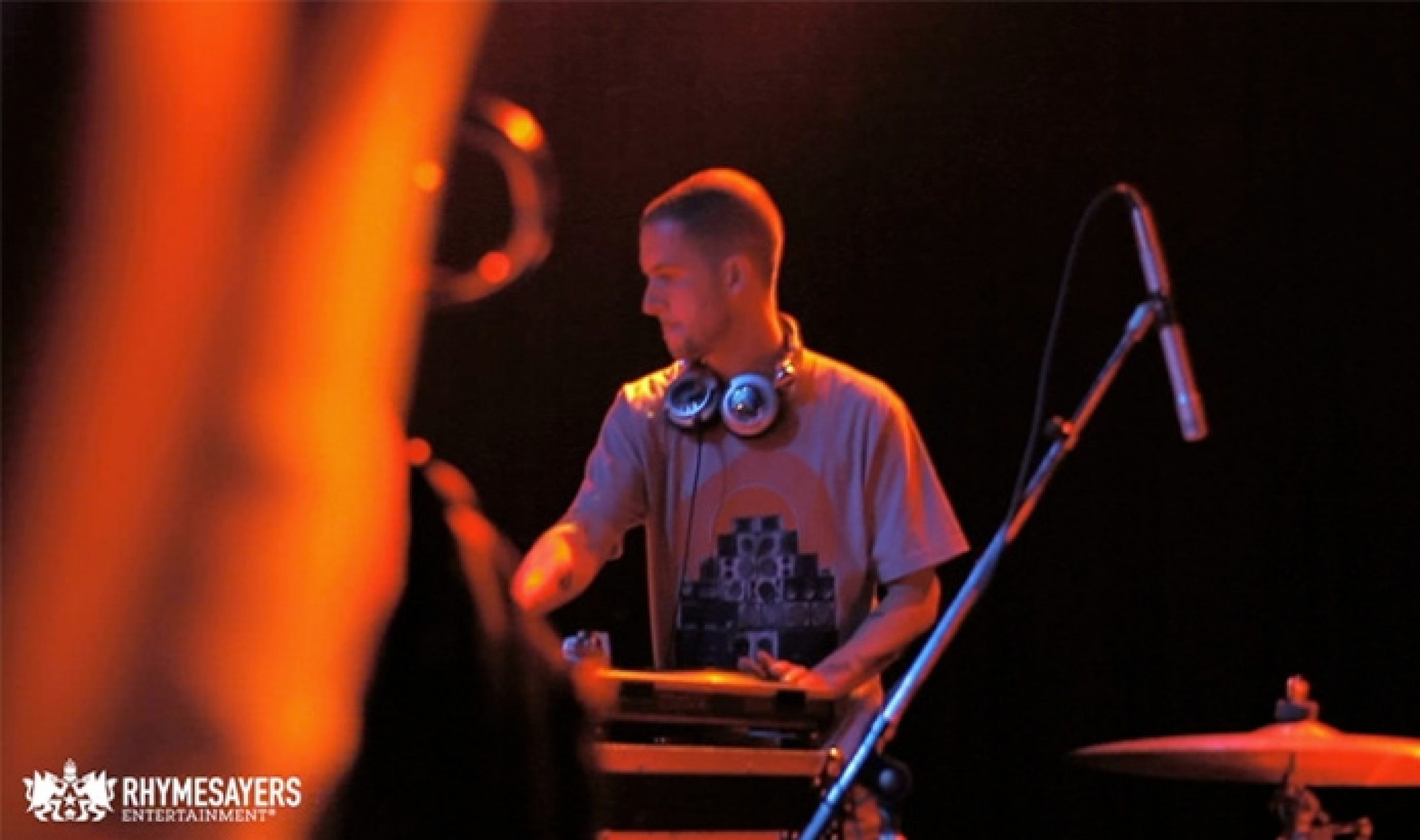 mtvU premieres BK-One's "Tema Do Canibal" video
Today MTVu premiered the brand new video from BK-One's latest venture, the Tema Do Canibal EP.  The lead track of the same name features a rare collaborative performance with BK-One and the Hypnotic Brass Ensemble at Minneapolis' iconic music venue First Avenue.


Director: Dave Wilson | DP: Jesse Cairnie

The forthcoming EP, dropping on August 30th, is comprised of remixes of the album cut "Tema Do Canibal". With contributions from the legendary MF Doom, Brazilian maestro Arthur Verocai, West Coast producer Exile, Chicago's Hypnotic Brass Ensemble, famed São Paulo percussionist Helcio Milito and many more, BK has assembled a worldly collection of talent to reinterpret his music.
Pre-order the limited, hand-numbered, transparent green vinyl from Fifth Element
Pre-order digitally from iTunes
Throw your production hat in the ring with the "Tema Do Canibal" remix contest before it's over at the end of this week! More info HERE.
Don't miss BK on RSE Radio this Saturday night from 9-11pm central. He'll be playing the remix contest winner's mix, talking about the new EP, and doing an exclusive interview! Tune in at KFAI.org.
Not in the US? Watch the new video here.
BK-One: Facebook | Twitter | Myspace
Rhymesayers: Facebook | Twitter | Youtube | Myspace | Soundcloud