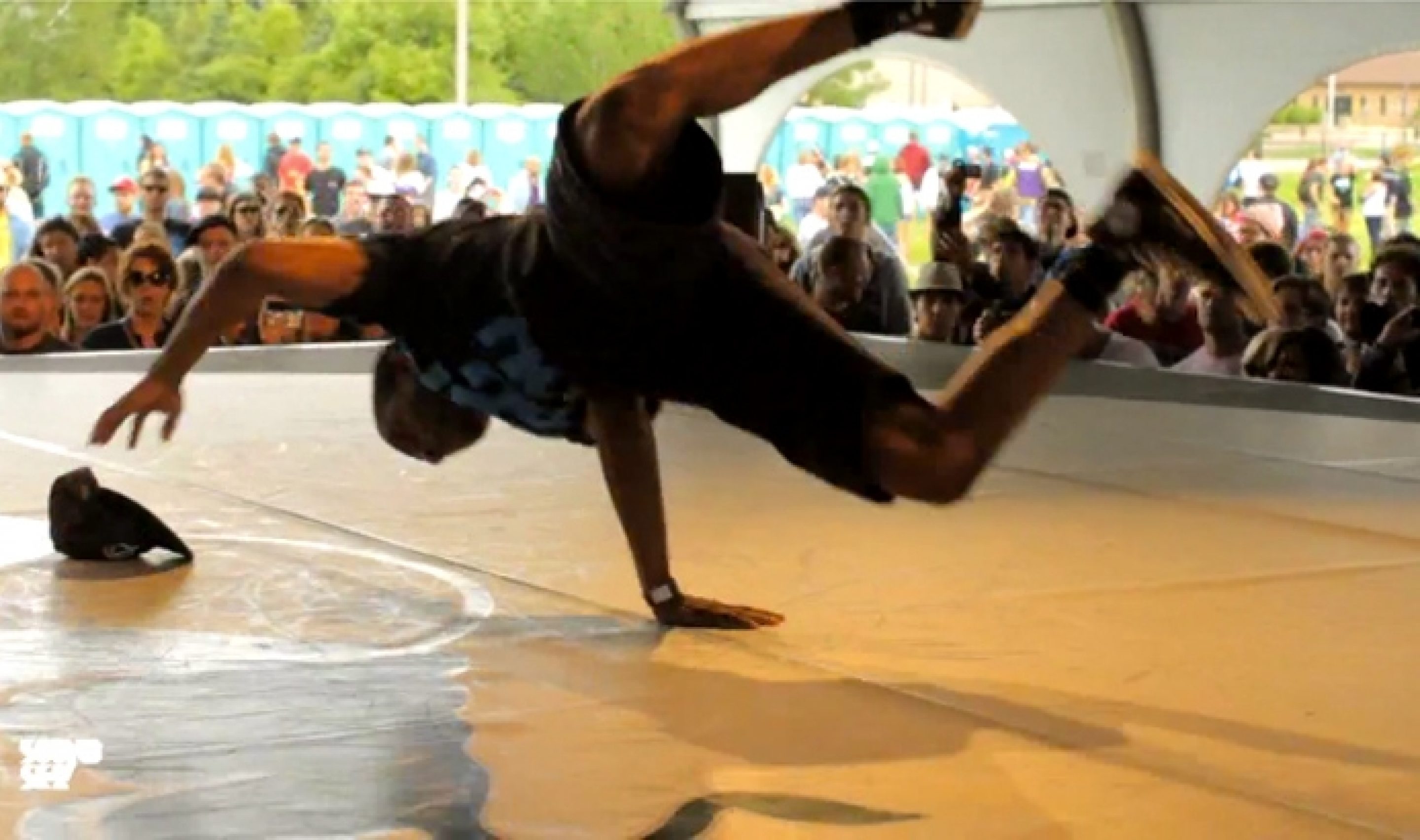 Video: Soundset 2011 Essential Elements Tent
The Essential Elements Tent has been growing every year at Soundset and 2011 was no different. Thereâ??s a variety of things that went down throughout the day, most notably; Live DJs, Last Of The Record Buyers Production Showcase, and the Redbull BC One Minneapolis Cypher Competition!
Not only that, there was a competition for the producers to remix Atmosphere's new track "Millenium Dodo" off of The Family Sign. Read more commentary from Kevin Beacham and listen to the remixes HERE at the Fifth Element Blog after you check out the video below!
Soundset: SoundsetFestival.com | Facebook | Twitter
Rhymesayers: Facebook | Twitter | Youtube | Flickr | Myspace | Soundcloud