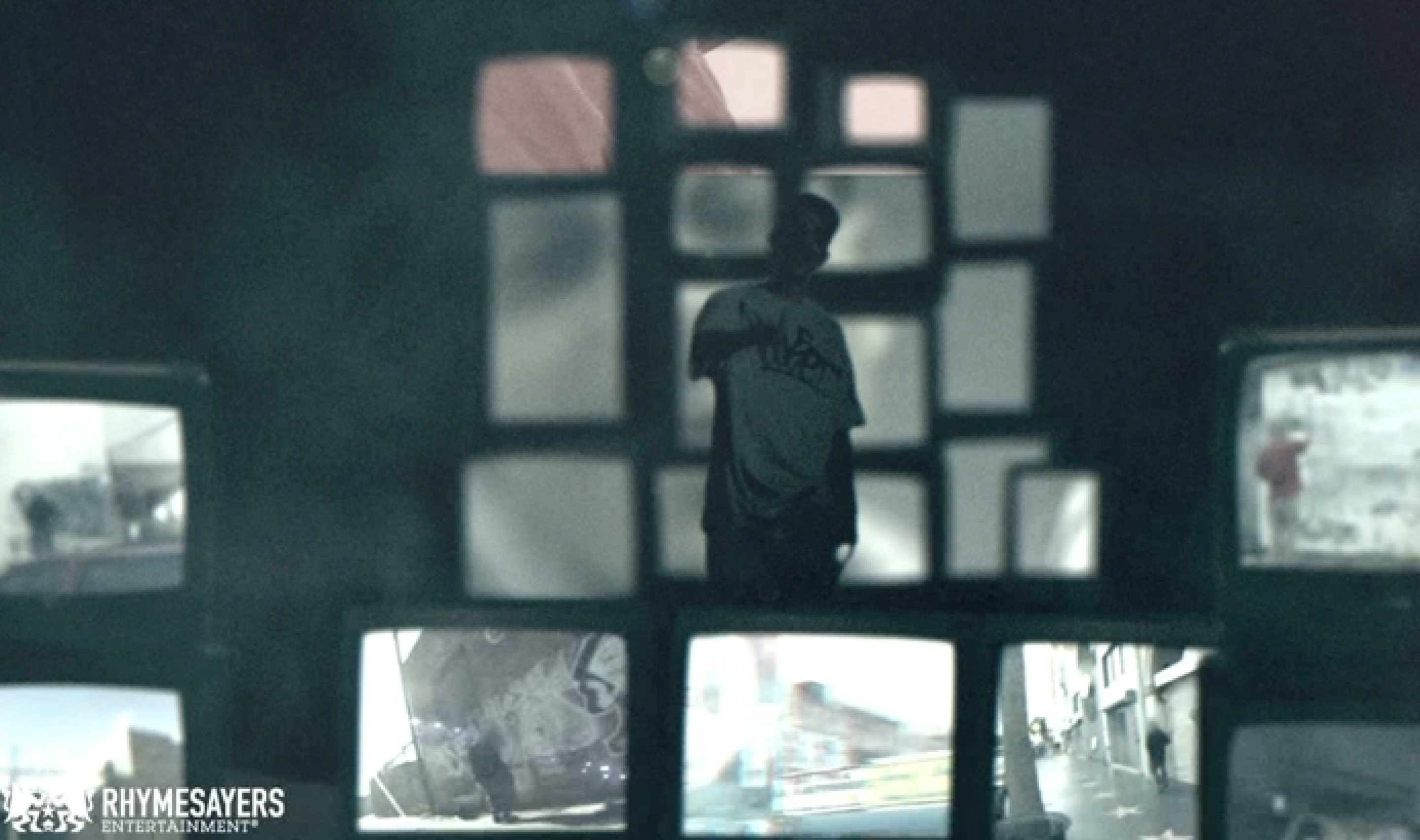 mtvU premieres Evidence - "It Wasn't Me" music video
Evidence's highly-aniticipated Rhymesayers debut release Cats & Dogs is now available worldwide!
mtvU just debuted the new video for "It Wasn't Me" directed by "You" video director Todd Angkasuwan.

Click here to watch if you're outside of the US.
Director/DP/Editor: Todd Angkasuwan
Producer(s): Kevin Cao & Todd Angkasuwan
Gaffer: Chasen Allen
Key Grip: Vu Hoang
PAs: Joe Cheung & Michael Cheng
Make-up artist: Shelly Samia
Location mgr: Michael Monk
Want your own copy of Cats & Dogs? Here are a few places you can pick it up online and in-store:
Fifth Element
iTunes: Deluxe (w/ 2 bonus tracks + "To Be Continued" video) | Standard | Instrumental
Amazon: MP3 | CD | Vinyl
HHV.de: CD | Vinyl
HMV: CD
Best Buy: CD
Bandcamp: MP3
Allegro.pl: CD
You'll also be able to cop the album at your favorite local independent music retailers.

If you're in the Twin Cities, don't miss Ev at Fifth Element tomorrow night for an in-store performance & signing at 7pm. More info.
Evidence: Twitter | Facebook | Myspace | Ping
Rhymesayers: Facebook | Twitter | YouTube | Flickr | Myspace | Soundcloud