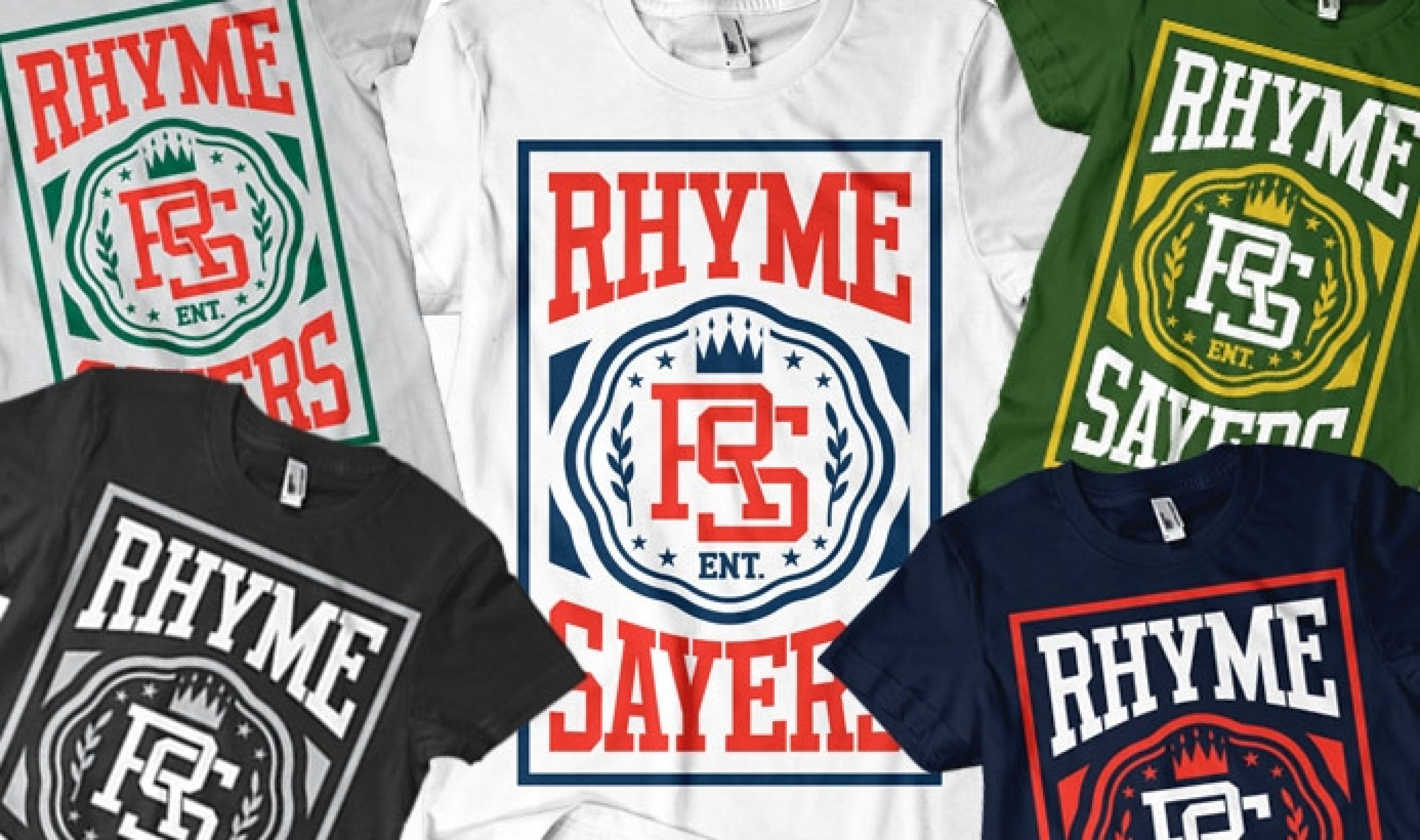 Pre-Order the new Rhymesayers Crest Shirt today!
You may have seen the white one at the Fifth Element Parking Lot Sale last weekend, on Atmosphere's Family Vacation Tour, or you maybe you saw Grieves rocking one on stage last weekend in Minneapolis. Needless to say, these shirts are making some serious noise!
Fifth Element is currently taking pre-orders for the shirts, and they will start shipping October 24th.
The brand new Crest shirts are available in 5 different colorways in Mens and Womens sizes. With five styles to choose from, there's at least one style for everyone. Some color variations may be limited so make sure to pre-order your favorite(s) today!
Also available is a Limited Edition Screen Print 18" x 24" Black poster done in conjunction with Nevermind Gallery in St. Paul, MN.


Click here to pre-order yours today.
Rhymesayers: Facebook | Twitter | YouTube | Flickr | Myspace | Soundcloud
Fifth Element: FifthElementOnline.com | Facebook | Twitter