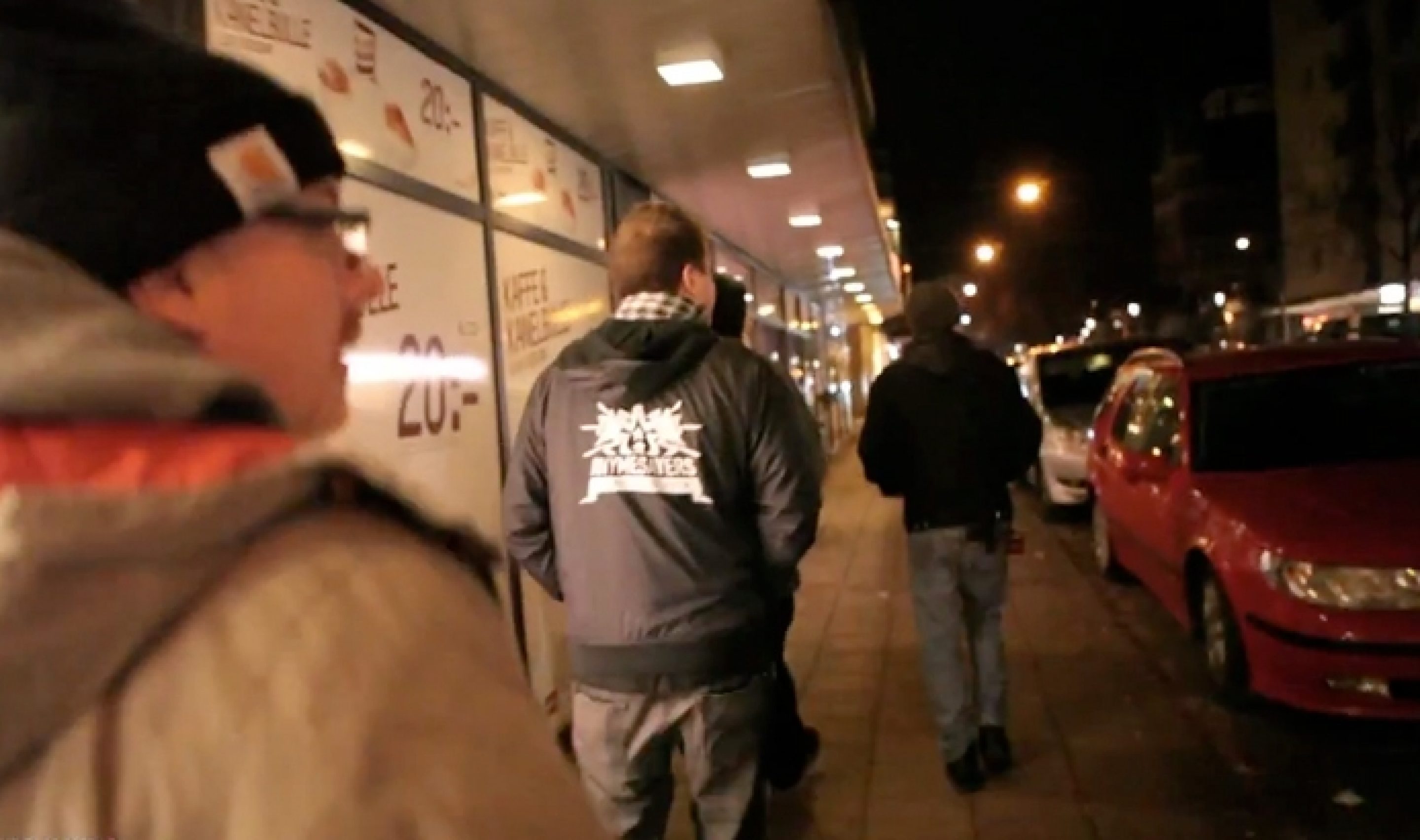 Video: Meet the Rhymesayers European Tour Crew
Behind the scenes, off stage, there is a group of people - Bird, Randy, Myles, Ryo, Doug, and more who make the lights, sound, merch, and countless other things happen. Check out this quick highlight on the guys before the Sold Out show in Stockholm tonight!


On Twitter? Use/Search hashtag #RhymesayersEuroTour to follow the action across the continent.
Buy tickets now:
18.11 - Stockholm , SE @ Nalen: SOLD OUT! | RSVP
19.11 - Oslo, NO @ Spikerboks: SOLD OUT! | RSVP
20.11 - Copenhagen, DK @ Vega Musikkenshus: Buy Tickets | RSVP
Atmosphere: Facebook | Twitter | Myspace | Ping
Brother Ali: BrotherAli.com | Facebook | Twitter | Myspace | Ping
Evidence: Twitter | Facebook | Myspace | Ping
Blueprint: Printmatic.net | Twitter | Facebook | Myspace | Ping
Grieves: Twitter | Facebook | Myspace | Ping
Budo: BudoBeats.com | Twitter | Facebook | Myspace | Ping
Rhymesayers: Facebook | Twitter | YouTube | Flickr | Myspace | Soundcloud