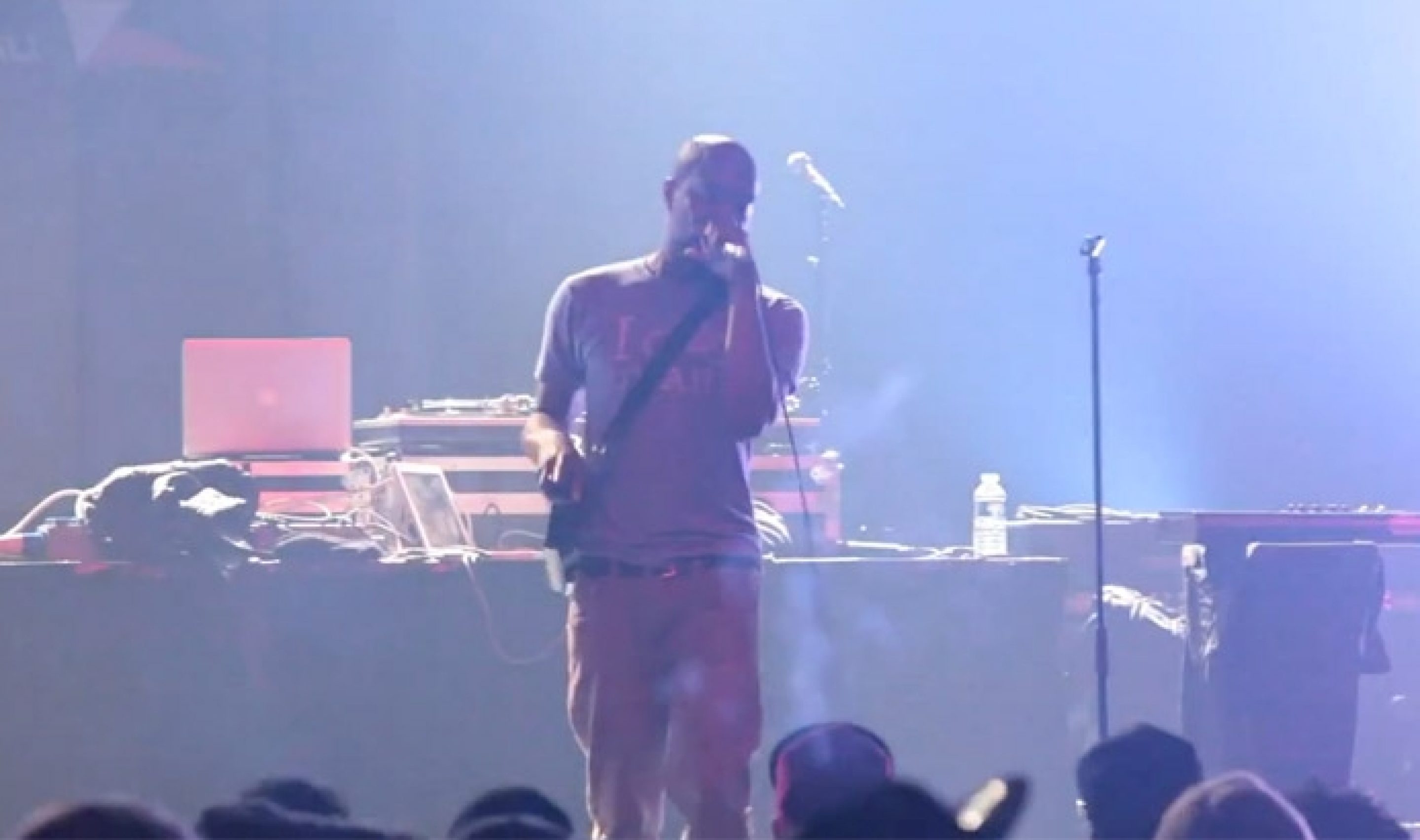 Video: So Alive in Brussels
The Rhymesayers European Tour was in Brussels, Belgium last night and had quite the night on the fourth Sold Out show of the tour. Check it out below.


Atmosphere, Evidence, Brother Ali, Blueprint, and Grieves & Budo are holding it down in Zurich tonight - get to Rote Fabrik early to get one of the few tickets left at the door!
On Twitter? Use/Search hashtag #RhymesayersEuroTour to follow the action across the continent. 
Buy tickets today:
12.11 - Zurich, CH @ Rote Fabrik: SOLD OUT! | RSVP
13.11 - Fribourg, CH @ Fri-Son: Buy Tickets | RSVP
15.11 - Berlin, DE @ C-Club: SOLD OUT! | RSVP
16.11 - Hamburg, DE @ Uebel & Gefahrlich: SOLD OUT! | RSVP
18.11 - Stockholm , SE @ Nalen: SOLD OUT! | RSVP
19.11 - Oslo, NO @ Spikerboks: SOLD OUT! | RSVP
20.11 - Copenhagen, DK @ Vega Musikkenshus: Buy Tickets | RSVP
Check out the exclusive Carhartt x Rhymesayers Tour shirt, only available on this tour.

Evidence's new album Cats & Dogs is available now! Fifth Element: CD | Vinyl, iTunes: Deluxe | Standard, HHV.de: CD | Vinyl, HMV: CD, Bandcamp: MP3
Buy the new album from Atmosphere - The Family Sign : Fifth Element | iTunes | Amazon | Best Buy | Hot Topic
Buy Blueprint's Adventures In Counter-Culture : Fifth Element | iTunes | Amazon | Best Buy | Hot Topic
Pick up the latest from Grieves - Together/Apart: : Fifth Element | iTunes | Amazon | Best Buy | Hot Topic
Get your copy of Brother Ali's Us: Fifth Element | iTunes | Amazon
Atmosphere: Facebook | Twitter | Myspace | Ping
Brother Ali: BrotherAli.com | Facebook | Twitter | Myspace | Ping
Evidence: Twitter | Facebook | Myspace | Ping
Blueprint: Printmatic.net | Twitter | Facebook | Myspace | Ping
Grieves: Twitter | Facebook | Myspace | Ping
Budo: BudoBeats.com | Twitter | Facebook | Myspace | Ping
Rhymesayers: Facebook | Twitter | YouTube | Flickr | Myspace | Soundcloud