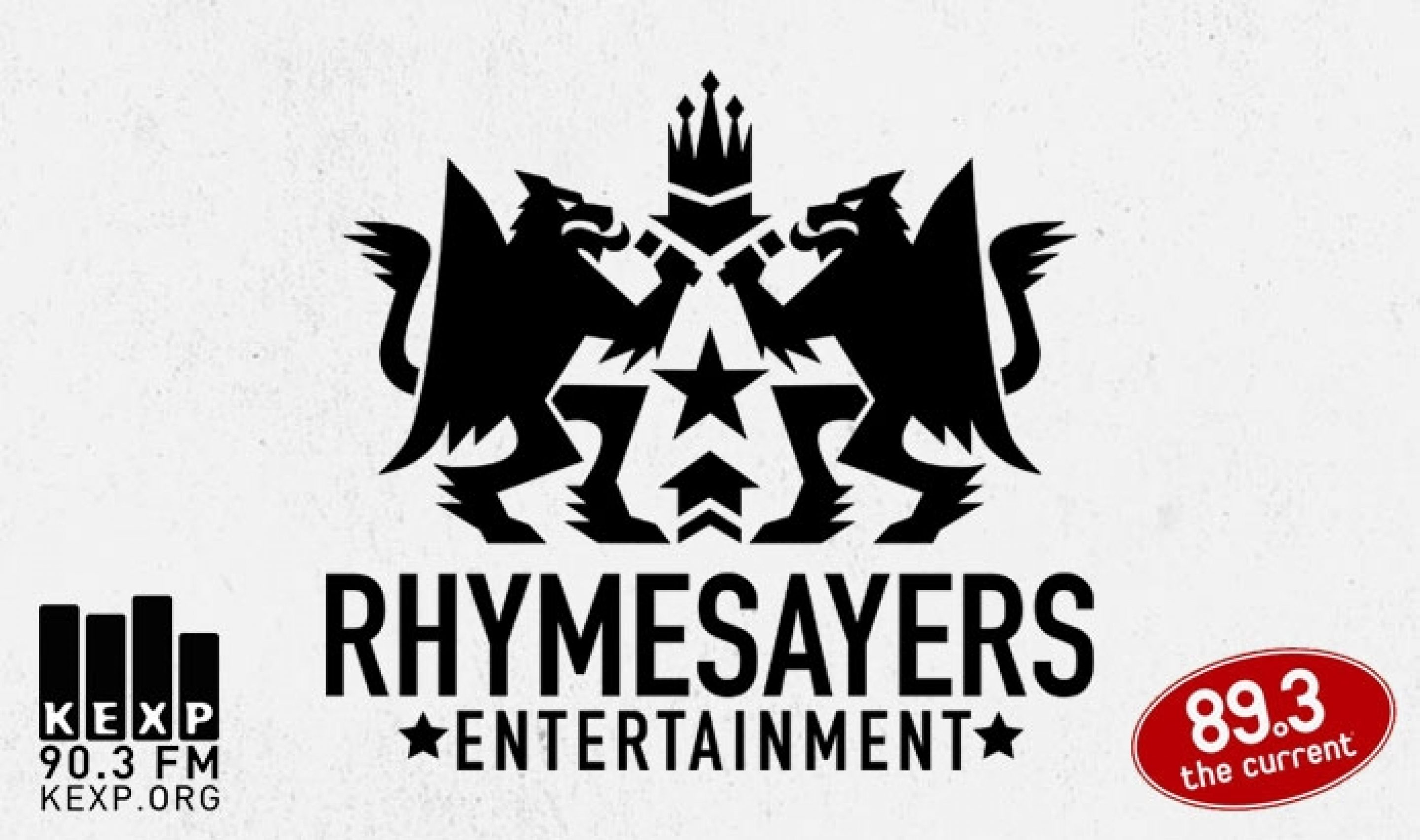 Vote for Rhymesayers on KEXP and The Current!
As you know by now, Rhymesayers supports independent radio to the fullest. Now it's your turn to support the artists and RSE!
Every year, our friends at KEXP in Seattle want to know what your top 10 albums of 2011 are. You can vote for Atmosphere, Blueprint, Grieves, Hail Mary Mallon, and Evidence in their poll. Also, please consider writing in your own (BK-One's Tema Do Canibal EP or Face Candy's new album, perhaps?). Click here to pick your top albums of 2011.
Not only that, 89.3 The Current, a huge supporter of Rhymesayers and Twin Cities music as a whole, has chosen Atmosphere's The Family Sign and Grieves' Together/Apart to be in their top 89 of 2011. Won't you do the same? Head to TheCurrent.org now to cast your vote - you can also write in your own choices!
Atmosphere: Facebook | Twitter | Myspace | Ping
Brother Ali: BrotherAli.com | Facebook | Twitter | Myspace | Ping
Evidence: Twitter | Facebook | Myspace | Ping
Blueprint: Printmatic.net | Twitter | Facebook | Myspace | Ping
Grieves: Twitter | Facebook | Myspace | Ping
Budo: BudoBeats.com | Twitter | Facebook | Myspace | Ping
Rhymesayers: Facebook | Twitter | YouTube | Flickr | Myspace | Soundcloud