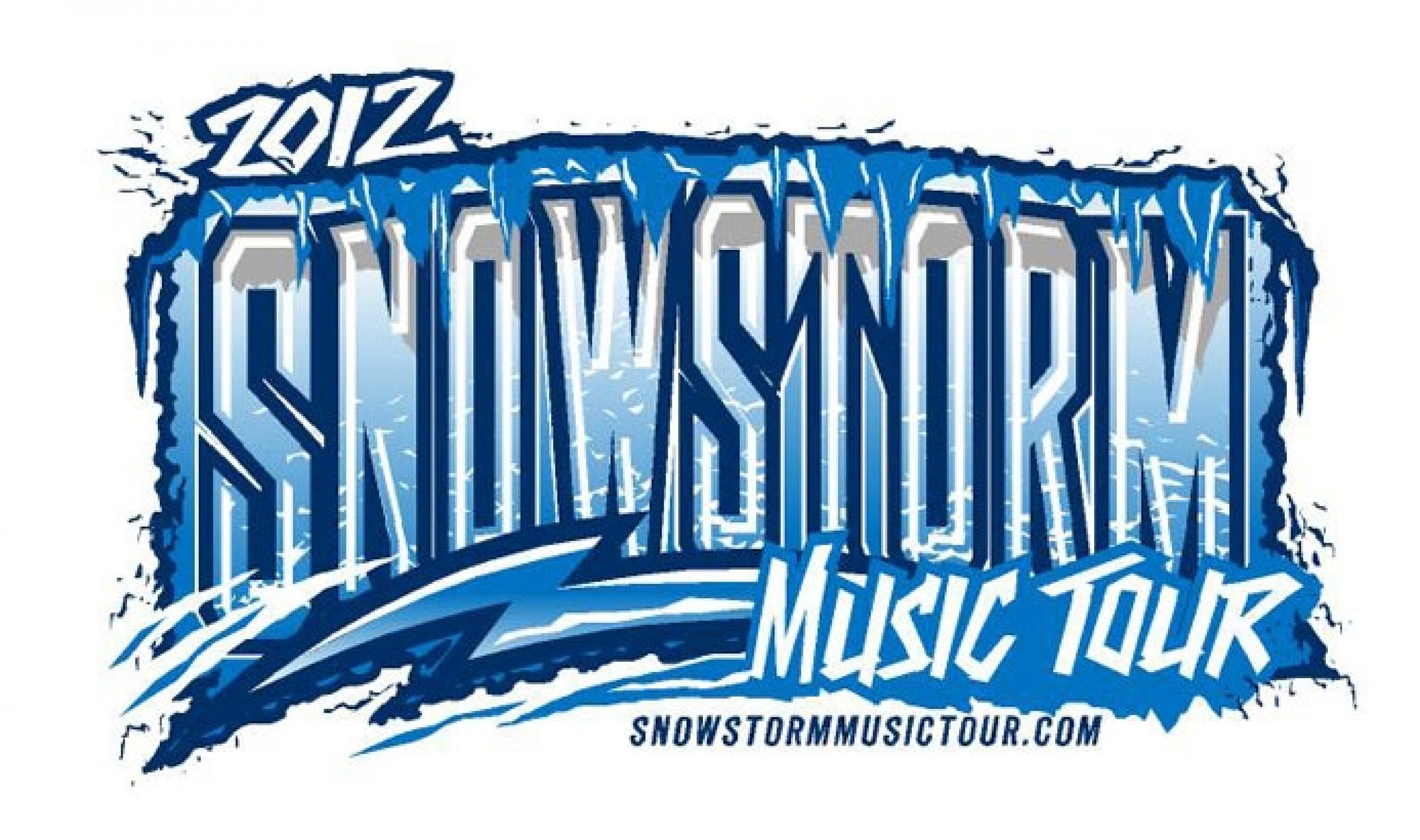 More tickets now on sale for Grieves & Budo on the Snowstorm Music Tour in February!
Grieves and Budo will be joining T-Pain, Gym Class Heroes, and just announced Outasight throughout the northern half of the country starting in about one month. Tickets for Dekalb, IL and Waterloo, IA are now on sale as of today.
Almost all tickets are on sale now - get yours today before it's too late!
02.07.12 - Battle Creek, MI @ Kellogg Arena: Buy Tickets
02.08.12 - Green Bay, WI @ Brown County Arena: Buy Tickets
02.09.12 - Springfield, IL @ Prairie Capitol Center: Buy Tickets
02.10.12 - Dekalb, IL @ NIU Center: Buy Tickets
02.11.12 - Lincoln, NE @ Pershing Auditorium Buy Tickets
02.12.12 - Sioux City, IA @ Tyson Events Center: Buy Tickets
02.14.12 - Rapid City, SD @ Rushmore Plaza Civic Center: Buy Tickets
02.15.12 - Brookings, SD @ Swiftel Center: Buy Tickets
02.16.12 - Des Moines, IA @ Val Air Ballroom: Buy Tickets
02.17.12 - Waterloo, IA @ McElroy Auditorium: Buy Tickets
02.18.12 - Fargo, ND @ Concert Hall at The Venue: Buy Tickets
02.20.12 - Billings, MT @ Shrine Auditorium: Buy Tickets
02.21.12 - Missoula, MT @ Adams Center (On sale Jan. 20)
More information is available at SnowstormMusicTour.com

You can buy Grieves' new album Together/Apart from Fifth Element, iTunes, Amazon, Best Buy and your favorite local independent retailer or music store.

Grieves: GrievesMusic.com | Twitter | Facebook | Google+ | Myspace | Ping
Budo: BudoBeats.com | Twitter | Facebook | Myspace | Ping
Rhymesayers: Facebook | Twitter | YouTube | Google+ | Flickr | Soundcloud | Myspace