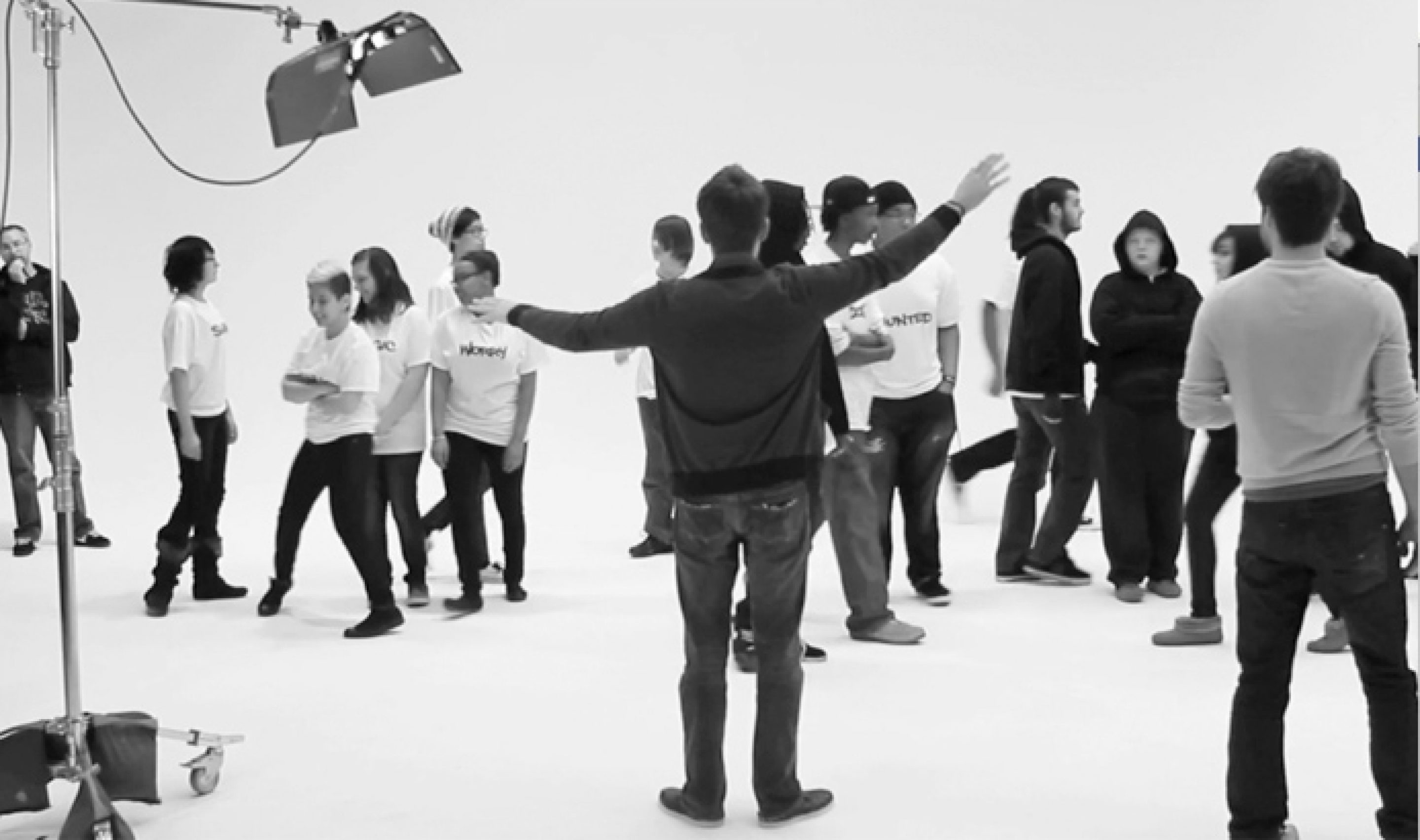 Behind The Scenes Documentary of Atmosphere's "Became" Music Video
From October 2011 to January 2012 a music video was collaboratively made for the song "Became" by Atmosphere. High School and College students were given the unique chance to hold the reigns on this project, and put their own creative spin on things.
The result was a collaboration story with The Minnesota School of Business, MTS Digital Media Academy, Rhymesayers Entertainment, Visumm Media, Alex Horner Pictures, Hickey Photography, Hanson Creative Group, Jeremy Wanek, Tom Okins, Nick Mihalevich, and Cinequipt.
Check out the documentary below and stay tuned for the video!


Grab Atmosphere's latest album The Family Sign from Fifth Element or iTunes today!

Atmosphere: Facebook | Twitter | Google+ | Myspace | Ping
Rhymesayers: Facebook | Twitter | YouTube | Google+ | Flickr | Soundcloud | Myspace