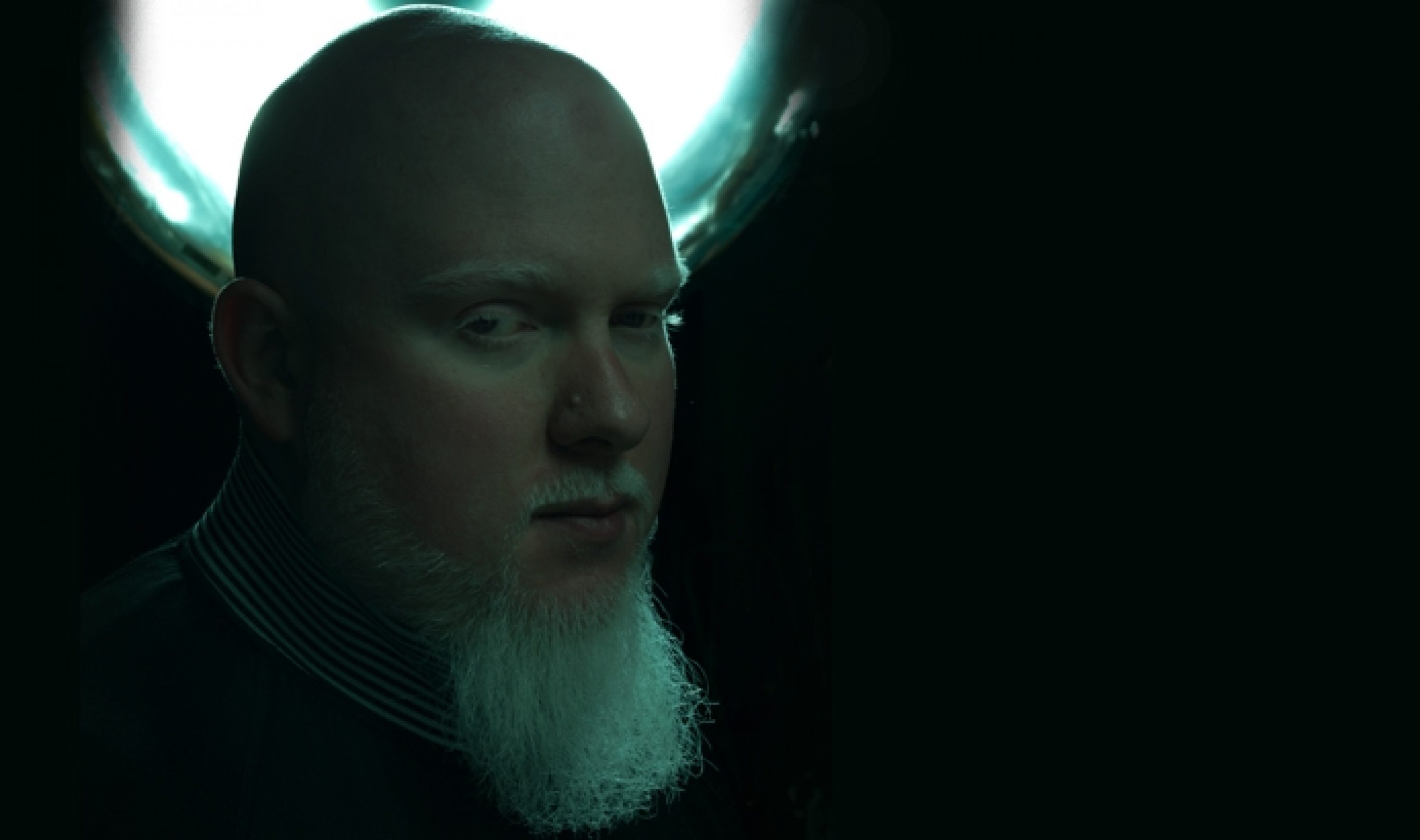 Blank Tape Beloved playing with Brother Ali this Sunday in Hollywood, CA
This coming Sunday night, Brother Ali will be sitting in for a live set with Blank Tape Beloved in Hollywood, CA. If you were at last months Blank Tape Beloved party in Venice, you know the combination of the band and Ali is a special one. Bring a friend and we'll see you there! RSVP on Facebook.
+03.04.2012+
Little Temple
4519 Santa Monica Boulevard  
Hollywood, CA 90029
(323) 660-4540
Doors: 9pm
Tickets: $8 at the door only
Ages: 21+
Check out The Bite Marked Heart, the latest from Brother Ali:
Stream below, or DOWNLOAD for FREE.






Brother Ali: BrotherAli.com | Facebook | Twitter | Google+ | Myspace | Ping
Rhymesayers: Facebook | Twitter | YouTube | Google+ | Flickr | Soundcloud | Myspace