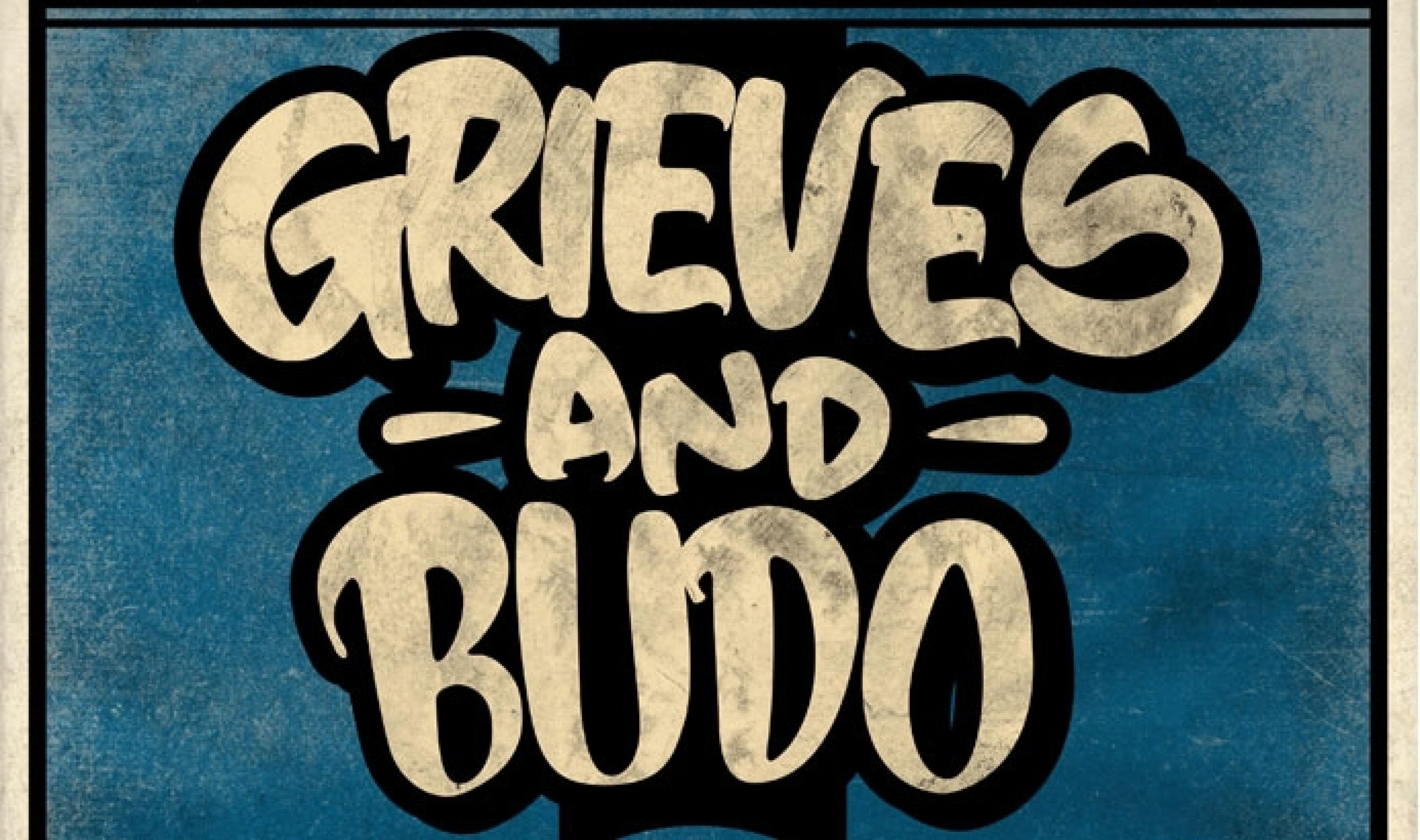 Grieves & Budo announce May 4th show in Seattle, WA!
Grieves & Budo are happy to announce their first Seattle show since the release of Together/Apart! The fun happens on May 4th, 2012 and will be at The Crocodile (2nd Ave. S., Seattle, WA).
After being on the road nearly non-stop since June, they are bringing their live show back to the city where everything started for them.
Tickets are $12 advance/$15 at doors and is All Ages. The show also features friends Prof, DJ Fundo, and the Break Lites.
Tickets will be on sale this Friday, February 17th. Stay tuned!
You can buy Grieves' new album Together/Apart from Fifth Element, iTunes, Amazon, Best Buy and your favorite local independent retailer or music store.

Grieves: GrievesMusic.com | Twitter | Facebook | Google+ | Myspace | Ping
Budo: BudoBeats.com | Twitter | Facebook | Myspace | Ping
Rhymesayers: Facebook | Twitter | YouTube | Google+ | Flickr | Soundcloud | Myspace