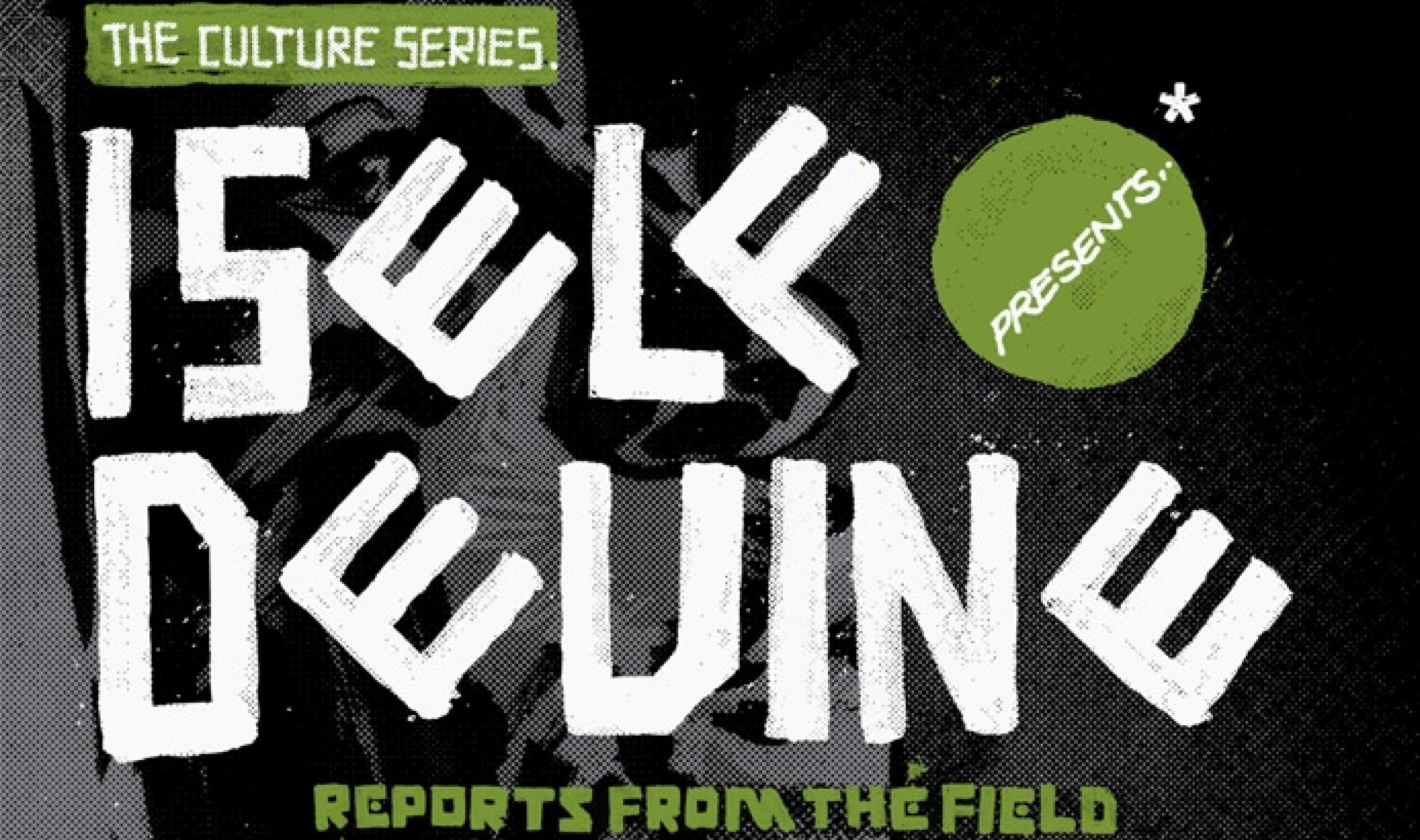 I Self Devine announces next show in The Culture Series, Reports From The Field on March 24th!
Heads up Twin Cities! After TWO Sold Out shows in The Culture Series, I Self Devine just announced the third show to accompany the third mixtape in the series, coming soon. Get your tickets now so you don't miss out!
I Self will be joined by Mike The Martyr, Mankwe Ndosi ft. Medium Zach, Big Quarters, Illuminous 3, and DJs Shannon Blowtorch & Simone Steppa Dujour.
Advance tickets for the show are only $10. Get yours today before the show at Fifth Element (2411 Hennepin Ave. S. in Minneapolis), The Depot (17. N. 7th Ave. in Minneapolis), and Electric Fetus (2000 4th Ave. S. in Minneapolis), and Online via eTix. This is an 18+ event. RSVP now.
Stay tuned to Rhymesayers.com for updates on The Sounds Of Low Class America (dropping 5/8/12) and The Culture Series. And be sure to follow I Self Devine on Twitter & Facebook for daily updates.
On Twitter? Use #TheCultureSeries and #TheSoundsOfLowClassAmerica hashtag to join the conversation about the album, mixtapes, and shows.
I Self Devine: Twitter | Facebook | Myspace
Rhymesayers: Facebook | Twitter | YouTube | Google+ | Flickr | Soundcloud | Myspace