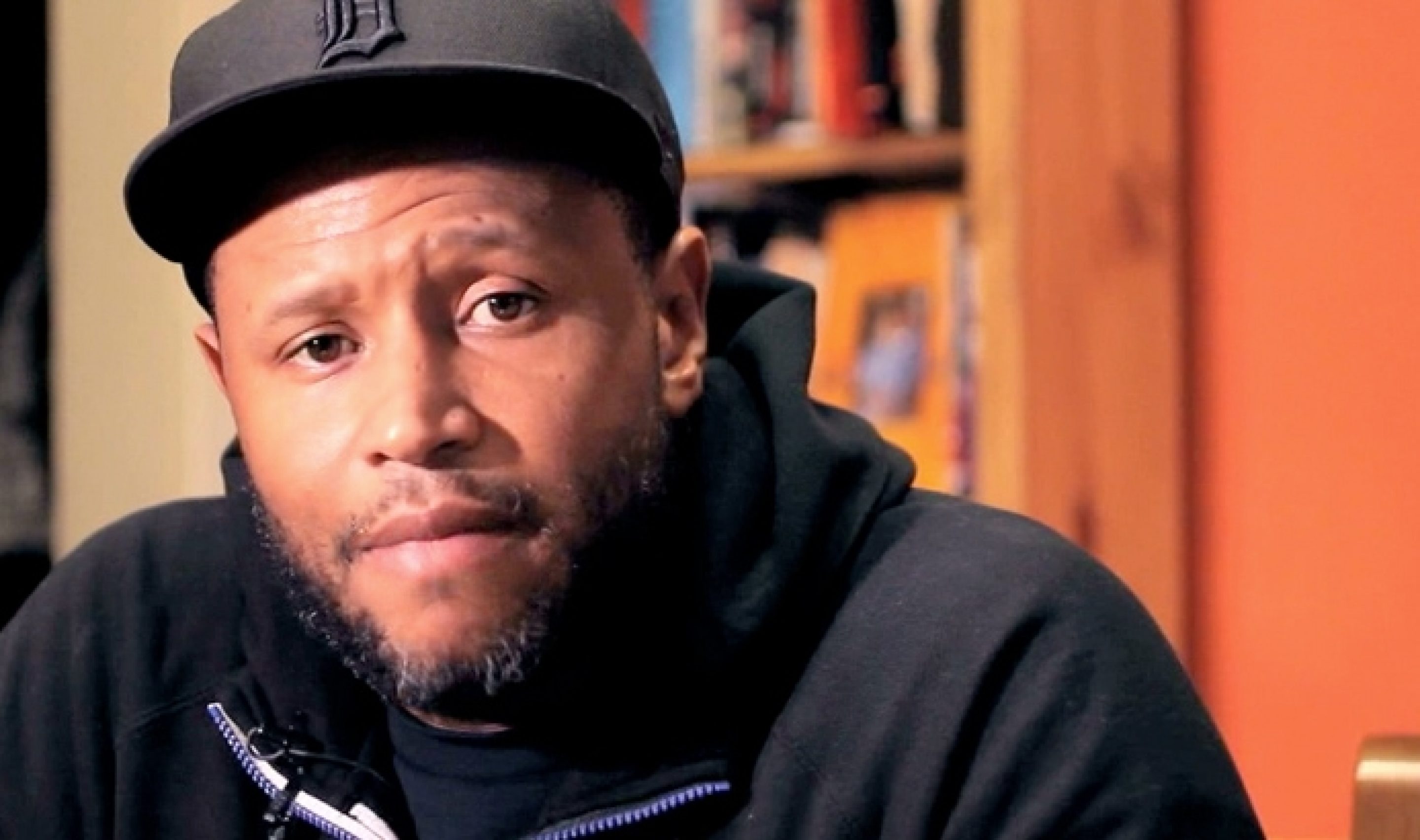 I Self Devine drops FREE The Upliftment Struggle mixtape
After the recent success of LA State Of Mind, I Self Devine is showing no signs of slowing down. Today we're proud to release The Upliftment Struggle, the second project in The Culture Series. The album features Muja Messiah, M.anifest, Budah Tye & more, as well as production from Benzilla, Mike Swoop, Vitamin D, Noam The Drummer, King Karnov, and Nicademis.
Check out the latest episode of Conversations With I Self Devine Below:


Credits: Rebecca McDonald [Producer, Director, Editor, Cinematographer]

Stream The Upliftment Struggle below. Download HERE.


Don't miss The Upliftment Struggle release party show at 7th St. Entry in Minneapolis on Sunday, February 19th with Special Guests I.B.E, III Chemistry featuring Desdamona & Carnage and Maria Isa, and DJs: Plain Ole Bill & Kool Akiem!
Advance tickets for the show are only $10. Get yours now at Fifth Element (2411 Hennepin Ave. S. in Minneapolis), The Depot (17. N. 7th Ave. in Minneapolis), and Electric Fetus (2000 4th Ave. S. in Minneapolis), and Online via eTix. This is an 18+ event. RSVP now
Stay tuned to Rhymesayers.com for updates on The Sounds Of Low Class America (dropping 5/8/12) and The Culture Series. And be sure to follow I Self Devine on Twitter & Facebook for daily updates.
On Twitter? Use #TheCultureSeries and #TheSoundsOfLowClassAmerica hashtag to join the conversation about the album, mixtapes, and shows.
I Self Devine: Twitter | Facebook | Myspace
Rhymesayers: Facebook | Twitter | YouTube | Google+ | Flickr | Soundcloud | Myspace