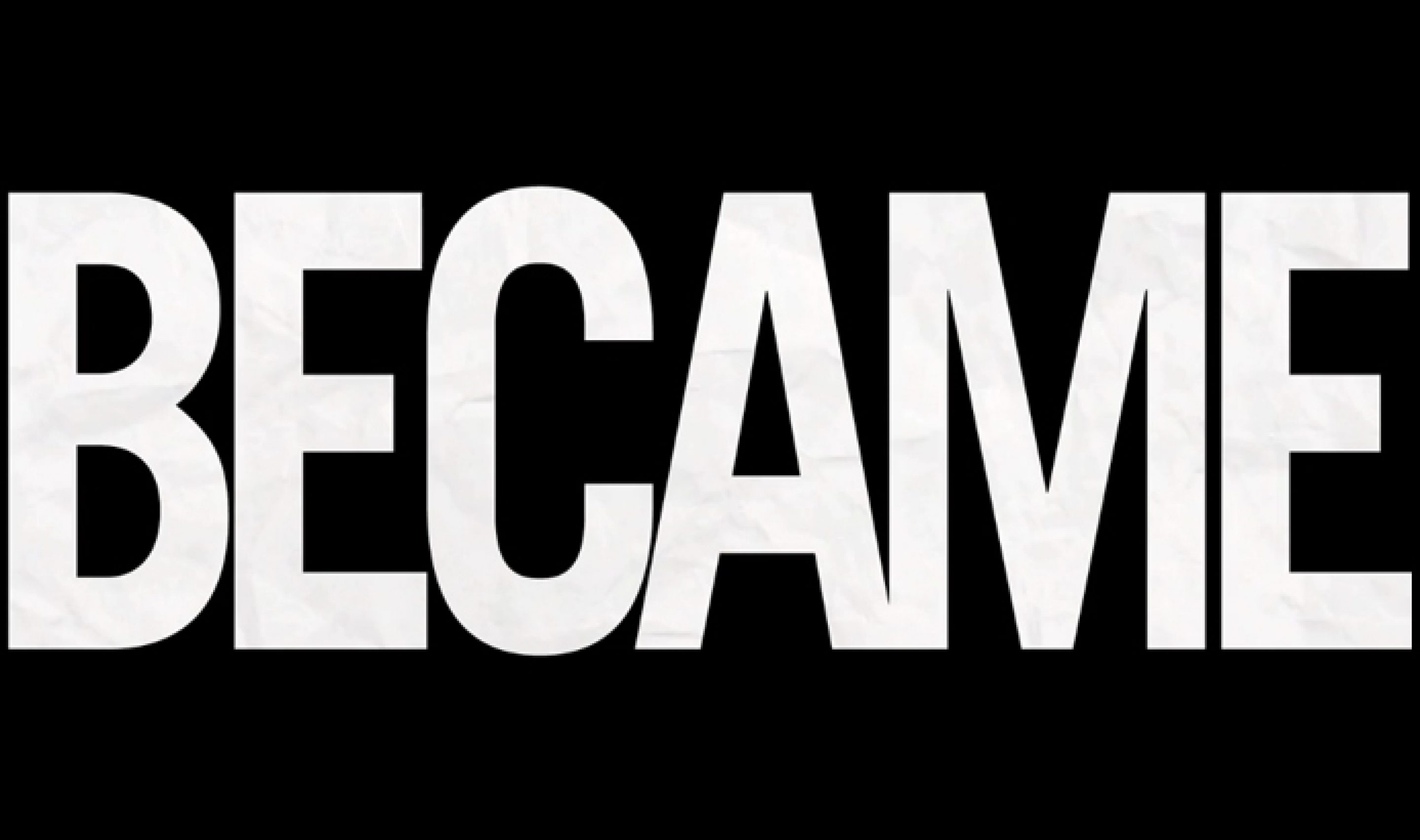 New music video: Atmosphere - "Became"
What started out as an idea and a few meetings is now a reality. Check out Atmosphere's "Became" below! For the last three months, High School and College students have been working with Creative professionals, Rhymesayers, and Atmosphere to create this unique video.
Click here to watch the behind the scenes documentary and learn more about the project.
Thank you to everyone that was involved!
Grab Atmosphere's latest album The Family Sign from Fifth Element or iTunes today!

Atmosphere: Facebook | Twitter | Google+ | Myspace | Ping
Rhymesayers: Facebook | Twitter | YouTube | Google+ | Flickr | Soundcloud | Myspace