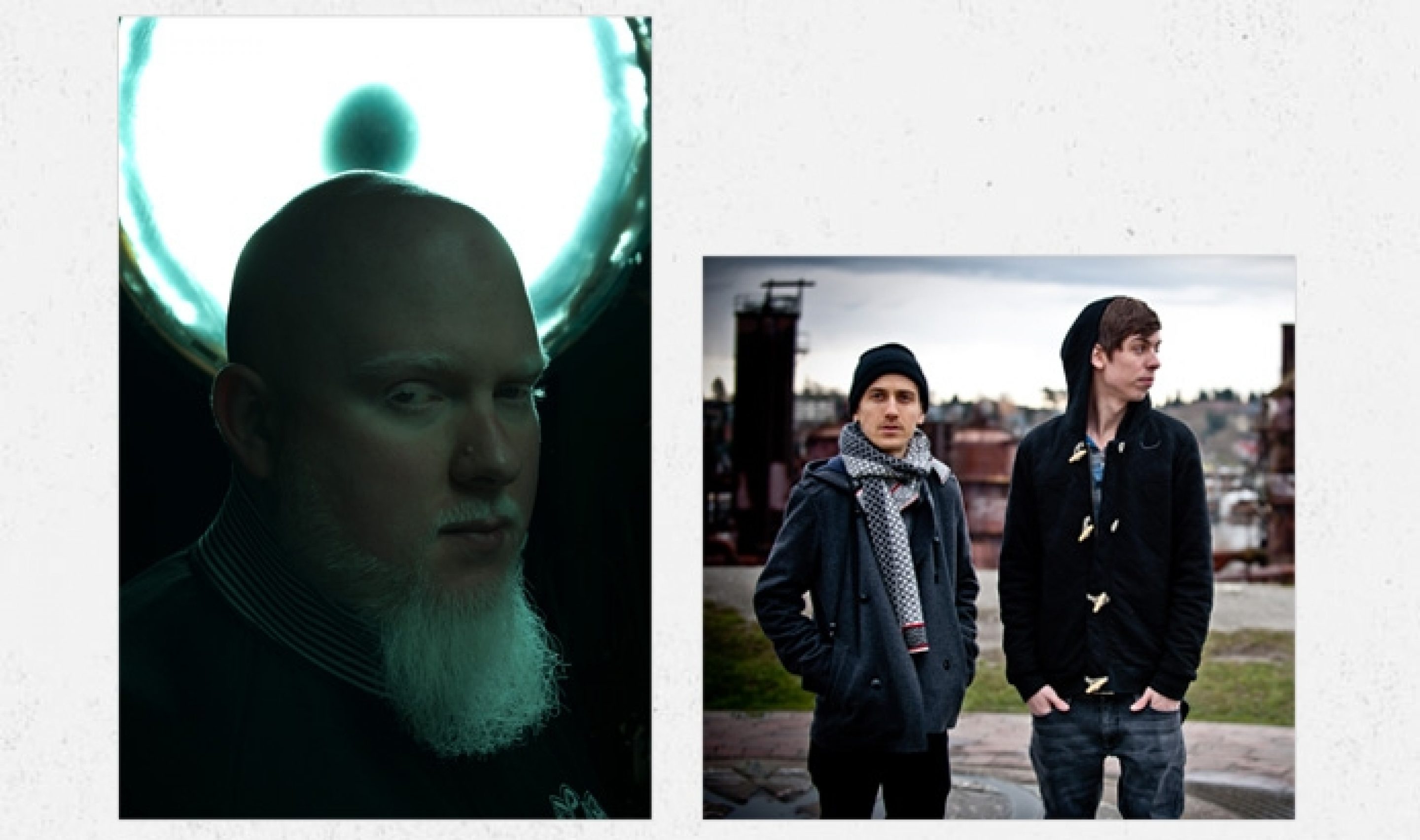 Tickets now available for Brother Ali's European Tour this May with Special Guests Grieves & Budo
Tickets are now on sale for Brother Ali's European Tour this May with labelmates and special guests Grieves & Budo.

Get your tickets soon! The Rhymesayers European Tour in November 2011 Sold Out in advance, so these are sure to move fast!
10.05.12 - London, UK @ XOYO: Buy Tickets
11.05.12 - Manchester, UK @ The Roadhouse: Buy Tickets
12.05.12 - Bristol, UK @ The Thekla: Buy Tickets
13.05.12 - Brighton, UK @ Green Door Store: Buy Tickets
15.05.12 - Amsterdam, NL @ Melkweg: Buy Tickets
16.05.12 - Paris, FR @ Le Divan Du Monde: Buy Tickets
17.05.12 - Berlin, DE @ Festsaal Kreuzberg: Buy Tickets
18.05.12 - Munich, DE @ Hansa 39: Buy Tickets
19.05.12 - Antwerp, BE @ TRIX zaal: Buy Tickets
21.05.12 - Copenhagen, DK @ Lille Vega: Buy Tickets
22.05.12 - Stockholm, SE @ Fasching: Buy Tickets
23.05.12 - Oslo, NO @ Blå: Buy Tickets
24.05.12 - Bergen, NO @ Garage: Buy Tickets

RSVP on Facebook

Watch Brother Ali's latest video "Writer's Block", produced by Jake One. Download for Free or Buy on iTunes.



You can buy Grieves' new album Together/Apart from Fifth Element, iTunes, Amazon, Best Buy and your favorite local independent retailer or music store.
Brother Ali: BrotherAli.com | Facebook | Twitter | Google+ | Myspace | Ping
Grieves: GrievesMusic.com | Facebook | Twitter | Google+ | Myspace | Ping
Budo: BudoBeats.com | Facebook | Twitter | Myspace | Ping
Rhymesayers: Facebook | Twitter | YouTube | Google+ | Flickr | Soundcloud | Myspace