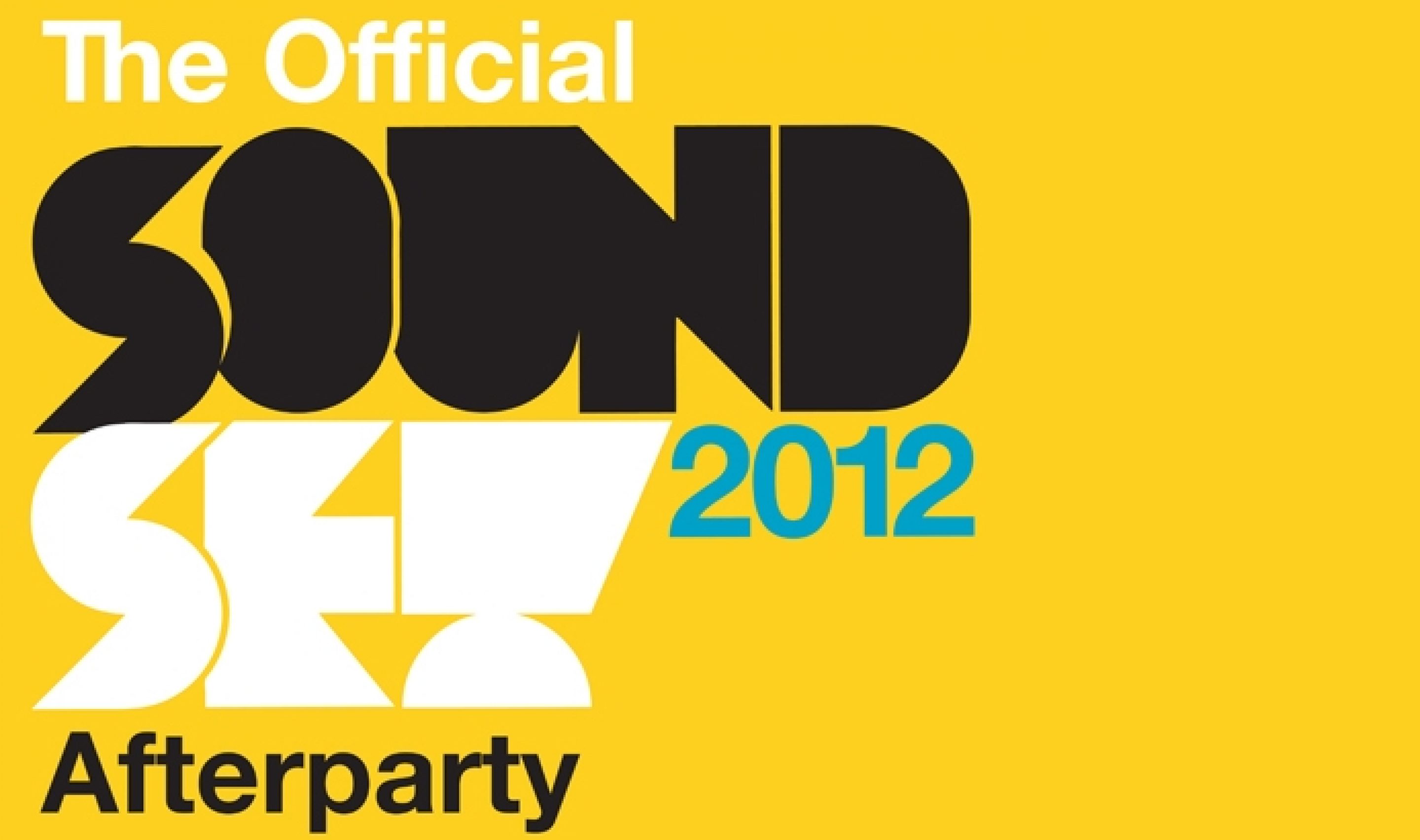 Get Cryphy playing Soundset 2012 Afterparty, hosted by Brother Ali & MaLLy
Just announced - we hope to see all of our 18+ Soundset attendees at the Official Soundset 2012 Afterparty featuring local DJ Crew GET CRYPHY (Plain Ole Bill, DJ Fundo, Jimmy 2 Times, and LAST WORD). The show is hosted by Brother Ali and Mally and will feature surprise performances from Soundset performing artists.
Tickets are $10 in advance and will be on sale tomorrow, Wednesday, March 7th at 11am CST at Fifth Element, The Depot, and eTix.
Use hashtag #Soundset when tweeting to join the discussion! RSVP on Facebook.

Soundset: SoundsetFestival.com | Facebook | Twitter | Google+
Rhymesayers: Facebook | Twitter | YouTube | Google+ | Flickr | Soundcloud | Myspace