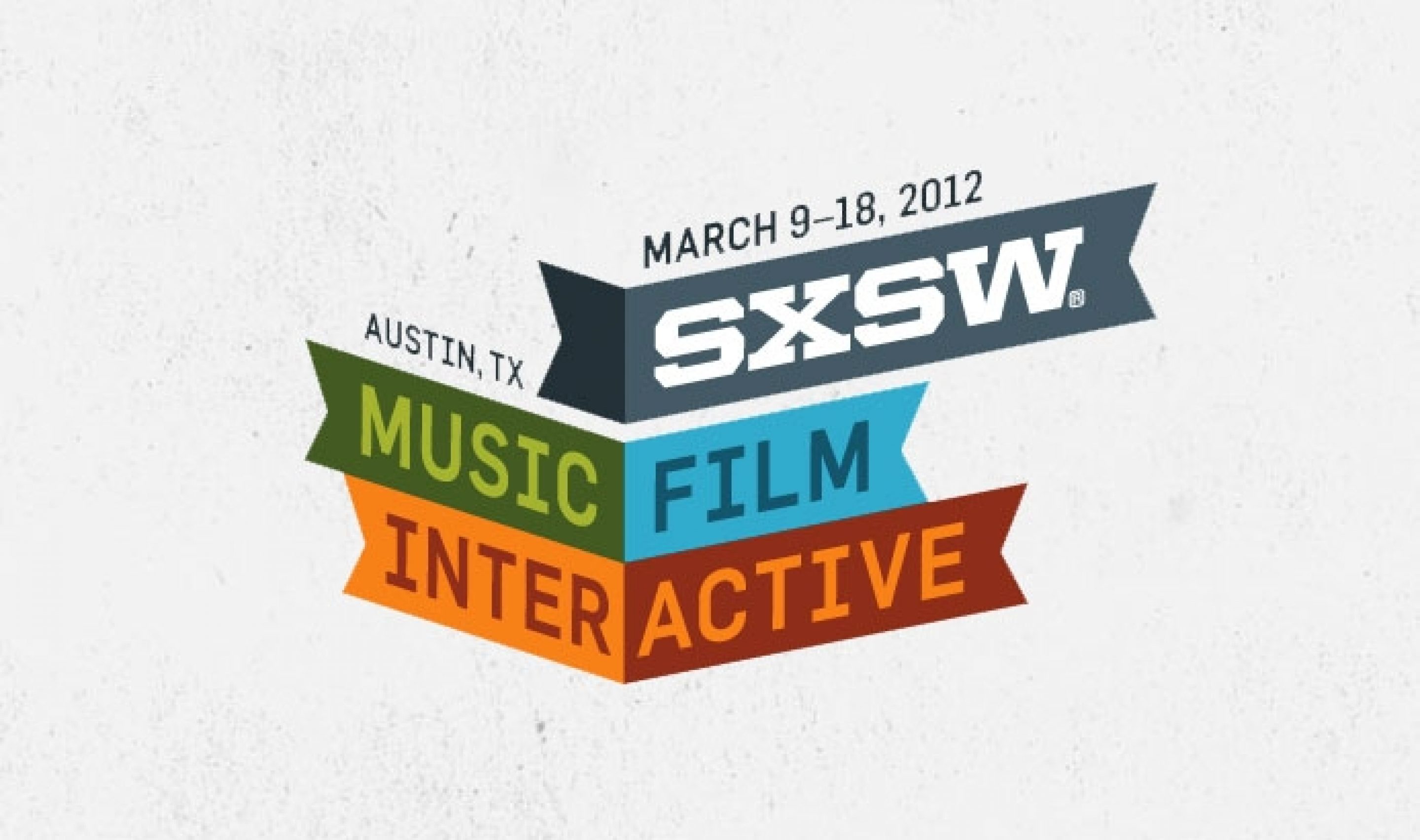 If you're headed to the 2012 South By Southwest Festival in Austin, Texas that begins this weekend, you can catch Brother Ali, P.O.S, Grieves & Budo, and Toki Wright. Not only that - next Wednesday there will be an Industry Survival Skills panel featuring Rhymesayers staff as well as Brother Ali. Head to SXSW.com for more details on the festival.
*Wednesday, March 14th:

"Industry Survival Skills: Maximizing Income As A Hip Hop Artist"
Designed to help artists learn ways to use their talents and/or contacts to have supplemental income to their album sales.
3:30 PM
Convention Center
500 East Cesar Chavez Street
Austin, TX 78701

-Moderator: Kevin Beacham
-Panelists:
J Bird (Rhymesayers)
Brother Ali (Artist)
Eric Larson (Nevermind Gallery and Artist Merchandising)
Dessa of Doomtree (Artist)
Skyzoo (Artist and Multi Media Company Owner)
More Info

POS w/ Doomtree
11:45 PM
Doomtree Showcase @ Scoot Inn
1308 E. 4th St. Austin, TX
21+ | More Info

*Thursday, March 15th:

Grieves & Budo
1:00 AM
Hip Hop Showcase @ Malaia
300 E. 6th St. Austin, TX
21+ | More Info

POS w/ Doomtree
1:00 AM
AustinRox Showcase @ Empire Automotive
604 E. 7th St. Austin, TX

*Friday, March 16th:

Brother Ali
2:30 PM
First Avenue Day Party @ Swan Dive
615 Red River St. Austin, TX
21+ | FREE | More Info

POS w/ Doomtree
3:30 PM
First Ave Day Party @ Swan Dive
615 Red River St. Austin, TX
21+ | FREE | More Info

Grieves & Budo
4:00 PM
Etnies Day Party @ Beauty Bar
617 E. 7th St. Austin, TX
21+ | RSVP

Brother Ali
5:00 PM
My Old Kentucky Blog Showcase @ Peckherheads aka Rumbler Lounge
402 E. 6th St. Austin, TX
RSVP

Toki Wright
10:35 PM
Signature Sounds @ BucaLounge
422 Congress Ave. Austin, TX

POS w/ Doomtree
2:45 AM
Purevolume House
2nd & Trinity St. Austin, TX
21+ | RSVP

*Saturday, March 17th:
Grieves & Budo
2:45 - 3:15 PM
AltPress 100 Bands You Need To Know Showcase @ Red 7 Austin
611 E. 7th St., Austin, TX
Free | 21+

Grieves & Budo
5:15 PM
Copycats Media Party @ Thirsty NIckel
325 E. 6th St. Austin, TX
Free | No Badge required

POS w/ Doomtree
12:00 PM - 6:00 PM
MWTX Showcase
1100 E. 5th St. Austin, TX
Free | All Ages | More Info

Toki Wright (Production/Dance set)
1:10 PM
Rock The Cause @ The Liberty Bar
1618 1/2 E. 6th St. Austin, TX
RSVP

Brother Ali
12:50 AM
AC3/DJ Booth Showcase @ Old Emos
603 Red River Road Austin, TX
Entry with Badge only

*Sunday, March 18th:
POS w/ Doomtree
11:30 PM - 12:15 AM
Goodbye South-By @ Beauty Bar (Outside Stage)
617 E. 7th St., Austin, TX
21+ | RSVP


Rhymesayers: Facebook | Twitter | YouTube | Google+ | Flickr | Soundcloud | Myspace