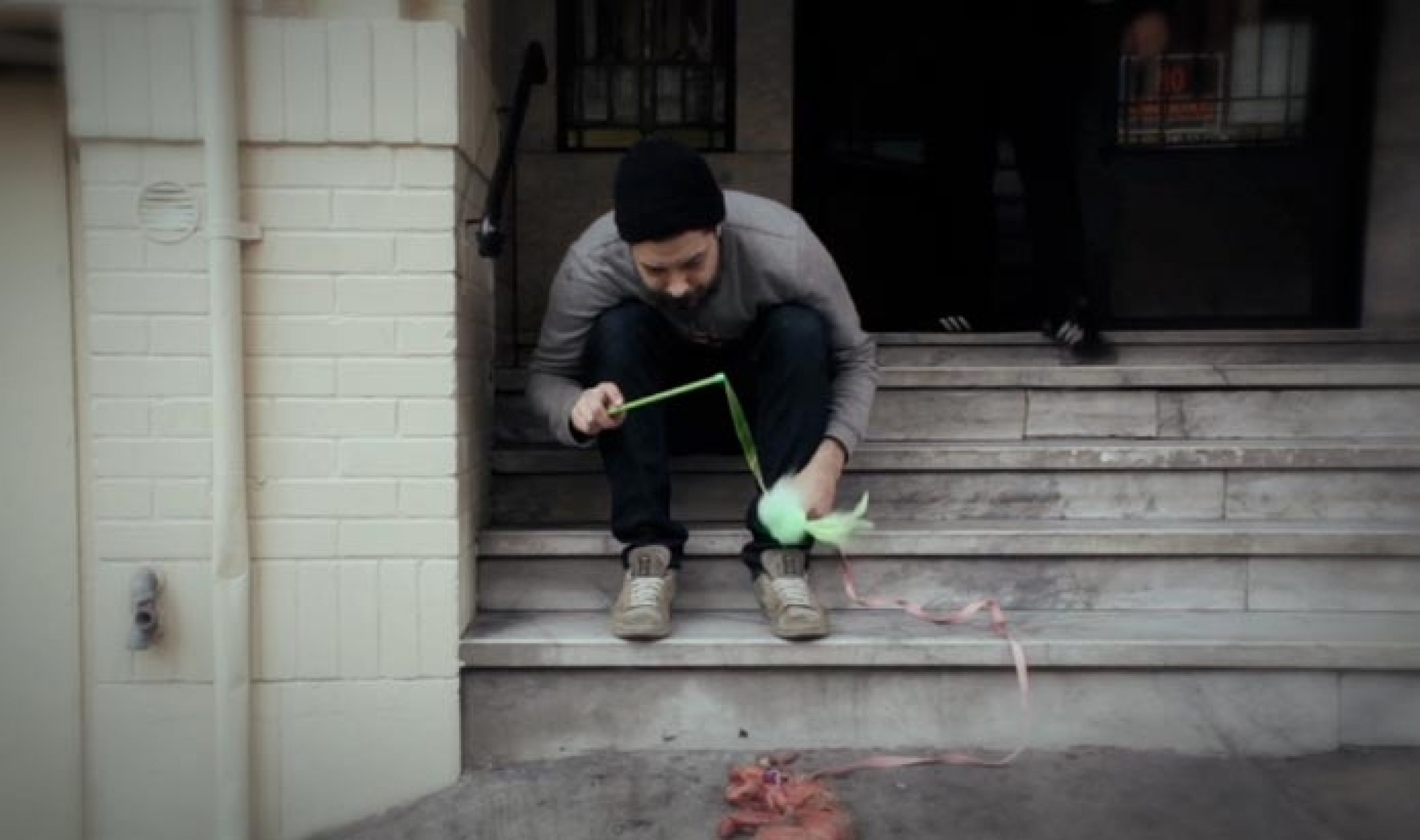 Aesop Rock releases Skelethon Ep. 3
Soundset 2012 artist Aesop Rock just released the third teaser in his Skelethon series. Check it out below!
Get your tickets now to see Aesop Rock, Rob Sonic, and DJ Big Wiz playing at Soundset 2012! Tickets can be purchased now via TicketWeb.com and in-store at Fifth Element. General admission tickets are $46 ($3 facility fee and parking are included in ticket price).
Skelethon is now available for pre-order exclusively from Fifth Element! Pre-Order Today and bundle with an album t-shirt to save. Your vinyl pre-order comes with a red translucent double red vinyl and poster, and CDs come with an 8-panel digi-pak with poster. Album available worldwide July 10th.
Aesop Rock: AesopRock.com | 900bats.com | Twitter
Rhymesayers: Facebook | Twitter | YouTube | Google+ | Flickr | Soundcloud | Myspace