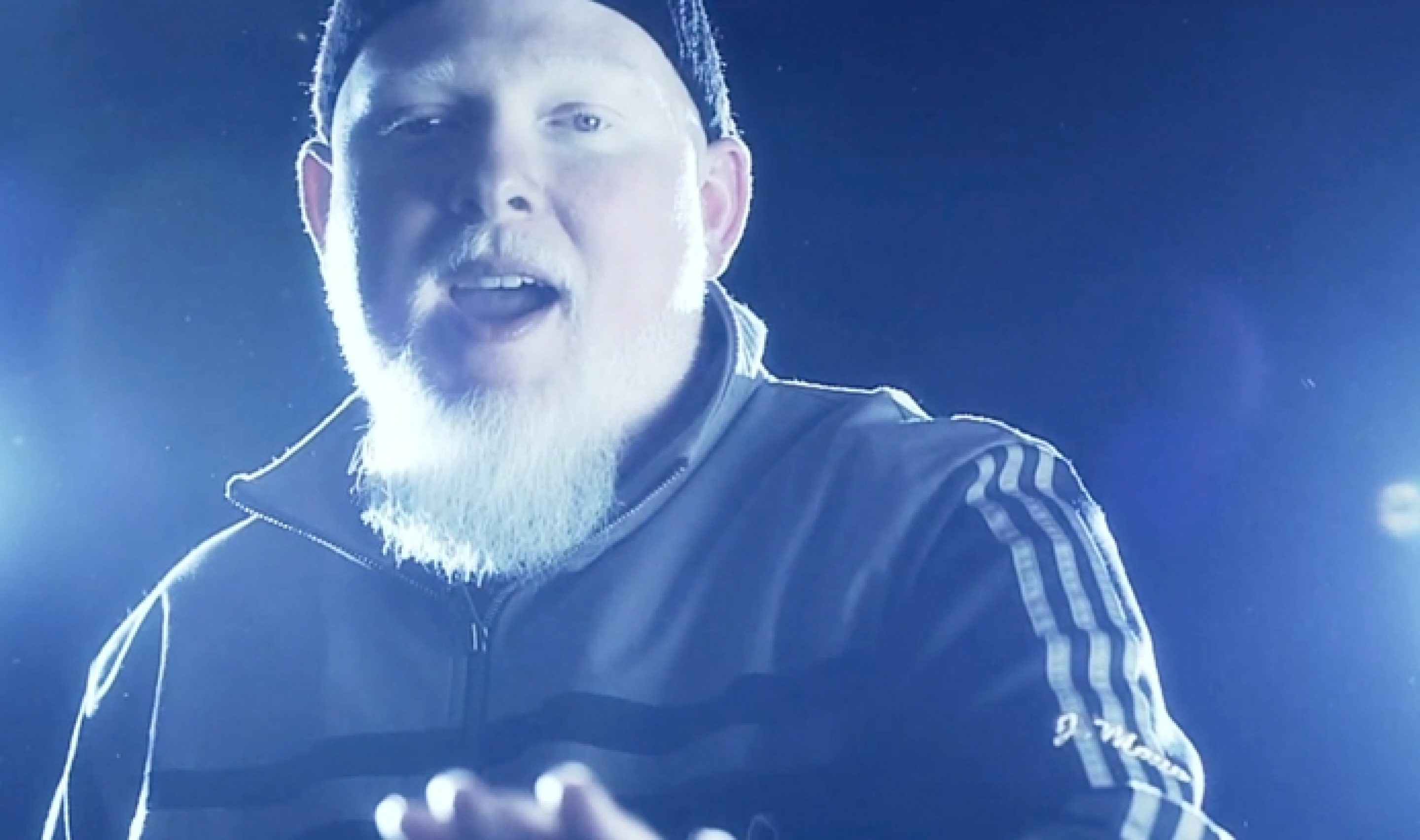 Brother Ali drops new video and track, "Not A Day Goes By"
Complex Mag just premiered the latest video and track from Brother Ali! Jake One produced the beat, so you know it's going to be a dope track! Check out the video below and download the MP3 for free.
Video directed by Dave Wilson, Director of Photography: Ryan Thompson, Producers: Ryan Thompson and Dan Cummings
Want to see Ali live? You can catch him in Europe next week or hosting Soundset 2012 in Minnesota. More dates to come!
10.05.12 - London, UK @ XOYO: Buy Tickets
11.05.12 - Manchester, UK @ The Roadhouse: Buy Tickets
12.05.12 - Bristol, UK @ The Thekla: Buy Tickets
13.05.12 - Brighton, UK @ Green Door Store: Buy Tickets
15.05.12 - Amsterdam, NL @ Melkweg: Buy Tickets
16.05.12 - Paris, FR @ Le Divan Du Monde: Buy Tickets
17.05.12 - Berlin, DE @ Festsaal Kreuzberg: Buy Tickets
18.05.12 - Munich, DE @ Hansa 39: Buy Tickets
19.05.12 - Antwerp, BE @ TRIX zaal: Buy Tickets
21.05.12 - Copenhagen, DK @ Lille Vega: Buy Tickets
22.05.12 - Stockholm, SE @ Fasching: Buy Tickets
23.05.12 - Oslo, NO @ Blå: Buy Tickets
24.05.12 - Bergen, NO @ Garage: Buy Tickets
Brother Ali: BrotherAli.com | Facebook | Twitter | Google+ | Myspace | Ping
Rhymesayers: Facebook | Twitter | YouTube | Google+ | Flickr | Soundcloud | Myspace