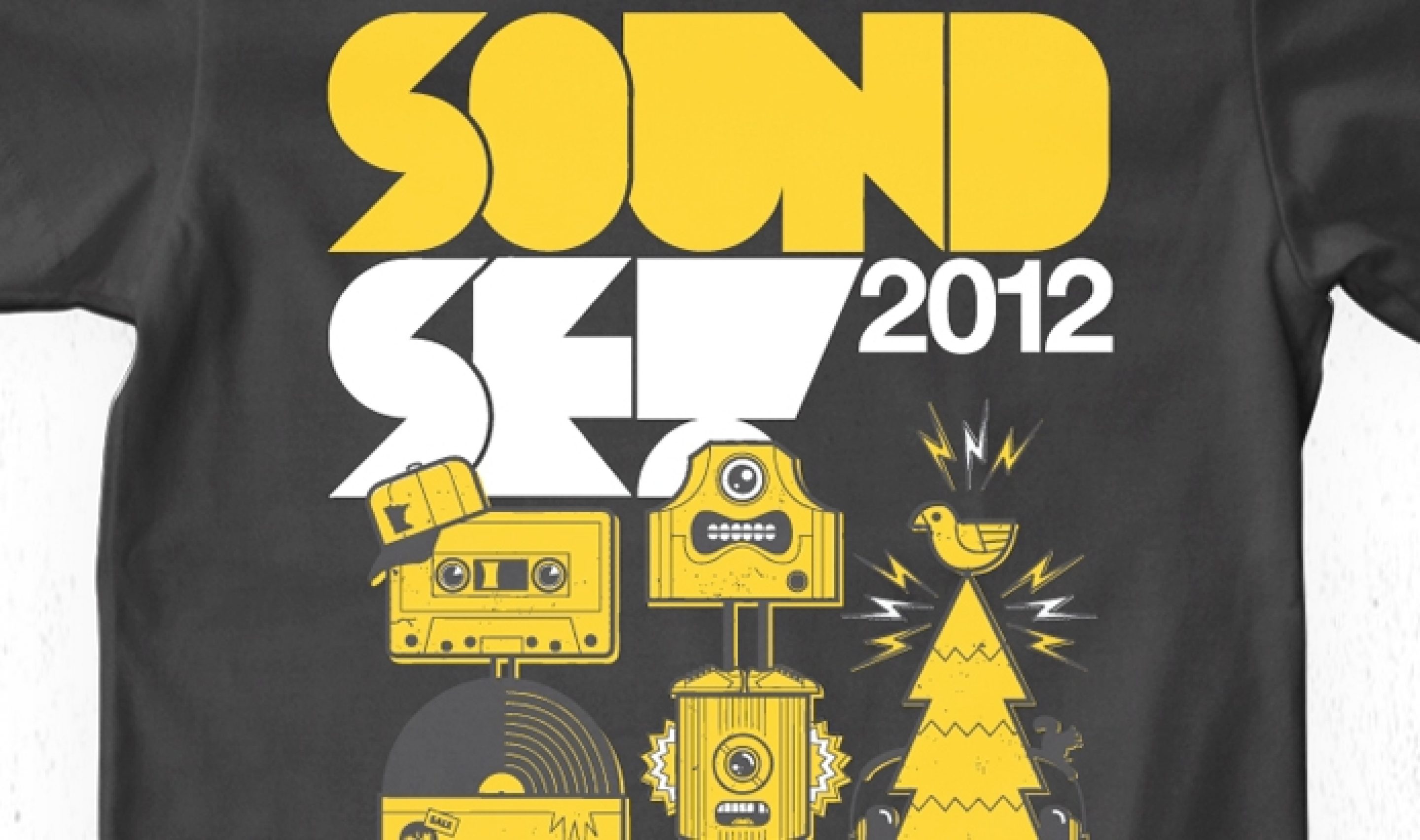 Soundset 2012 shirts are available at Fifth Element
Don't sleep on picking up one of these shirts!
If you couldn't make it to the merch tent to scoop up a limited edition Soundset 2012 t-shirt, head on down to Fifth Element on 2411 Hennepin Ave. S. in Minneapolis to get your very own today! Check out all the designs and click on your favorite to buy now!