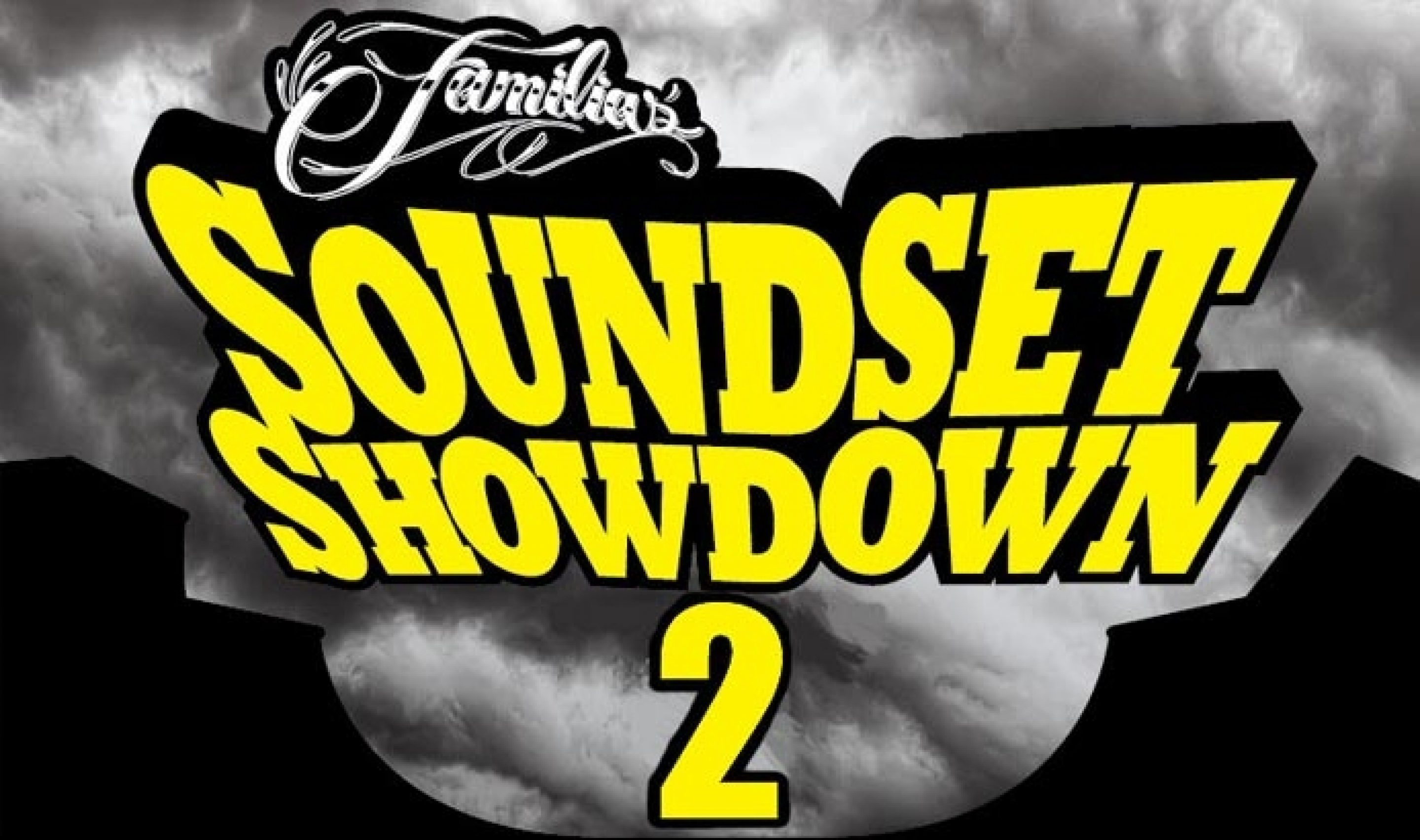 The Soundset Skateboard Showdown is back, presented by vitaminwater®
Our friends at Familia Skate Shop are hosting the second annual Soundset Showdown â?? Presented by vitaminwater®
A 24ft wide skate ramp and Jumping a Car? Check. (It belongs to POS!)
Cash for tricks? Check.
More than 5 hours of skateboarding with world-class hip hop in the
Ice cold samples of vitaminwater®? Check.
Donâ??t miss the second annual Soundset Showdown! Skaters from all over the country will be converging in Shakopee, MN on May 27th. Skaters will be hydrated by vitaminwater® all day.
To participate, you must register at Familila Skateshop (2833 Hennepin Ave S. in Minneapolis) and their new skatepark Familia Headquarters (835 East Hennepin Ave. in Minneapolis) starting TODAY! It costs $41 to register/skate and includes admission to Soundset 2012! More registration info: 612-353-6930
If youâ??re under 18 youâ??ll need a parentâ??s signature.
There will be an exhibition from 12pm to 4pm, and the Showdown starts at 4pm.
PLEASE NOTE: You canâ??t bring a board to Soundset unless youâ??ve
pre-registered at Familia.
Soundset: SoundsetFestival.com | Facebook | Twitter | Google+
Rhymesayers: Facebook | Twitter | YouTube | Google+ | Flickr | Soundcloud | Myspace