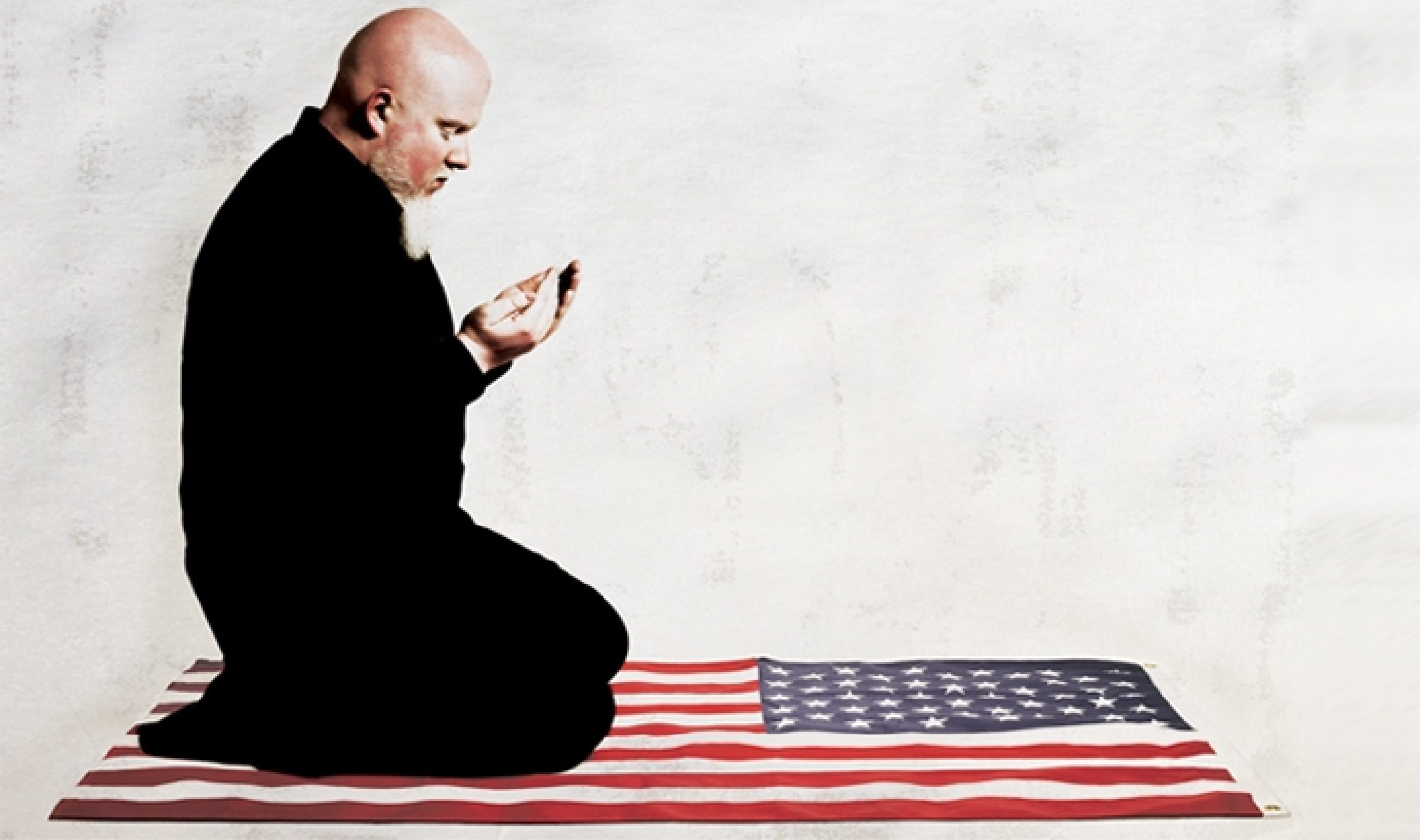 AllHipHop.com premieres Brother Ali - "Stop The Press", first track from new album
AllHipHop.com just premiered the first track from Brother Ali's upcoming album Mourning in America and Dreaming in Color, dropping September 18th, 2012. Click the album cover image below to listen to the track or stream below!
The album is now available for CD and Vinyl pre-order from Fifth Element. Pre-Order Now! Pre-order an iTunes Deluxe Digital copy that includes bonus songs and a PDF with lyrics and artwork!
Your pre-order comes with an instant download of "Stop The Press", an autograph, a sticker, and you can add the FE exclusive "Flag" shirt to save big!




Tracklisting:
01. Letter To My Countrymen feat. Dr. Cornel West
02. Only Life I Know
03. Stop The Press
04. Mourning In America
05. Gather Round feat. Amir Sulaiman
06. Work Everyday
07. Need a Knot
08. Won More Hit
09. Say Amen
10. Fajr
11. Namesake
12. All You Need
13. My Beloved feat. Choklate and Tone Trezure
14. Singing This Song

Brother Ali: BrotherAli.com | Facebook | Twitter | Google+ | Myspace | Ping
Rhymesayers: Facebook | Twitter | YouTube | Google+ | Flickr | Soundcloud | Myspace