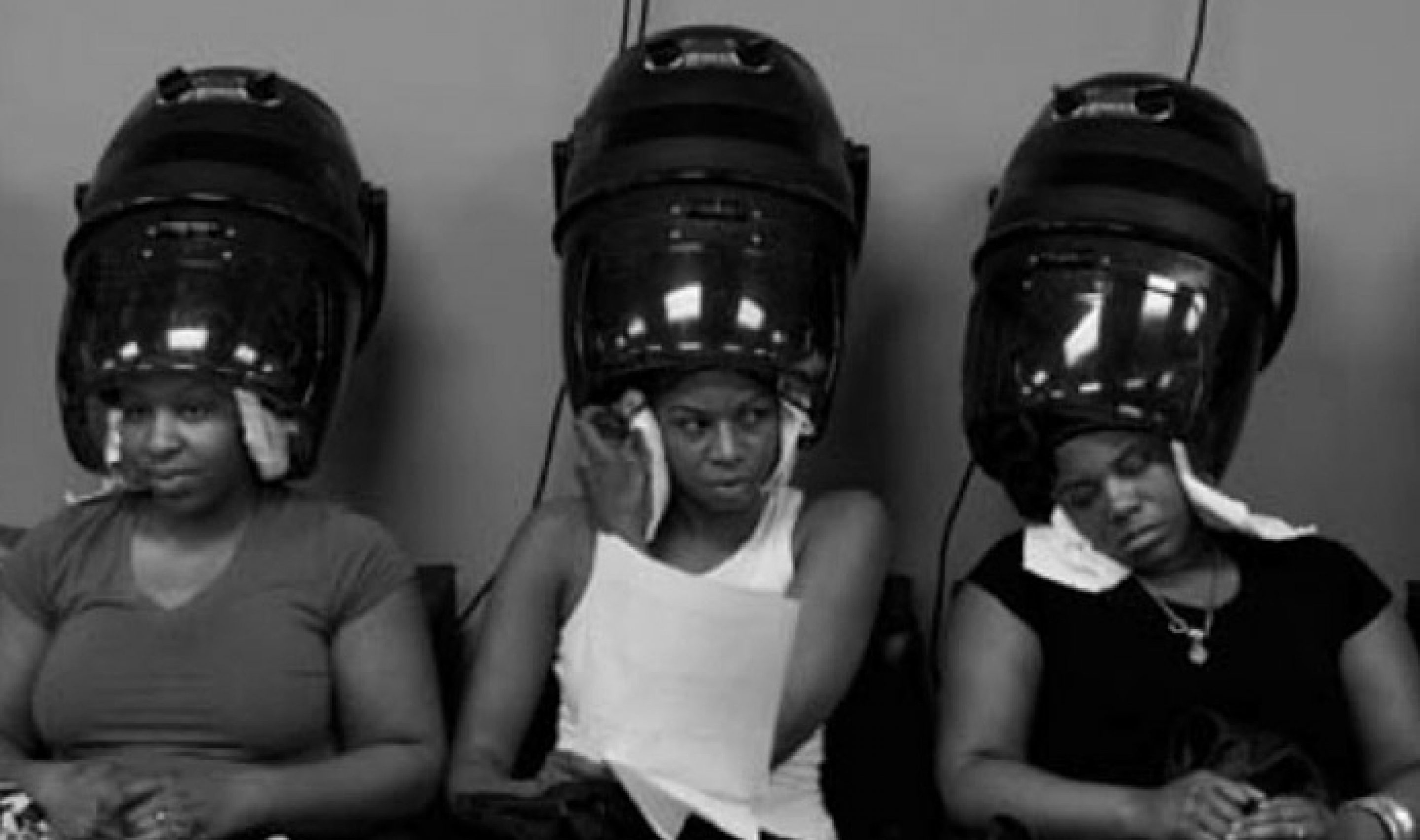 Psalm One playing in Minneapolis this weekend, touring this summer, and new project coming soon!
Chicago emcee Psalm One is prepping "Regular Black Girl" for release to the general public! RBG is a project created exclusively for supporters of Psalm's Kickstarter Project, and they have received the tape already. These supporters helped Psalm successfully raise $8000 for Charm Lab, her youth mentoring program! Check out the title track here (via youtube) --> http://youtu.be/jyiwTq9tCEU and stay tuned to find out how you can get your copy of "Regular Black Girl" when it drops online and at Psalm One performances throughout the summer!
Check out the dates below to see Psalm rock a stage near you!
06.16
Minneapolis, MN
We Win Summer Kick Off Event
3805 3rd Ave S.
Psalm One, Toki Wright, Longshot, and more
Free/Suggested Donation
06.30
Chicago, IL @ Red Kiva
"The Orientation" featuring Skyzoo, Torae, Psalm One and more!
Doors at 6pm, Show at 7pm
1108 W. Randolph
TicketS: $10/$15
Buy Tickets
07.15
Madison, WI @ High Noon Saloon
"The Return of Hip Hop" with Psalm One and M.I.C.
701 East Washington
Doors: 9pm, Ages: 18+
Tickets: $10
Buy Tickets
PSALM ONE with HOOD INTERNET & TANYA MORGAN
07.25 - Bellingham, WA @ Wild Buffalo: Buy Tickets
07.26 - Seattle, WA @ Chop Suey: Buy Tickets
07.27 - Portland, OR @ Mississippi Studios: Buy Tickets
07.31 - Santa Cruz, CA @ Catalyst Atrium: Buy Tickets
08.01 - San Francisco, CA @ The Independent: Buy Tickets
08.02 - Costa Mesa, CA @ Detroit Bar: Buy Tickets
08.03 - Santa Monica, CA @ The Central: Buy Tickets
08.04 - San Diego, CA @ Casbah: Buy Tickets
Psalm One: Twitter | Facebook | Myspace | PsalmOne.TV | Bandcamp
Rhymesayers: Facebook | Twitter | YouTube | Flickr | Myspace | Soundcloud