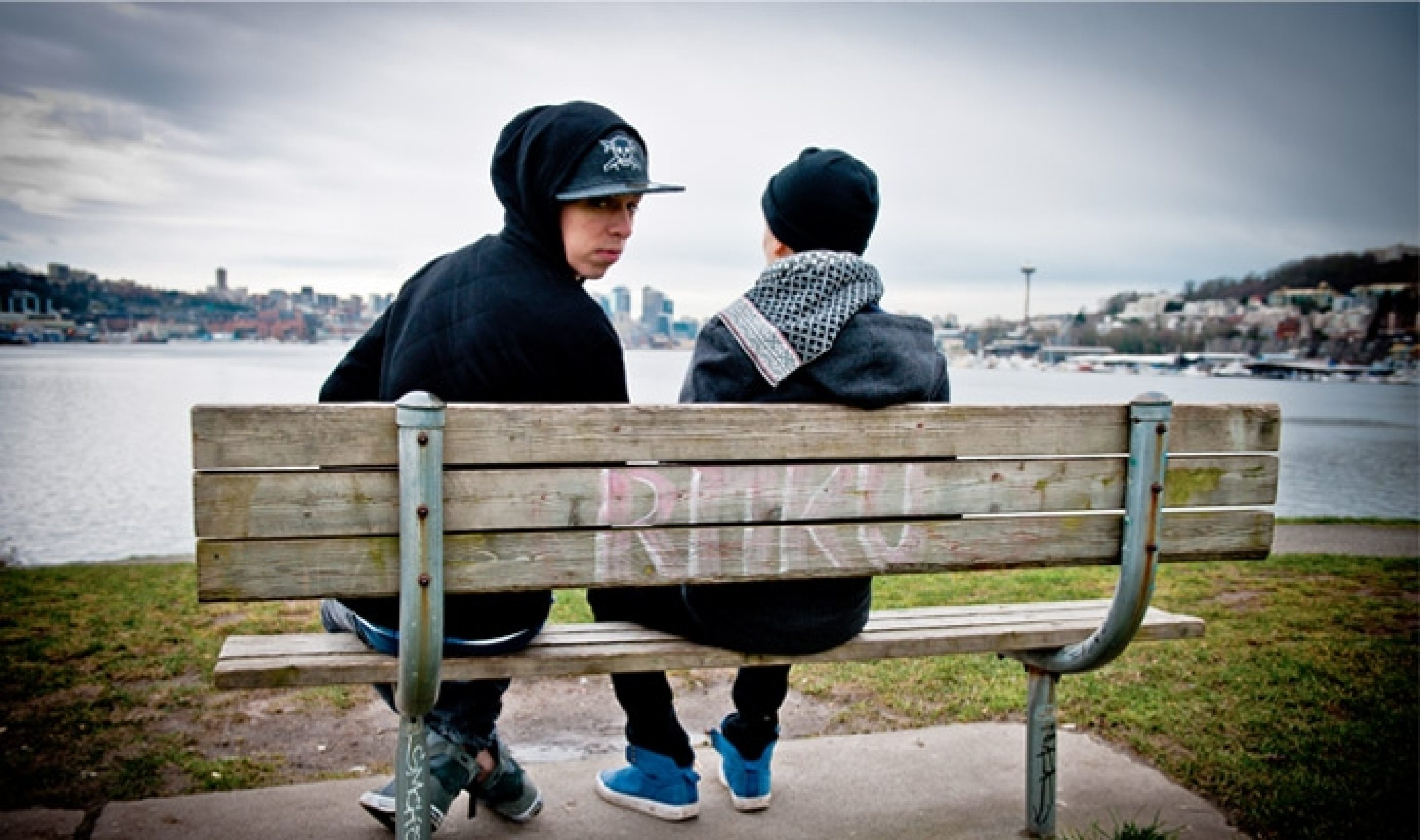 Grieves & Budo's last tour of 2012 is almost over!
Grieves & Budo are spending the next few days in Arizona, New Mexico, and Colorado playing their final shows of 2012 before returning to Minneapolis in November. Get your tickets now before you miss out!
Please note tonight's show in Scottsdale is still at the same location - the name of the venue has changed.
09.20 - Scottsdale, AZ @ Pub Rock | Buy Tickets
09.21 - Albuquerque, NM @ Launchpad | Buy Tickets
09.22 - Denver, CO @ Bluebird | Buy Tickets
11.03 - Minneapolis, MN @ First Avenue | Buy Tickets
Grieves also recently announced a show in Riverside, CA on 10/17, pick up your tickets now!
You can buy Together/Apart from Fifth Element, iTunes, Amazon, Best Buy and your favorite local independent retailer or music store.



Grieves: GrievesMusic.com | Twitter | Facebook | Google+ | Myspace | Ping
Budo: BudoBeats.com | Twitter | Facebook | Myspace | Ping
Rhymesayers: Facebook | Twitter | YouTube | Google+ | Flickr | Soundcloud | Myspace