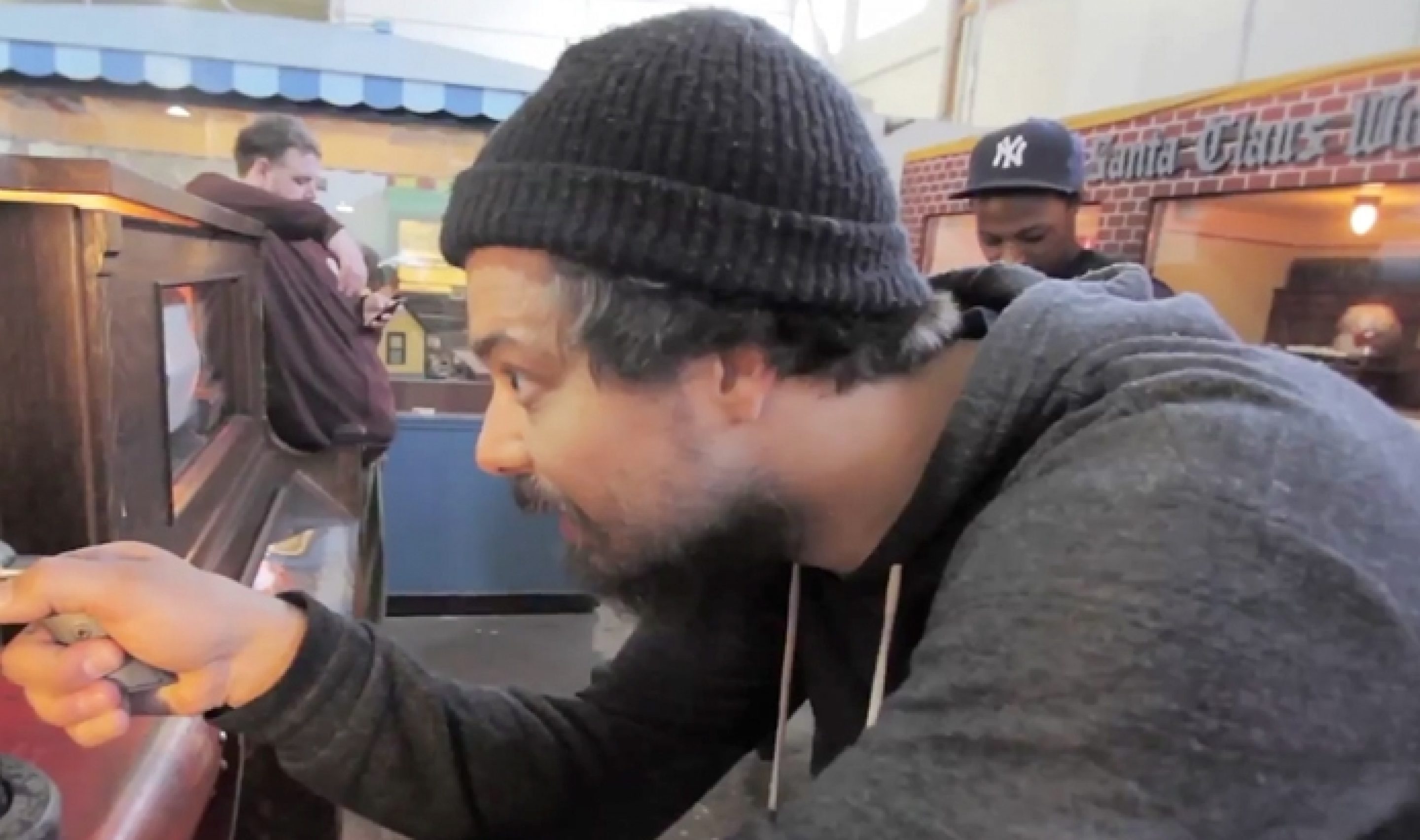 Aesop Rock drops new video for "Homemade Mummy", continues Skelethon tour
After touring all summer and into the fall, Aesop Rock hits the road yet again starting tomorrow! To celebrate the journey down the road Aesop just released a new video for the hit "Homemade Mummy" from the new album Skelethon. Check out the video below and get your tickets to the show near you before you miss out!
Skelethon is in stores now! You can buy the album at Fifth Element, iTunes, Google Play, Amazon or your favorite local music retailer.
10.23 - Jacksonville, FL @ Jack Rabbits: Buy Tickets
10.24 - St. Petersburg, FL @ State Theatre: Buy Tickets
10.26 - Ft. Lauderdale, FL @ Revolution: Buy Tickets
10.27 - Orlando, FL @ The Plaza Theatre: Buy Tickets
10.29 - Carrboro, NC @ Cat's Cradle: Buy Tickets
10.30 - Charlottesville, VA @ Jefferson Theater: Buy Tickets
10.31 - Baltimore, MD @ Baltimore Soundstage: Buy Tickets
11.02 - Northampton, MA @ Pearl Street: Buy Tickets
11.03 - S. Burlington, VT @ Higher Ground: Buy Tickets
11.05 - Providence, RI @ Lupo's Heartbreak Hotel: Buy Tickets
11.06 - New Haven, CT @ Toad's Place: Buy Tickets
Aesop Rock: AesopRock.com | 900bats.com | Facebook | Twitter | Google+
Rhymesayers: Facebook | Twitter | YouTube | Google+ | Flickr | Soundcloud | Myspace