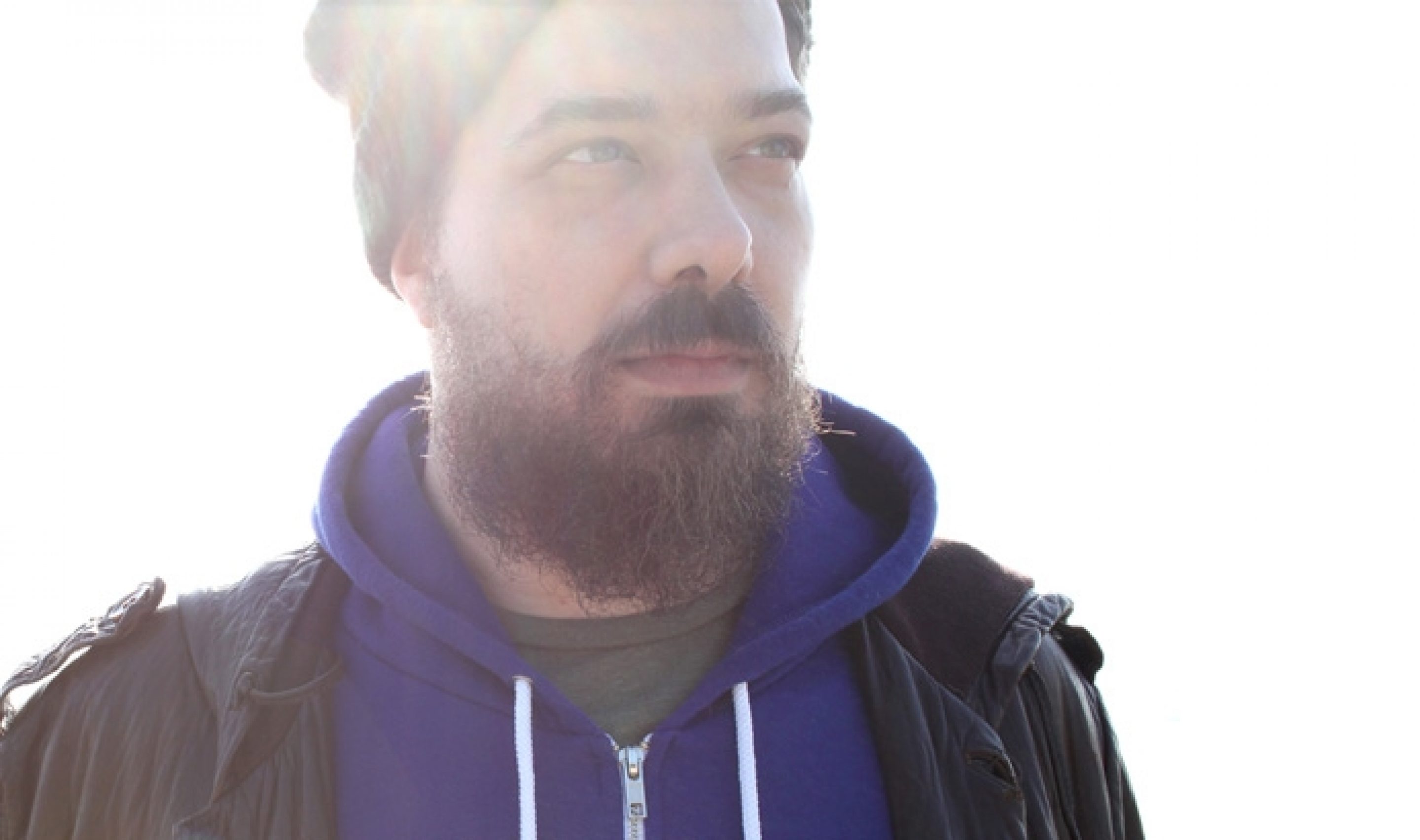 Aesop Rock's show in Ft. Lauderdale on Friday night is cancelled
Due to the impending hurricane, tomorrow night's show at Revolution in Ft. Lauderdale, FL has been cancelled. Refunds at Point of Purchase only. Internet & Phone orders will be automatically canceled and refunded.
The Skelethon Tour with Dark Time Sunshine, Rob Sonic and DJ Big Wiz:
10.27 - Orlando, FL @ The Plaza Theatre: Buy Tickets
10.29 - Carrboro, NC @ Cat's Cradle: Buy Tickets
10.30 - Charlottesville, VA @ Jefferson Theater: Buy Tickets
10.31 - Baltimore, MD @ Baltimore Soundstage: Buy Tickets
11.02 - Northampton, MA @ Pearl Street: Buy Tickets
11.03 - S. Burlington, VT @ Higher Ground: Buy Tickets
11.05 - Providence, RI @ Lupo's Heartbreak Hotel: Buy Tickets
11.06 - New Haven, CT @ Toad's Place: Buy Tickets
Skelethon is in stores now! You can buy the album at Fifth Element, iTunes, Google Play, Amazon or your favorite local music retailer.
Aesop Rock: AesopRock.com | 900bats.com | Facebook | Twitter | Google+
Rhymesayers: Facebook | Twitter | YouTube | Google+ | Flickr | Soundcloud | Myspace