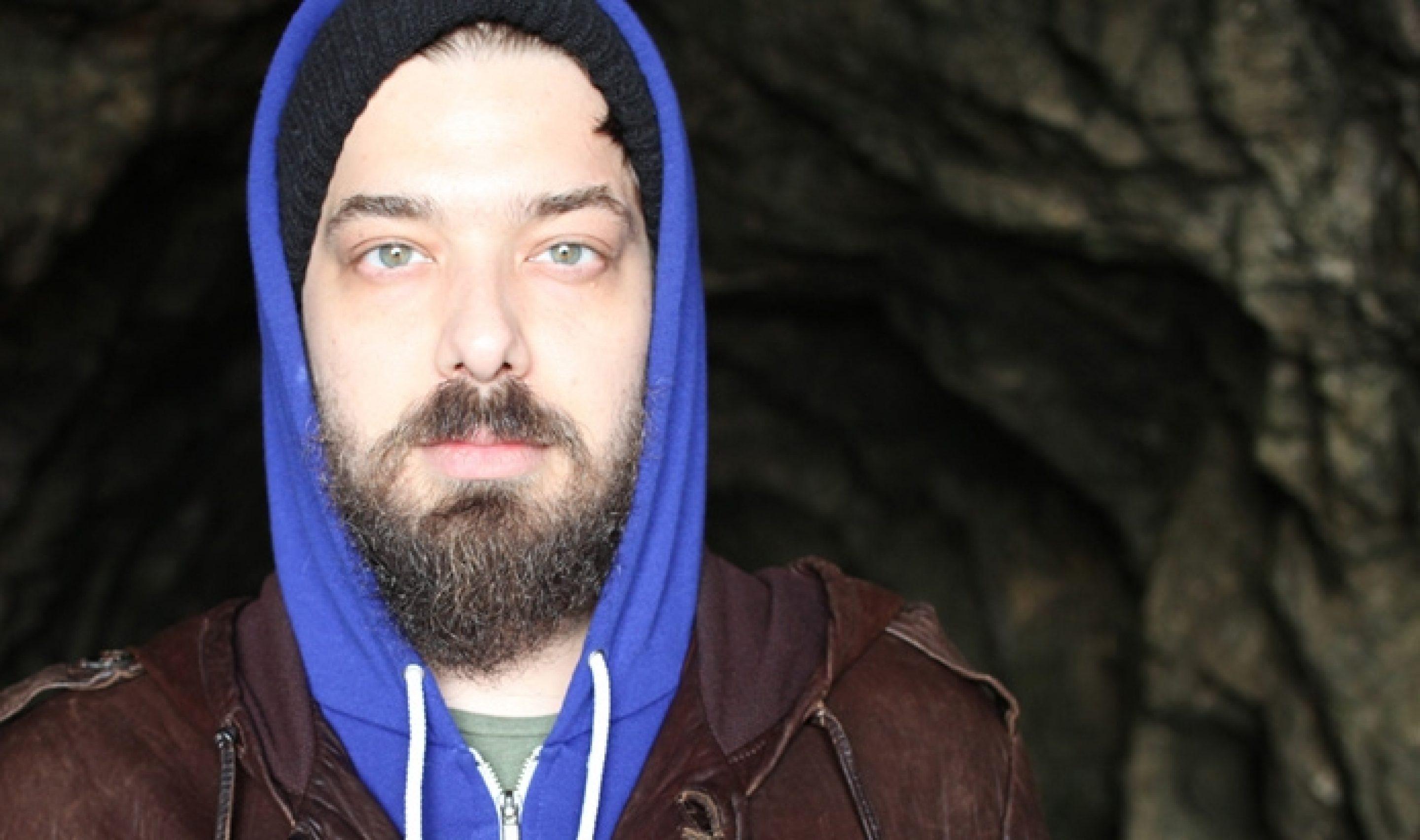 Aesop Rock's Tour Dates Postponed Due To Weather Emergency
Please see below for a statement from Aesop Rock about the upcoming tour dates that will be postponed. Thanks for your understand in this matter.
"After consulting with venues, agents, managers, promoters, etc - due to the weather emergency, tonight will be the last show of this tour.

We WILL play NC tonight, but VA, MD, MA, VT, RI, CT are going to be postponed. Check the venue sites for updates.

We don't know if we could make it to the cities, or make it out, or if y'all could make it to the shows. As is - some of us can't get home"
***We at Rhymesaeyers will keep you updated on rescheduled dates.***
Skelethon is in stores now! You can buy the album at Fifth Element, iTunes, Google Play, Amazon or your favorite local music retailer.
Aesop Rock: AesopRock.com | 900bats.com | Facebook | Twitter | Google+
Rhymesayers: Facebook | Twitter | YouTube | Google+ | Flickr | Soundcloud | Myspace