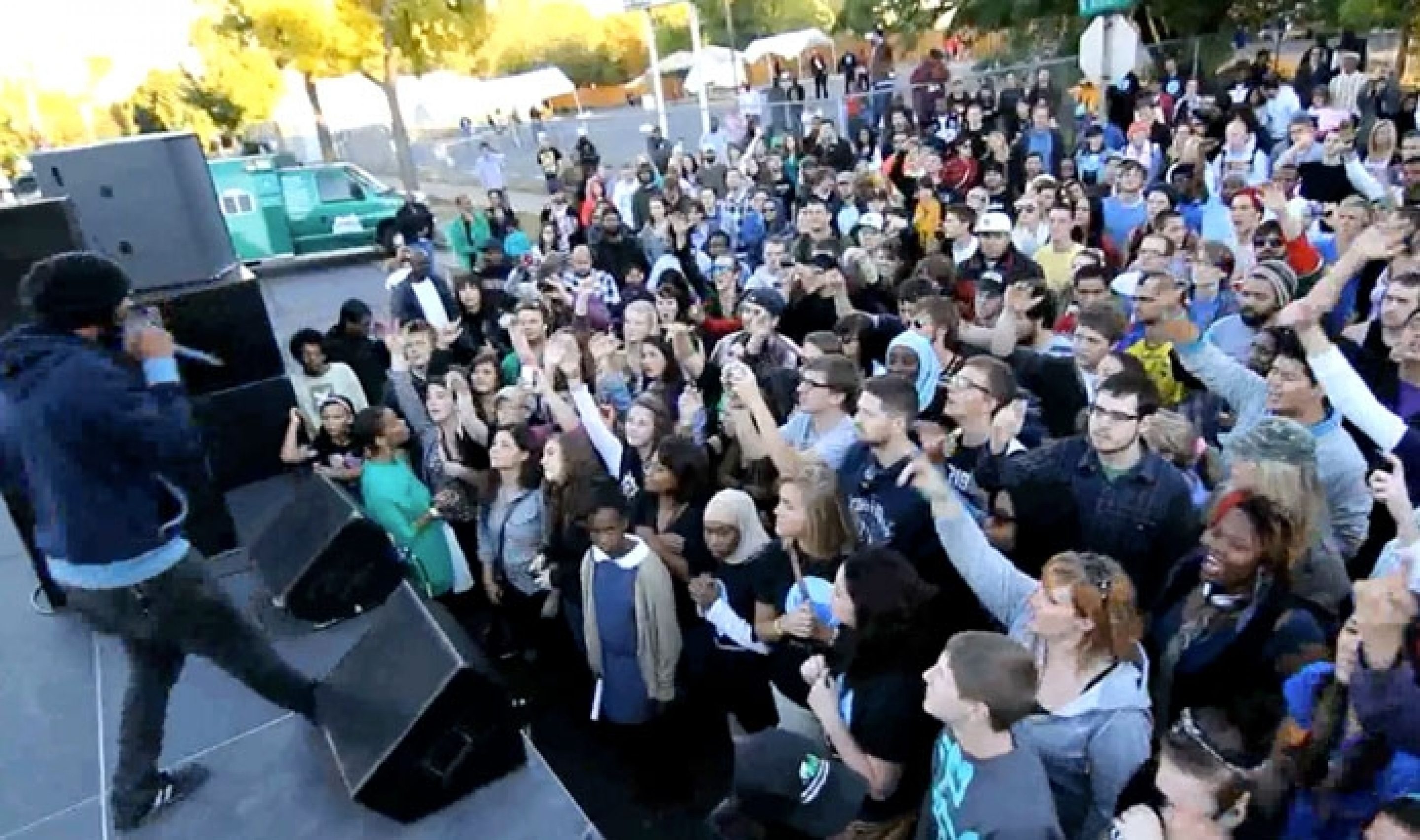 Congressman Keith Ellison Announces Major Concert To Get Out The Vote
Just announced!
On Sunday, October 28, Congressman Keith Ellisonâ??s re-election campaign will host a major concert at First Ave in downtown Minneapolis to get out the vote for the November 6 election.

The concert, billed as #GetOutToVoteMN, will feature eleven performances from some of Twin Citiesâ??
top hip-hop artists.

In addition to a full set with Brother Ali, #GetOutToVoteMN will include performances by Brother Ali, Slug Of Atmosphere, Dessa, Sims, I Self Devine, Los Nativos, Mally, Face The Vote, Green Team, Plain Ole Bill and Kevin Beacham. Hosted by Keith Ellison for Congress.

Tickets go on sale today (Monday, October 15) exclusively at Fifth Element, 2411 Hennepin Avenue
South, Minneapolis, MN 55405, from 5:00-7:00 pm.

Community organizers from the Ellison Campaign will have a large presence at Fifth Element on Monday, October 15th when tickets go on sale. They plan to speak with ticket buyers about whatâ??s at stake this election, get them registered to vote, and make sure they pledge to vote no on the voter restriction and anti-marriage amendments.

Tickets for the event are only $5 (limit of two tickets per person). #GetOutToVoteMN is an 18+ event.