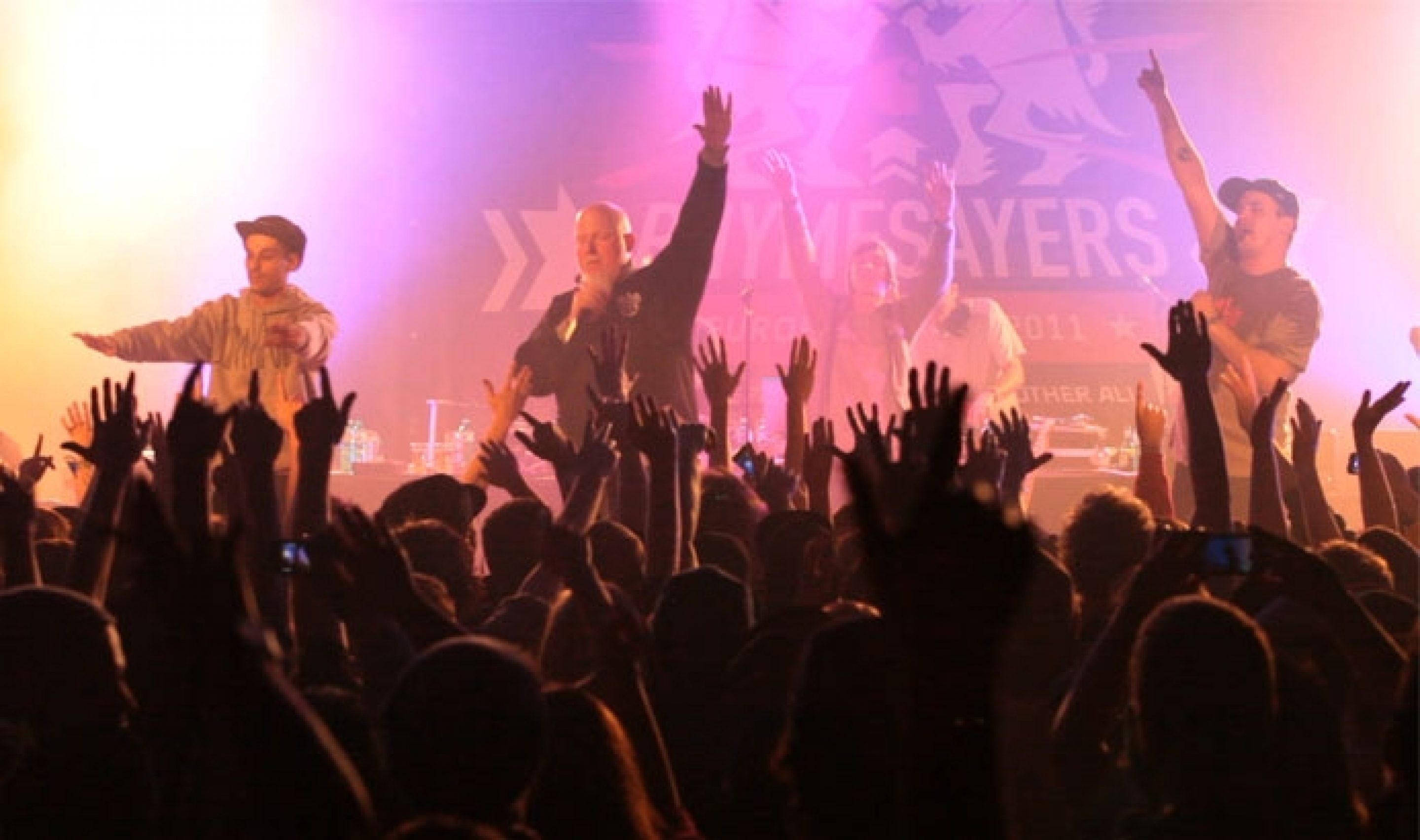 Rhymesayers European Tour Documentary premieres tonight at the Twin Cities Film Festival!
Last year, heavy hitters Atmosphere, Evidence, Grieves & Budo, Blueprint hit the road in Europe for a nearly completely Sold Out tour across the country. Minnesota's One Light Collective video crew followed the tour and documented behind the scenes, live footage, and more! You can buy tickets HERE. The showing is tonight at 9pm at the Showplace Icon Theatre at the West End in St. Louis Park, MN.
The Current interviewed director Andrew Melby this morning, check out the interview HERE.
Rhymesayers: Facebook | Twitter | YouTube | Google+ | Flickr | Soundcloud | Myspace