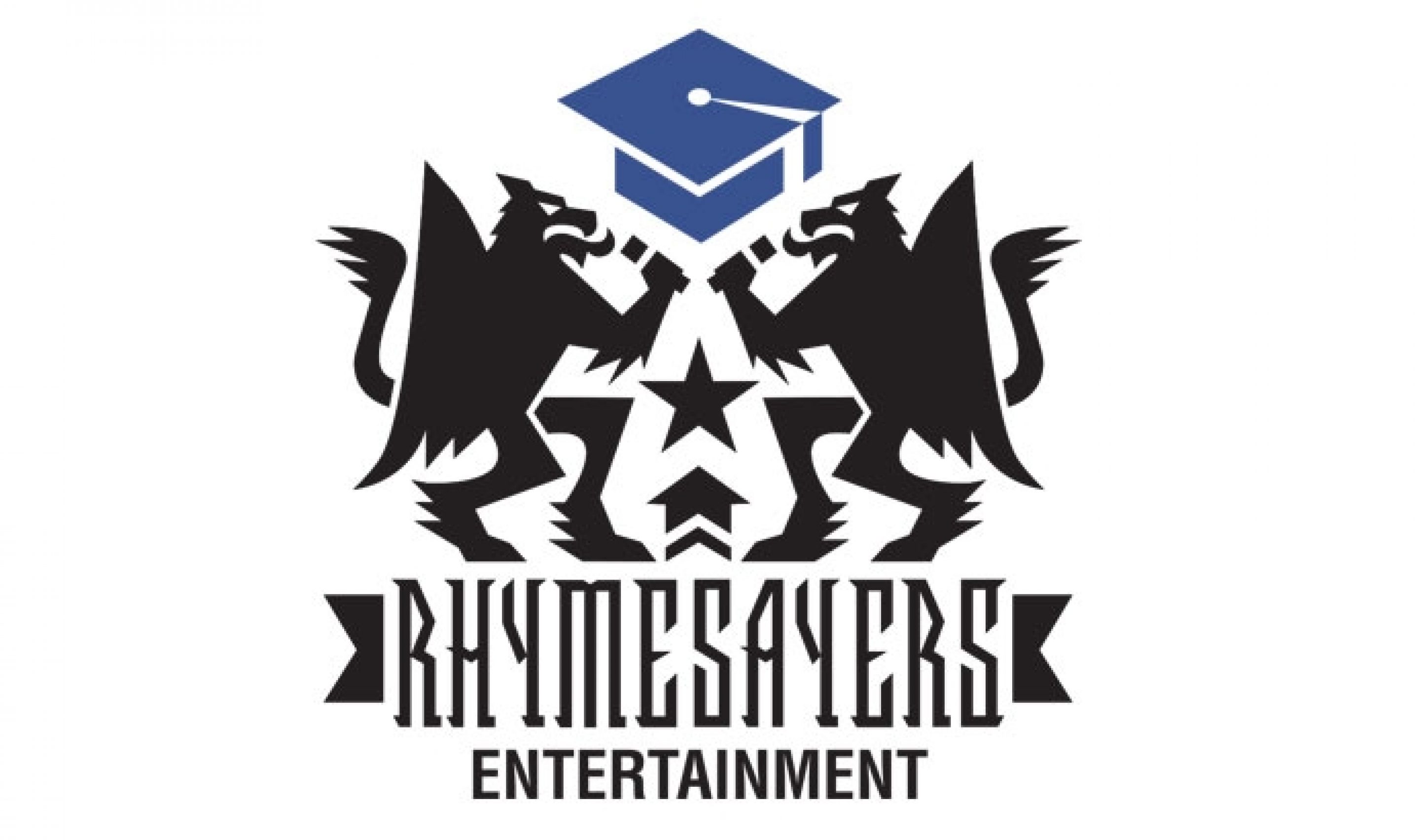 Rhymesayers & IPR Hip Hop Class back in session, Scholarship winner announced!
Hip Hop Class is back in session! Rhymesayers is geared up to start a new session of our Hip Hop Essentials Class tomorrow (10.16.12) at The Institute of Production and Recording, in the their brand new location, downtown on Hennepin (couple doors down from Fine Line).
In Hip Hop Essentials students not only learn about Hip Hop history, how to navigate the business world, and are able to learn from and have discussion with artists, but they also apply all this knowledge in a real world situation. The class becomes a group, records music together, develops a marketing plan for that music, books a showcase to perform, and promotes the show. All that in just ten weeks! Intense, educational, and exciting! Stay tuned for details about our next class showcase at the Triple Rock this December.

The teacher of the class is Kevin Beacham and previous guest artists/staff include Slug, Brother Ali, Ant, P.O.S, Siddiq (Rhymesayers CEO), J Bird, Skye Rossi, I Self Devine, Evidence, Plain Ole Bill, Big Quarters, Sims, MaLLy, and more.

As an added exciting bonus, we have also finally officially launched our Rhymesayers Scholarship Program! Congratulations to our very first recipient, Caitlin Hill!

For more info on the Hip Hop Essentials class or how to apply for the Rhymesayers Scholarship visit: rhymesayers.com/ipr
PRESS RELEASE:
Rhymesayers Entertainment and the Institute of Production and Recording (IPR) are pleased to announce the award of the first Rhymesayers Entertainment Scholarship. The Rhymesayers Entertainment Scholarship is a full-tuition scholarship for an Institute of Production and Recording student. This annual scholarship winner was awarded to the applicant who best demonstrated creative aptitude, community involvement, and an awareness and support of the mission of Rhymesayers Entertainment. This scholarship is awarded to Caitlin Hill of Minneapolis, MN.
As part of the scholarship application process, Ms. Hill was one of many from around the country who submitted an essay describing why she was an ideal candidate for the award.  The selection committee at IPR read and evaluated the essays, chose the top four submissions and completed an in person interview with each of these candidates. Following the interviews, a list of the remaining candidates was submitted to Rhymesayers Entertainment for the final decision.
Rhymesayers Entertainment is an independent hip-hop record label based in Minneapolis, Minnesota. Co-founded in 1995 by Sean Daley, Anthony Davis, Brent Sayers, Musab Sâ??ad Ali and Derek Turner. It is composed of native Minnesotans and nationally recognized artists. Today Rhymesayers is the largest record label in the state and one of hip-hopâ??s most celebrated labels worldwide.
In 2011, Rhymesayers and IPR collaborated to establish the Rhymesayers Entertainment Scholarship to be awarded to one student per year. Caitlin is enrolled at IPR in the Audio Production and Engineering program and will begin her studies at IPR on October 15th, 2012. Her passion is spoken word poetry fused with music and according to Ms. Hill; her goal is to â??find a way to infuse her neighborhood with art and honesty.â? It was Caitlin's interest in combining music with the community and her commitment to helping promote healthy living and eating using music as a medium that demonstrated her awareness and support of the mission of Rhymesayers Entertainment. Her idea to do something needed and positive in the community was a primary determining factor in awarding the scholarship to Caitlin. Congrats Caitlin!