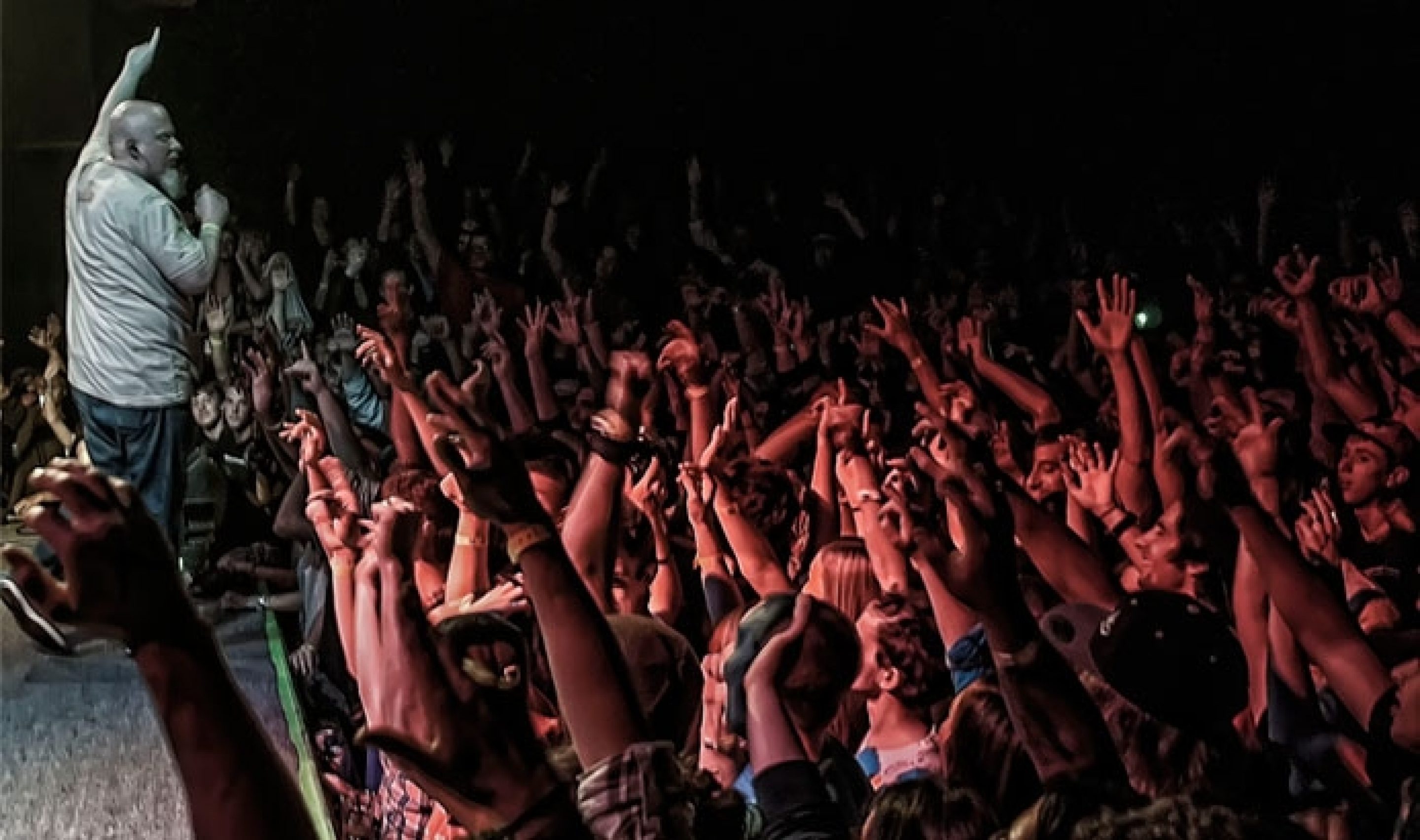 Brother Ali's Australian Tour is this week!
Photo: Brian Brace
Starting on Wednesday night, Brother Ali is playing throughout the country with Duck Down Records MC Sean Price.
Both artists are celebrating the release of new albums this year and are ready to make some noise down under!
Melbourne - Wednesday 21st November @ The Prince Bandroom | Buy Tickets

Sydney - Thursday 22nd November @ The Factory | Buy Tickets

Adelaide - Friday 23rd November @ HQ Complex | Buy Tickets
or at Clinic 116: 08 8231 6481 / Da Klinic: 08 8232 0006

Perth - Saturday 24th November @ Metro City | Buy Tickets
Mourning in America and Dreaming in Color is now available for purchase on iTunes (Deluxe version with two bonus songs), from Fifth Element, Amazon, and your favorite local independent or chain music retailer.
Brother Ali: BrotherAli.com | Facebook | Twitter | Google+ | Myspace | Ping
Rhymesayers: Facebook | Twitter | YouTube | Google+ | Flickr | Soundcloud | Myspace