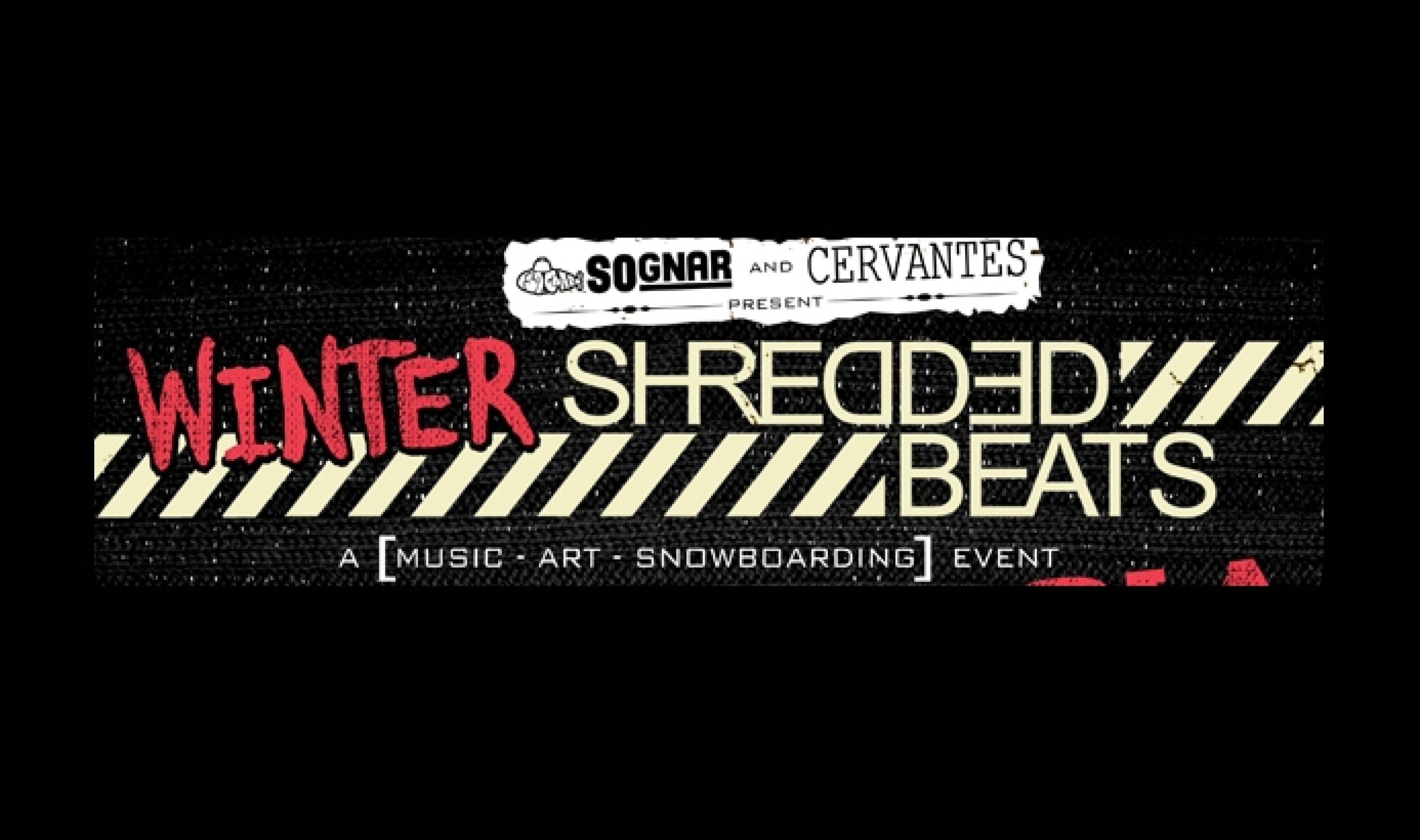 Brother Ali, Evidence, and DJ Abilities play Winter Shredded Beats in February!
RSE artists Brother Ali, Evidence, and Dj Abilities will be joining Danny Brown as well as Minneapolis' own PROF at the 2013 Winter Shredded Beats event at Cervantes on February 2nd, 2013 in Denver - presented by So-Gnar. This is an annual event in the Denver area that coincides with the Snowboard Industry Tradeshow each year.
This is a 16+ event and tickets starting at $20 are on sale now via Ticketfly.
Brother Ali's new album Mourning in America and Dreaming in Color is now available for purchase on iTunes (Deluxe version with two bonus songs), from Fifth Element, Amazon, and your favorite local independent or chain music retailer.
Cats & Dogs, the latest from Evidence is in stores now. Buy at Fifth Element, iTunes | Amazon | Bandcamp, or your local indepdent music retailer. Listen/download a free track now - "Sakura".
Brother Ali: BrotherAli.com | Facebook | Twitter | Google+ | Instagram | Myspace
Evidence: Twitter | Facebook | Google+ | Myspace | Instagram
Rhymesayers: Facebook | Twitter | YouTube | Google+ | Instagram | Flickr | Soundcloud | Myspace