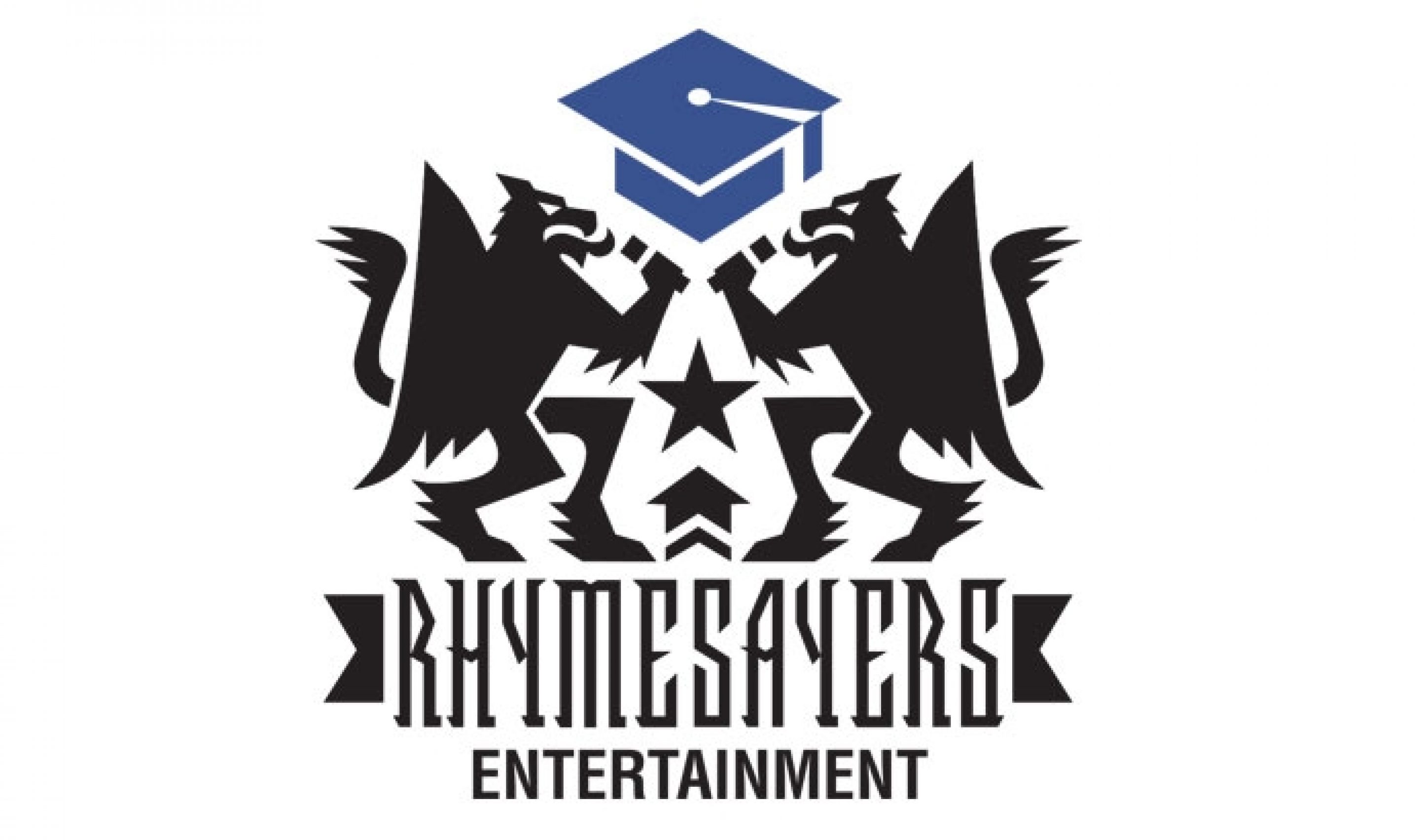 IPR's Hip Hop Essentials Teachers MaLLy & Medium Zach team up on new track
Hip Hop Essentials is a college level course at The Institute Of Production and Recording in Downtown Minneapolis. Every quarter the students get to work with Rhymesayers artists and other indie artists to learn techniques, recording/studio processes and also witness songs getting created live in the class! "I AM" is a track that was done in our Spring 2012 Quarter. Medium Zach (of Big Quarters) came in and made this beat in the class (from pre-chosen samples). We then gave the beat to MaLLy and he had a week to write a verse and hook then came in the following week and had a hour to lay the vocals and talk about the process of making the song. This is what what came from that unique collaboration!
- FOR MORE INFO ON "Hip Hop Essentials": Rhymesayers.com/IPR
Tomorrow night in Minneapolis you can catch Brother Ali rocking the spot with the Hip Hop Essentials Class at the Triple Rock. More Info Here. See you there!
Rhymesayers: Facebook | Twitter | YouTube | Google+ | Instagram | Flickr | Soundcloud | Myspace