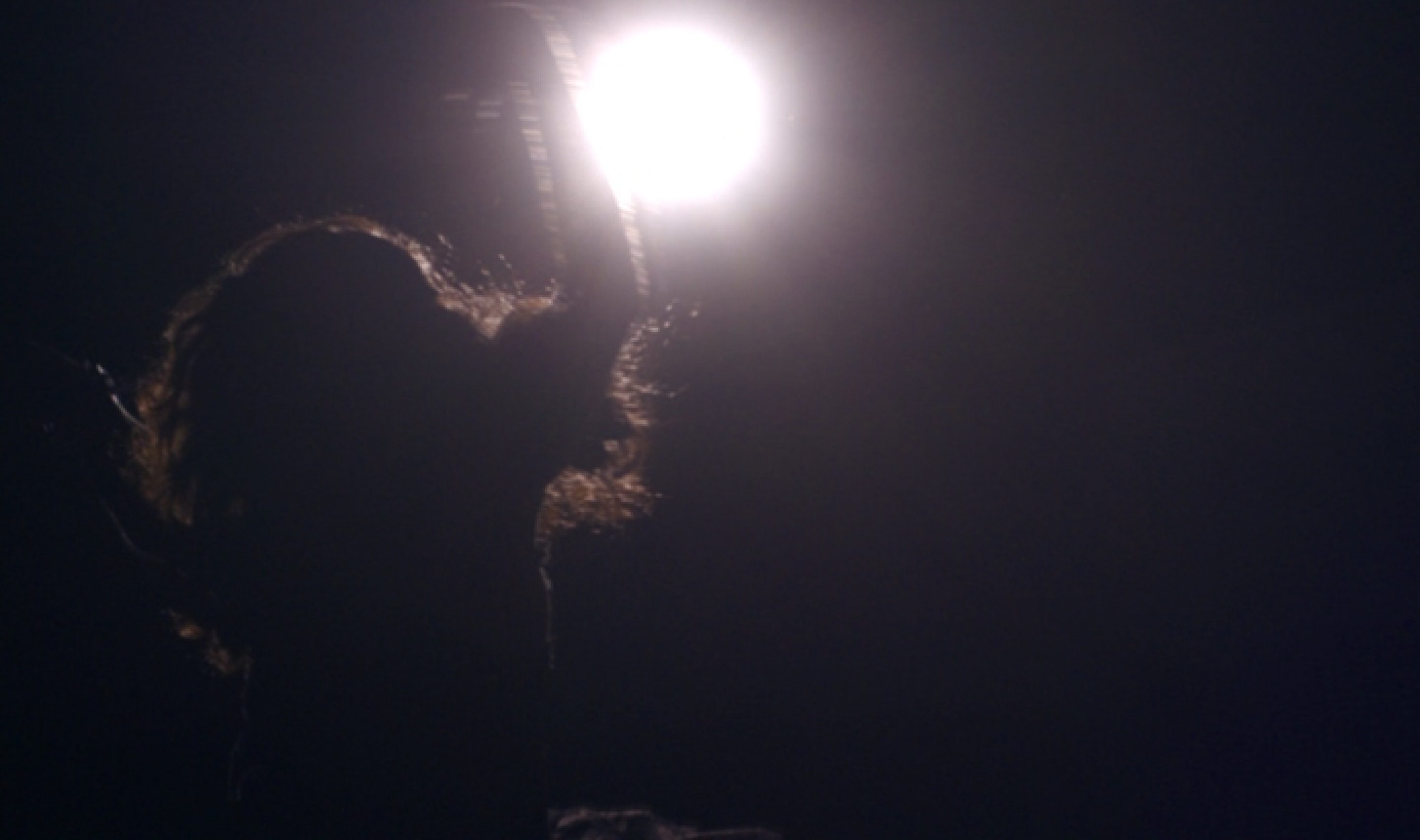 Pitchfork premieres Aesop Rock - "Cycles To Gehenna" Remix!
The good folks over at Pitchfork just premiered the NEW video and song remix of Aesop Rock's track "Cycles To Gehenna". The song was remixed by Zavala of Dark Time Sunshine and the video was remixed by Ben Fee. Check it out below! Download song now.
Last week we announced a handful of January Tour Dates. Peep the list below and get your tickets ASAP!
1.19.13 - Oakland, CA @ The New Parish | Buy Tickets
1.21.13 - Ashland, OR @ Ashland Armory | Buy Tickets
1.22.13 - Bend, OR @ Domino Room | Buy Tickets
1.24.13 - Portland, OR @ Roseland | Buy Tickets
1.25.13 - Seattle, WA @ Neumo's | Buy Tickets
1.26.13 - Vancouver, BC @ The Venue | Buy Tickets
1.28.13 - Missoula, MT @ The Palace
1.30.13 - Salt Lake City, UT @ The Depot | Buy Tickets
Skelethon is in stores now! You can buy the album at Fifth Element, iTunes, Google Play, Amazon or your favorite local music retailer.
Aesop Rock: AesopRock.com | 900bats.com | Facebook | Twitter | Google+
Rhymesayers: Facebook | Twitter | YouTube | Google+ | Flickr | Soundcloud | Myspace