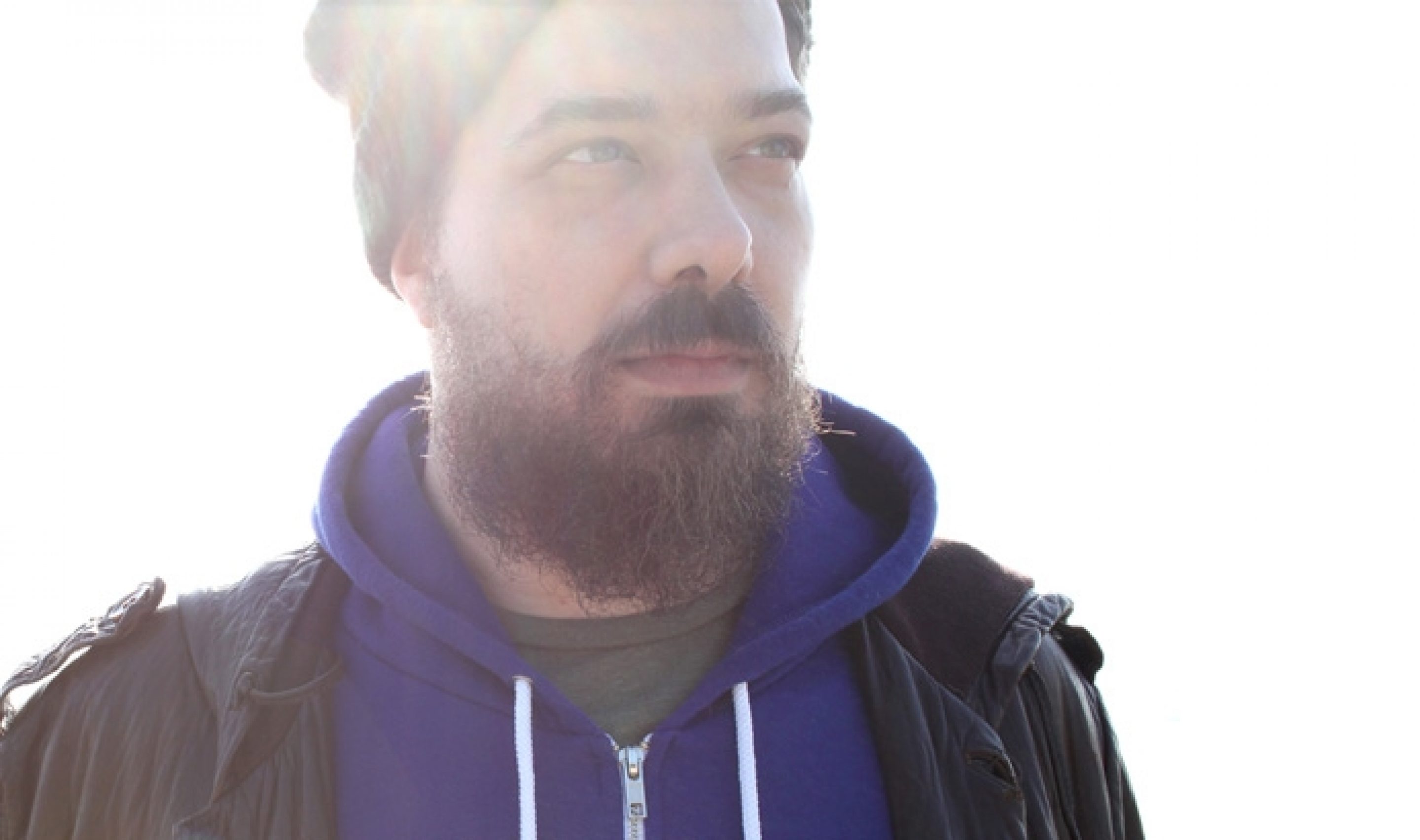 Aesop Rock postpones January Tour Dates
Due to an unfortunate injury, Aesop Rock has had to postpone his January 2013 tour dates. Check out a quick statement below. Please contact the venue for ticket refund information.
Hey all - I broke a fucking rib like an asshole. After consulting with my doctor it was recommended that I wait a few more weeks before being on stage and postpone our January dates. The entire scenario sucks and I realize how aggravating this is for everyone involved - I am sorry this has happened! 2013 promises to be plentiful, and I look forward to getting on with the shenanigans as soon as possible.

PS - Bay area friends, I might see you before I see you...

Best, A.R.
Buy Tickets for February Tour Dates with Rob Sonic, DJ Big Wiz, and Busdriver:
02.06.13 - Baltimore, MD @ Soundstage | Buy Tickets
02.08.13 - Philadelphia, PA @ Union Transfer | Buy Tickets
02.09.13 - New York, NY @ Irving Plaza | Buy Tickets
02.11.13 - New Haven, CT @ Toad's Place | Buy Tickets
02.12.13 - Boston, MA @ Paradise Lounge | Buy Tickets
02.13.13 - Pawtucket, RI @ The Met | Buy Tickets
02.15.13 - Burlington, VT @ Higher Ground | Buy Tickets
02.16.13 - Northampton, MA @ Pearl Street | Buy Tickets
02.18.13 - Cleveland Heights, OH @ Grog Shop | Buy Tickets
02.19.13 - Columbus, OH @ A&R Music Bar | Buy Tickets
02.20.13 - Newport, KY @ Thompson House | Buy Tickets
Skelethon is in stores now! You can buy the album at Fifth Element, iTunes, Google Play, Amazon or your favorite local music retailer.
Aesop Rock: AesopRock.com | 900bats.com | Facebook | Twitter | Google+
Rhymesayers: Facebook | Twitter | YouTube | Google+ | Instagram | Flickr | Soundcloud | Myspace