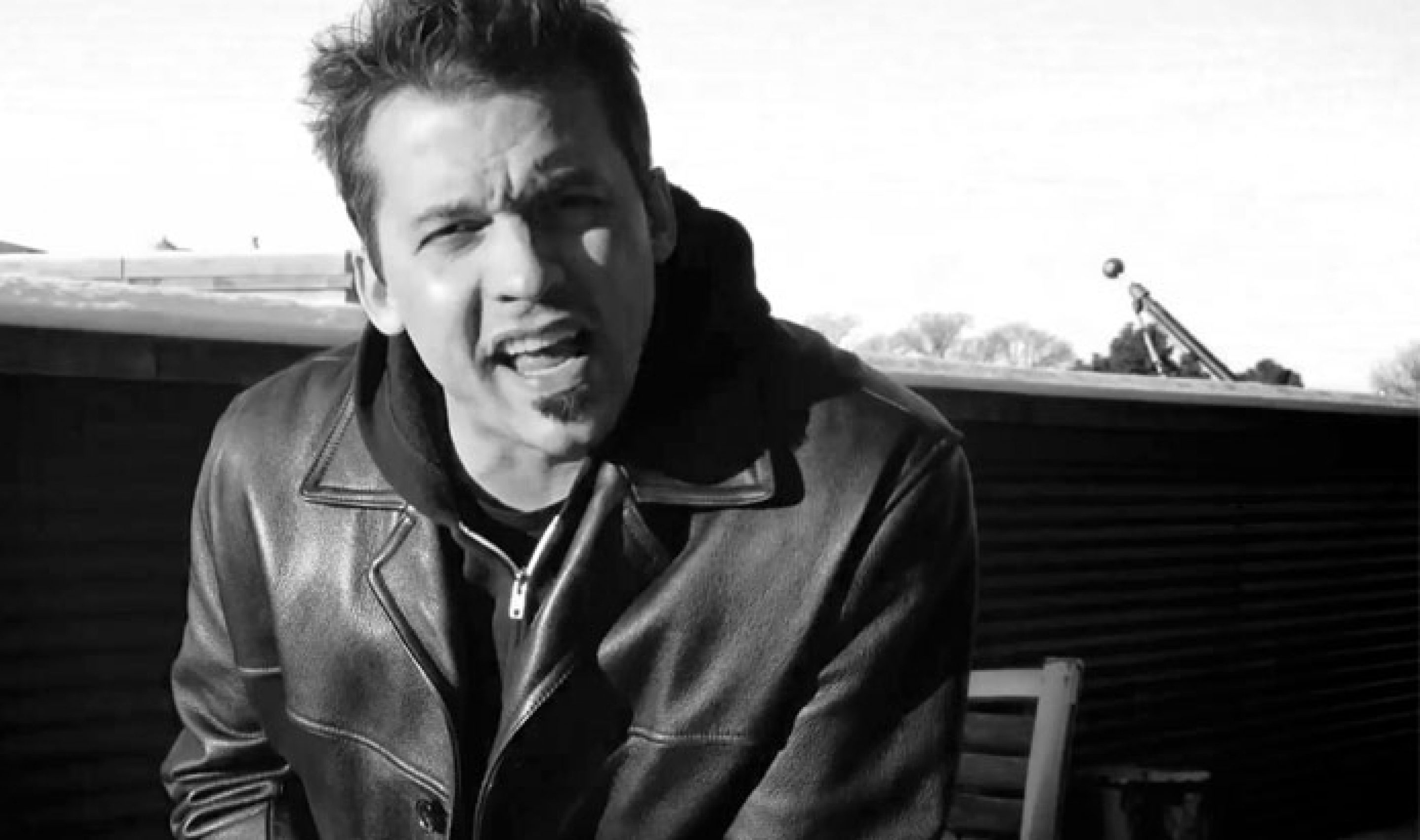 Atmosphere sells out First Avenue in ONE HOUR!
Minnesota, we love y'all! Atmosphere and the Welcome To Minnesota Tour Crew just SOLD OUT First Avenue in ONE HOUR today. Last year, it took about eight hours...Needless to say, tickets for the rest of the shows are moving faster than ever! Peep a quick video message from Slug below.
Tickets for the Minneapolis, Duluth & St. Cloud shows are also available at Fifth Element (2411 Hennepin Ave S, Minneapolis, MN | 612.377.0044) in Uptown. If you're under 18 and wish to attend the 18+ Minneapolis First Avenue show, you must be accompanied by your parent or legal guardian.
03.01.13 - Bemidji, MN - Sanford Center Ballroom | Buy TIckets
03.02.13 - Duluth, MN - Clyde Iron Works | Buy Tickets (18+)
03.03.13 - St. Cloud, MN â?? Red Carpet | Buy Tickets (18+)
03.04.13 - Mankato, MN - Verizon Wireless Center | Buy Tickets
03.05.13 - Minneapolis, MN - First Avenue | SOLD OUT
In support of the tour the billed artists recorded an exclusive song,â??It Ainâ??t The Prettiestâ?. Download below!


Atmosphere: Facebook | Twitter | Google+ | Instagram | Myspace
Brother Ali: BrotherAli.com | Facebook | Twitter | Google+ | Instagram | Myspace
Rhymesayers: Facebook | Twitter | YouTube | Google+ | Instagram | Flickr | Soundcloud | Myspace