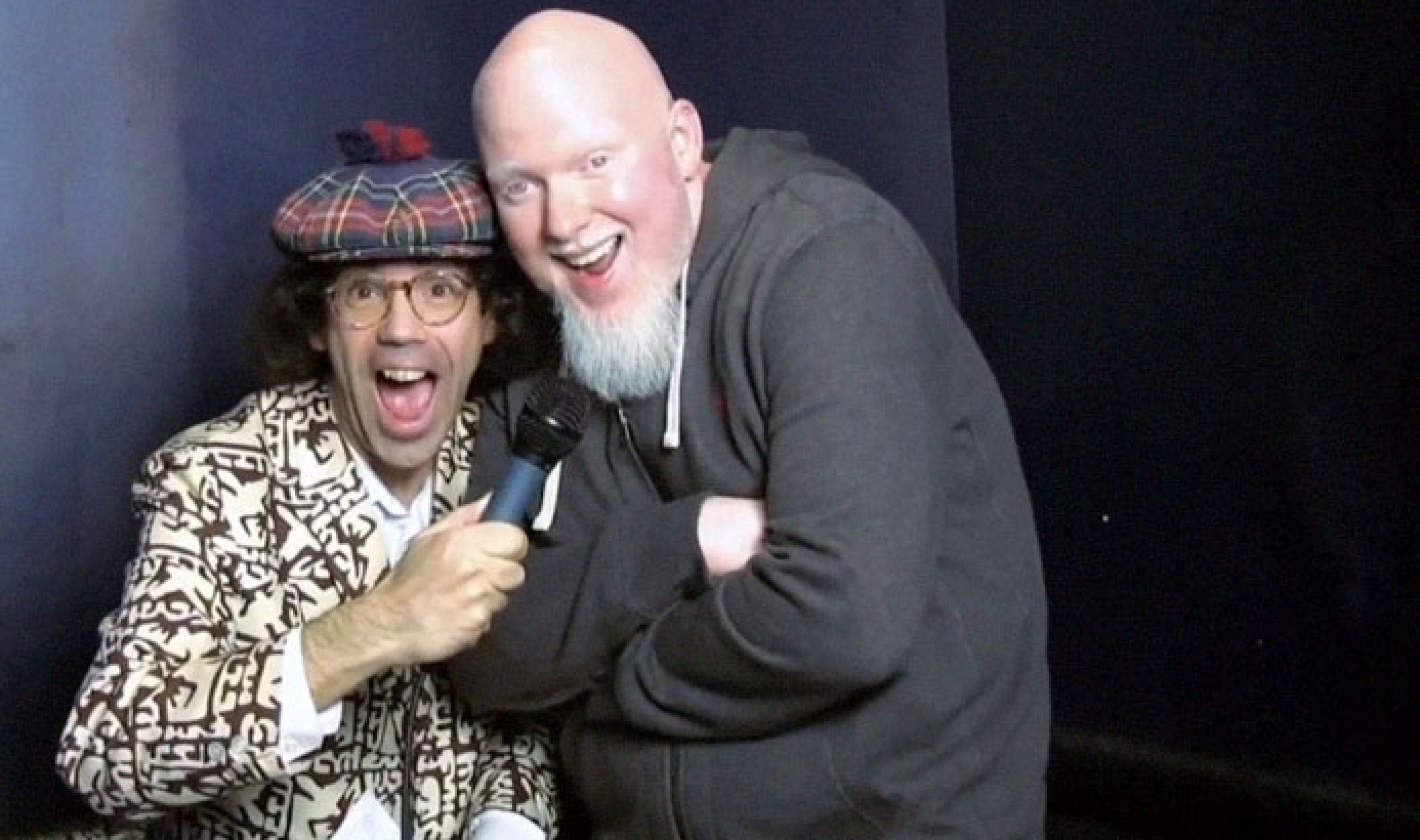 Free Download: Brother Ali - Nardwuar
A couple months ago while Brother Ali was on tour in Vancouver, he stopped by to have a chat with the one and only Nardwuar. Their conversation ran the gamut from his history in music to animals. After leaving with an armful of gifts, Brother Ali returned home and cooked up a song with some vinyl using samples chopped from the records he was given! Check it out below and enjoy!
Check out the video interview...
Mourning in America and Dreaming in Color is now available for purchase on iTunes (Deluxe version with two bonus songs), from Fifth Element, Amazon, and your favorite local independent or chain music retailer.
Brother Ali: BrotherAli.com | Facebook | Twitter | Google+ | Instagram | Myspace
Rhymesayers: Facebook | Twitter | YouTube | Google+ | Instagram | Flickr | Soundcloud | Myspace