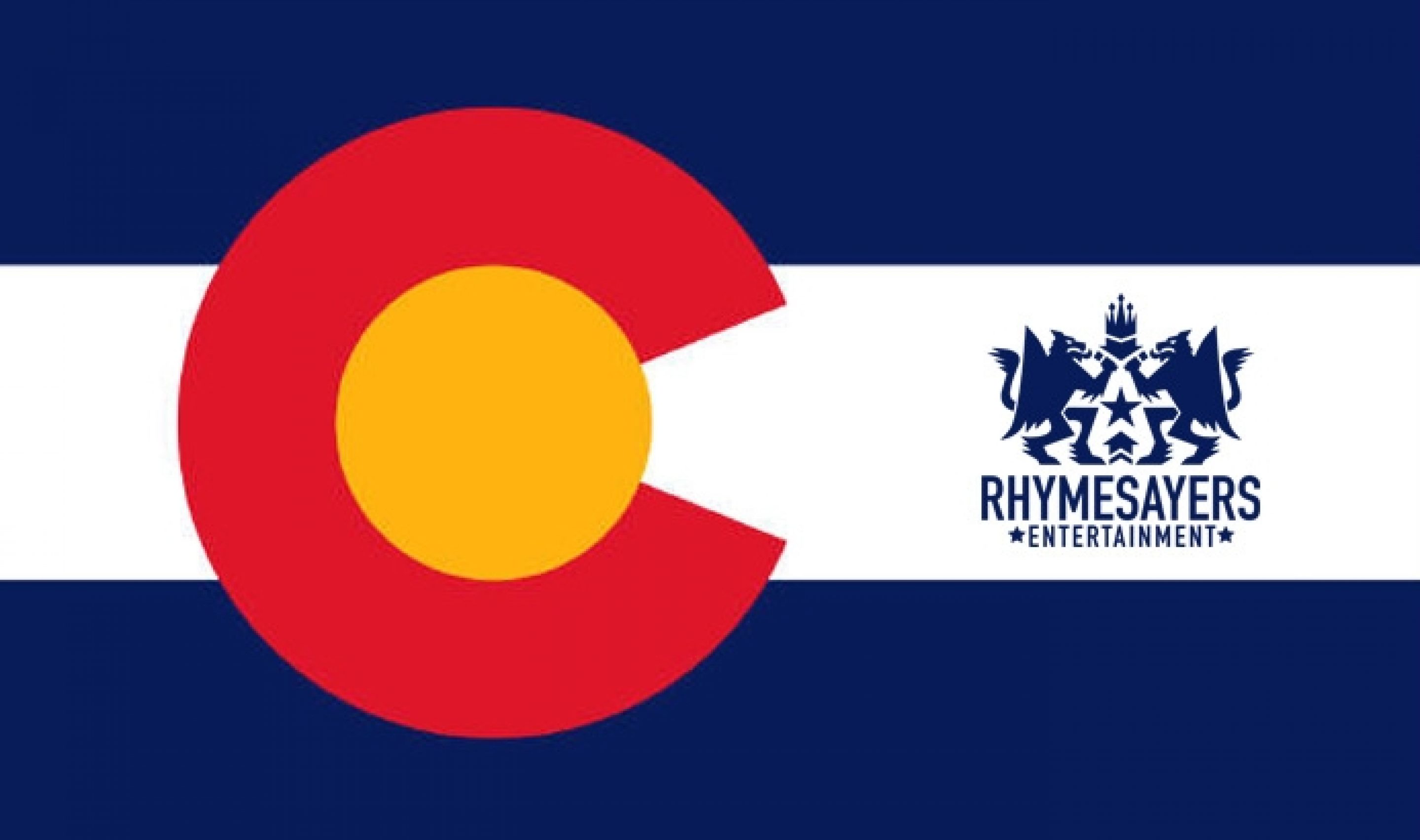 Rhymesayers hits Colorado!
This Saturday, February 2nd, Brother Ali, Evidence, Dj Abilities, PROF, Danny Brown and more hit Cervantes in Denver to play at So-Gnar's Winter Shredded Beats. This is a 16+ show. Tickets are still available - get yours HERE!
On Monday the 4th - catch Brother Ali with The Reminders in Aspen at Belly Up! Buy Tickets Here.
Brother Ali's new album Mourning in America and Dreaming in Color is now available for purchase on iTunes (Deluxe version with two bonus songs), from Fifth Element, Amazon, and your favorite local independent or chain music retailer.
Cats & Dogs, the latest from Evidence is in stores now. Buy at Fifth Element, iTunes | Amazon | Bandcamp, or your local indepdent music retailer. Listen/download a free track now - "Sakura".
Brother Ali: BrotherAli.com | Facebook | Twitter | Google+ | Instagram | Myspace
Evidence: Twitter | Facebook | Google+ | Myspace | Instagram
DJ Abilities: Facebook | Twitter
Rhymesayers: Facebook | Twitter | YouTube | Google+ | Flickr | Instagram | Soundcloud | Myspace